Adric: It's very distinctive.
4th Doctor: Yes. I'm not sure we should be distinctive.
I realise that my vintage wheels, a Ford P100, are not everyone's idea of a classic car, but I love my old pickup truck. Amusingly so do a lot of other folk and as well as teenager's stares and points (I'm assuming there's a truck like mine in Fortnite, Overwatch or GTA), I'm forever turning down offers from strangers trying to buy it.
I was waved down in what I thought was a carjacking by an enthusiastic collector, I upset security guards when the lorry leaving the factory was abandoned half way through the gate as the driver jumped from the cab and started talking cash options.
At the queue in a BP garage, the bloke behind leaned over my shoulder "Is it the turbo diesel?". Yes, with the five speed box. I had to run for it while tightly clutching the keys.
Best still was the group of car modders in a McDonalds car park, pointing at bits of it and looking underneath, they knew what they were looking at, more than me. Apparently the P100 is an excellent base for bigger Cosworth engines and fancy bodywork, and the rear wheel drive which makes life difficult for me in winter is a big hit for track-day drift fans. Who knew.
Mine is all original though, and in decent nick, maybe partly why it sticks out as well as there not being many around now. It's not even worth a lot of money, just distinctive and fun.
The police liked it too. So when I went by the parked-up bike cop yesterday, he dropped his donut and chased me down with the "follow me" lights and gestures.
Yay, check point full of commercial vehicles. Polis, Driving Standards Agency and Trading Standards. Triple the fun while one mile ahead I had a control engineer and a property convener standing waiting for me to look at a new job.
I engaged them as politely as I could with white knuckles on the steering wheel, if they're pulling rogue traders and genuinely dangerous vans off the road, it's a job well done. While I know I'm one of the good guys, they have to find this out for themselves, and that's not instant.
All my details checked out with the somewhat apologetic police girl, but Trading Standards were instantly annoying. They wanted to make sure I knew about a customers right to cancel. I pointed out the customer I was going to right there and then I had been working for since 1988 and we don't even issue paperwork other than a final invoice anymore. I asked what the Tradings Standards policy was on trust built through years of delivering, understanding, reliability and cheerfulness under duress. They're sending me an email on it.
The DSA were next. He eyed my 30 year old wheels. I'll admit it, doesn't matter how much I know this truck outside in, how much I constantly check it over as I go, it's old and I was nervous.
Lights okay, steering tight, tyres good. Press the footbrake again? Once again.
Dammit, the crack in the lens must have let water in the other night in the rain. One brake bulb to change. Got a spare one in the cab.
He seemed unhappy, how could this old truck not have an obvious fault to get it off the road? The police were letting me go, wait he said, he wanted to look further. I could see his legs sticking out from underneath the body in the wing mirror.
Press the brake.
Press again.
Press it, keep it pressed… You've got fluid.
What? I was out of the cab and underneath. He was right. The brake line goes from the caliper to a boss in a chassis member and out the other side towards the front. The nut was leaking under pressure, it was one of the new ones too. Christ. There was a pool of brake fluid on the road now.
This was a defect, this was notifiable, this was a trailered-away job. It was all over.
I dismissed that train of thought instantly and took a small shifting spanner out of my pocket, I'll just fix it right now.
After some more testing it looked like both sides were weeping. Ah well.
I layed on the road on my back and fixed it, not just get-me-home style, it was repaired permanently and passed by the DSA style fixed. I got a certificate and everything.
By this point I was chatty with the DSA fella and as we washed up (I was covered in brake fluid) at his van I was talking through the possible outcomes. The brake reservoir had been full on Saturday morning, it was now just enough to get me back to base to top up. It had been leaking every time I pressed the brake, in maybe a day or two if I hadn't caught it, the brake pedal would have gone to the floor and would have been in a vintage torpedo.
Close.
So, three things from this experience. Maybe four.
1/ On getting pulled over. As much as it's an inconvenience, as much as we're all "the good guy" and innocent of any bad intent, this spot check did its job today. I'm not annoyed at the folk doing their job there*. I am relieved and thankful.
2/ I've spent my whole life fixing or creating things and problem solving. A pocketful of tools and the ability to use them is something I got from Jimmy** and for that I am eternally grateful.
3/ Check the fluid levels more than once a week.
Optional 4/ How did the nut loosen suddenly after 6 months? A82 vibration or something more? I do wonder.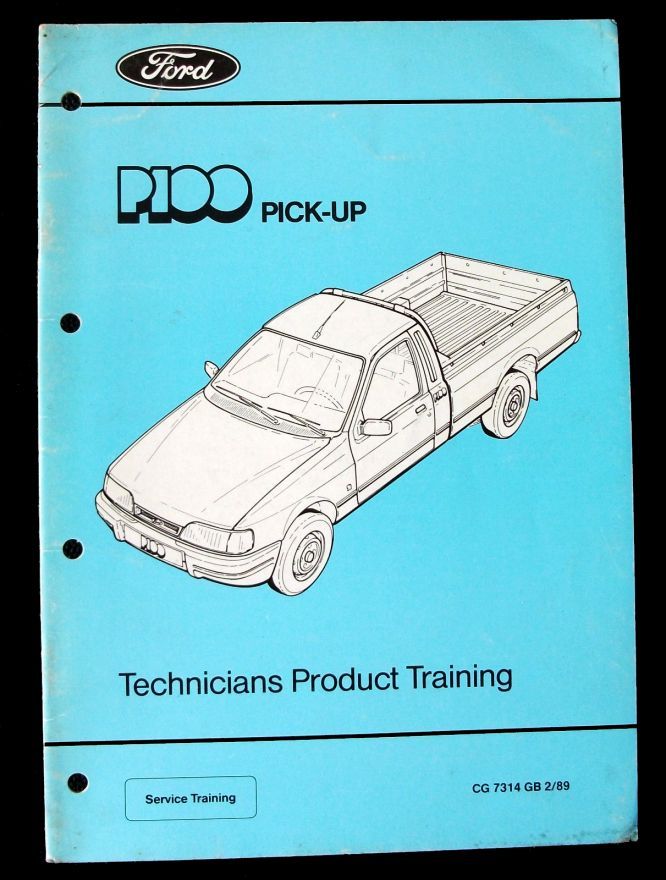 *Except Trading Standards
**Faither