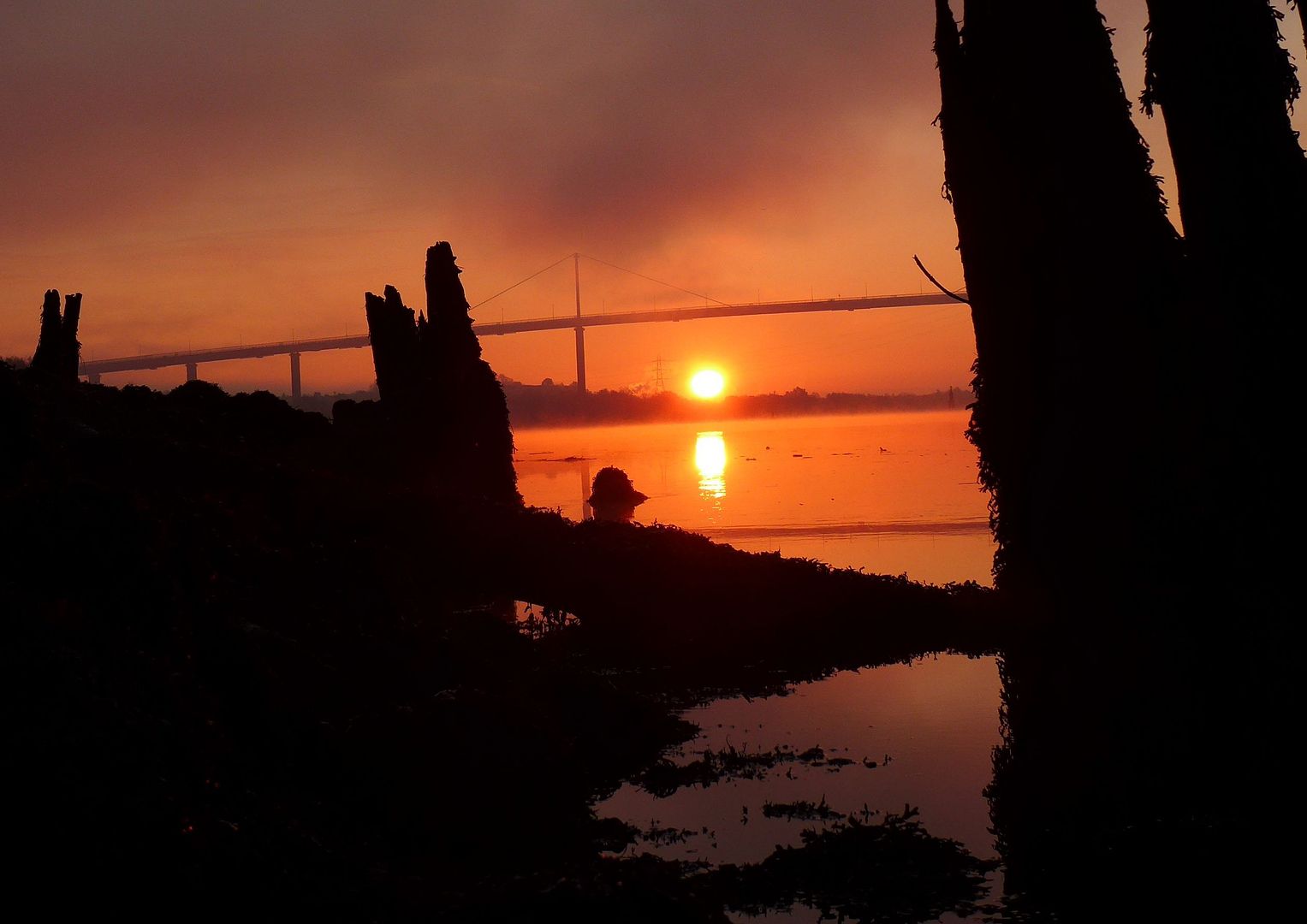 I'm endlessly drawn to the shore and the harbour at dusk and dawn in winter.
The light is magical, the contrasts stark, the joy constant.
There is blue in between though. The sun is still warm, arms length warmth though, family you only see at funerals warmth.
The trees at the crags are nearly bare but the leaves that cling on shine bright.
The angels share from the nearby bond makes the bark black and the orange burns all the brighter for it.
Late at Aberfoyle the sun strikes the trees higher on the slopes and then just the highest tops.
Whole a snow capped Ben Lomond summit is scraped by a streak of thin cloud. Oh to be standing there.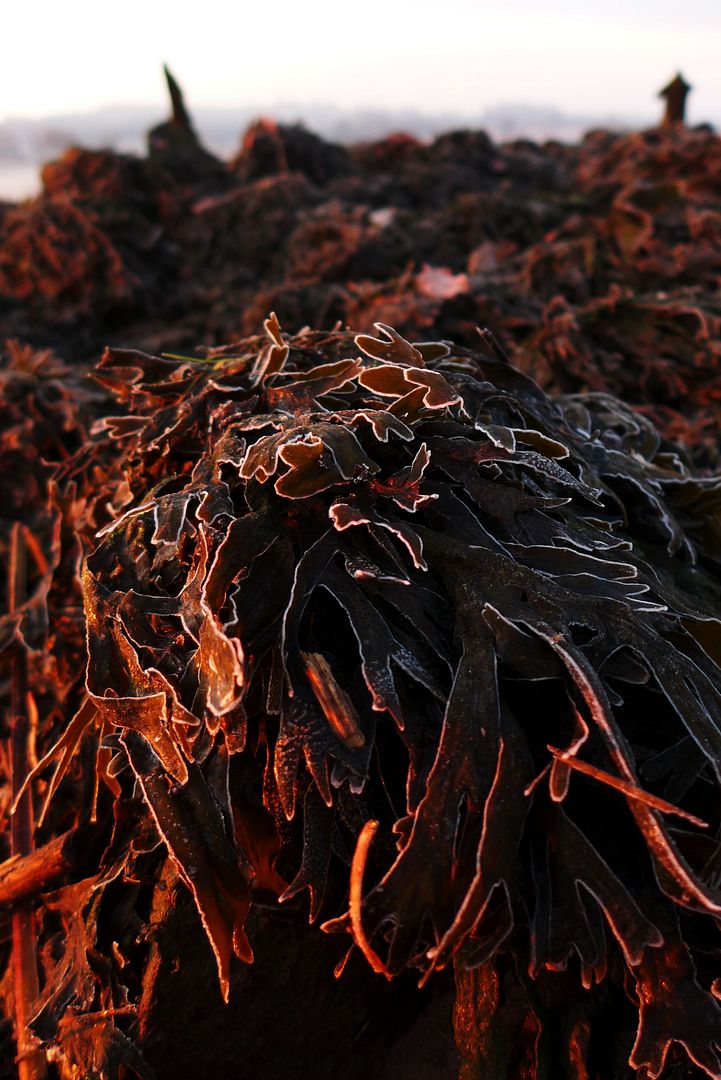 The river is edged with ice, mist swirls on the water, a cormorant reluctantly takes flight as I realise I should have worn thicker gloves.
He doesn't know that he's evil, he doesn't know he's vermin, he's just being himself.
And he's good at that.