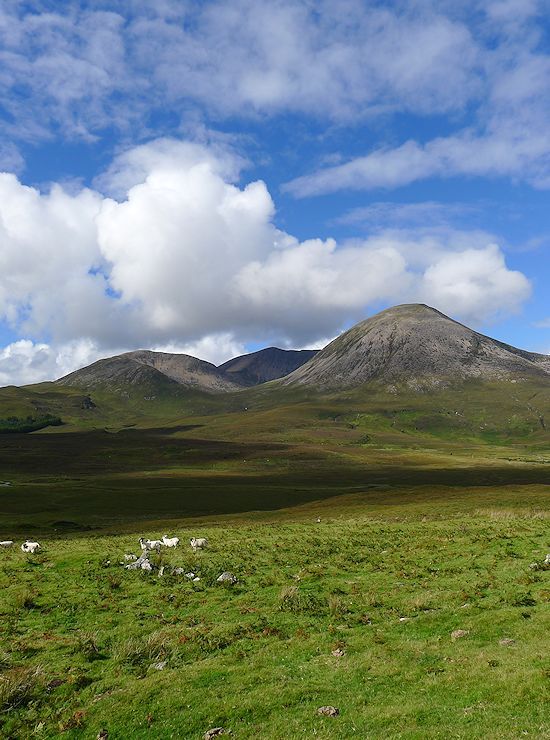 I saw a brand new gritter being delivered to a council depot. I did make me smile. As colourful as summer is, I won't miss it. In a perverse sort of way I suppose, gritting my teeth into the recent high winds on the tops and pulling on gloves too late to stop my fingers getting numb was kinda fun.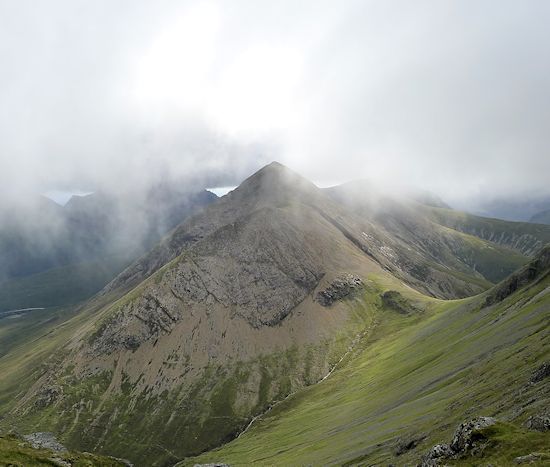 I need more new music. The motor's full of bags of CD's that have worn down to the canvas over the many miles this summer. Buying the new Ministry album in the wee indie record shop by Queen Street Station was a step in the right direction, it's a great album and the joy of buying it in a proper record shop cannot be overstated.
HMV's resurgence is welcome, it's nice to visit it now, full of stuff and things it is, but an old manky record shop covered from floor to lightbulb in old flyers and posters is the real home of music and it's heartening to see them getting a new release into the racks the morning its out, and before HMV too.
It's like the hills knew I was coming.
Frivolous weirdness, that's our life in my house and its nice to see that other folk indulge in the same sort of thing.