Part of the motivation for working daft hours yesterday was to get the whole day off today. The telly was some cartoons or other, the sounds were those of tattie scones in a pan, the views across the river to the hills were those of a perfect day for a galavant. Quick, let's get ready.
I've missed Glen Coe, bless its rugged accessibility for folk in jeans and trainers like us. And look, the heather is already fading. Ach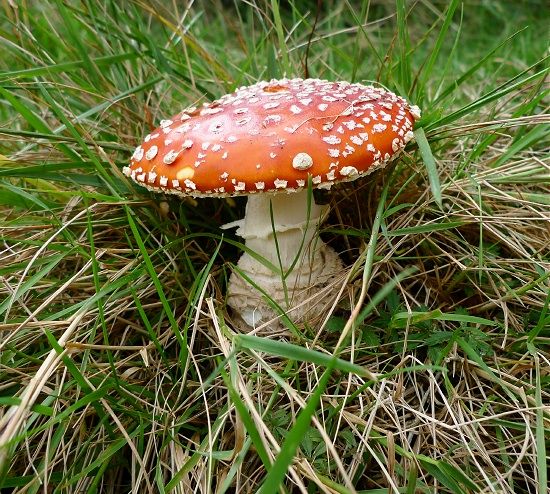 The fairy wasn't at home, she wouldn't have slept through Holly's shouting through the toadstool's window, so we'll catch her next time.
In between cuppas and cake in both Glen Coe and Kinlochleven and faffing around in the sun we had a wee wander on the tracks around Kinlochleven. I shouldn't go on the West Highland Way, just gives me ideas.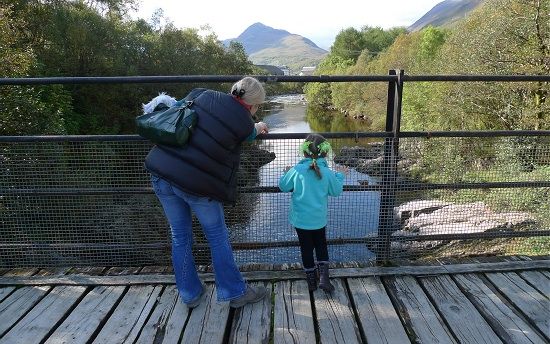 Below is the same view I've had on here a dozen times, but damn it's nice. This all just up the road and it's been months since I've been up here between all my A9 nonsense and earning a living. Chips and curry sauce at The Real Food Cafe was the perfect encore after a setlist I could listen to all night.
The title is kinda appropriate for once, and for those of us who remember the name, a little blast from a better past perhaps.