Doing a bit of admin and I found this post from ages back that I never published. It's grey and stormy out there, so a few thoughts of a summer evening past will brighten my day.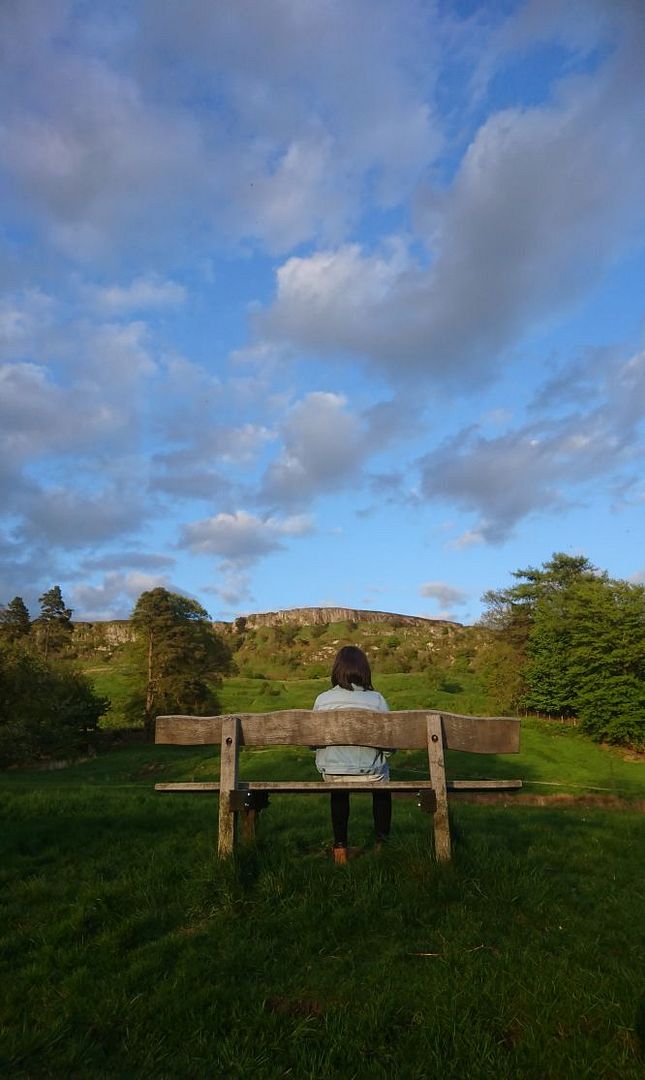 Let's go dad, let's go.
That must have been about eight o'clock, so we had to shift. The sun was already well down and the last folk were trickling down the paths towards the Lang Craigs car park. Had the place to ourselves.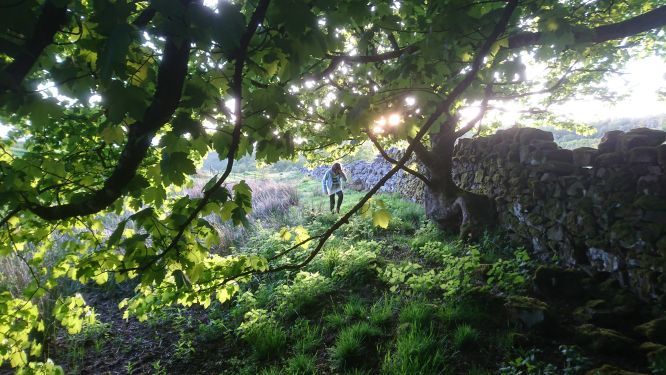 We used to hide the seedlings under this tree until it was time to plant them. I thought it would be a neds den by now, but it's not. I am pleasantly surprised.
It got cold fast and we marched back down to the truck.
A short one tonight but we'll be back. Oh what would we do if this place wasn't so close?