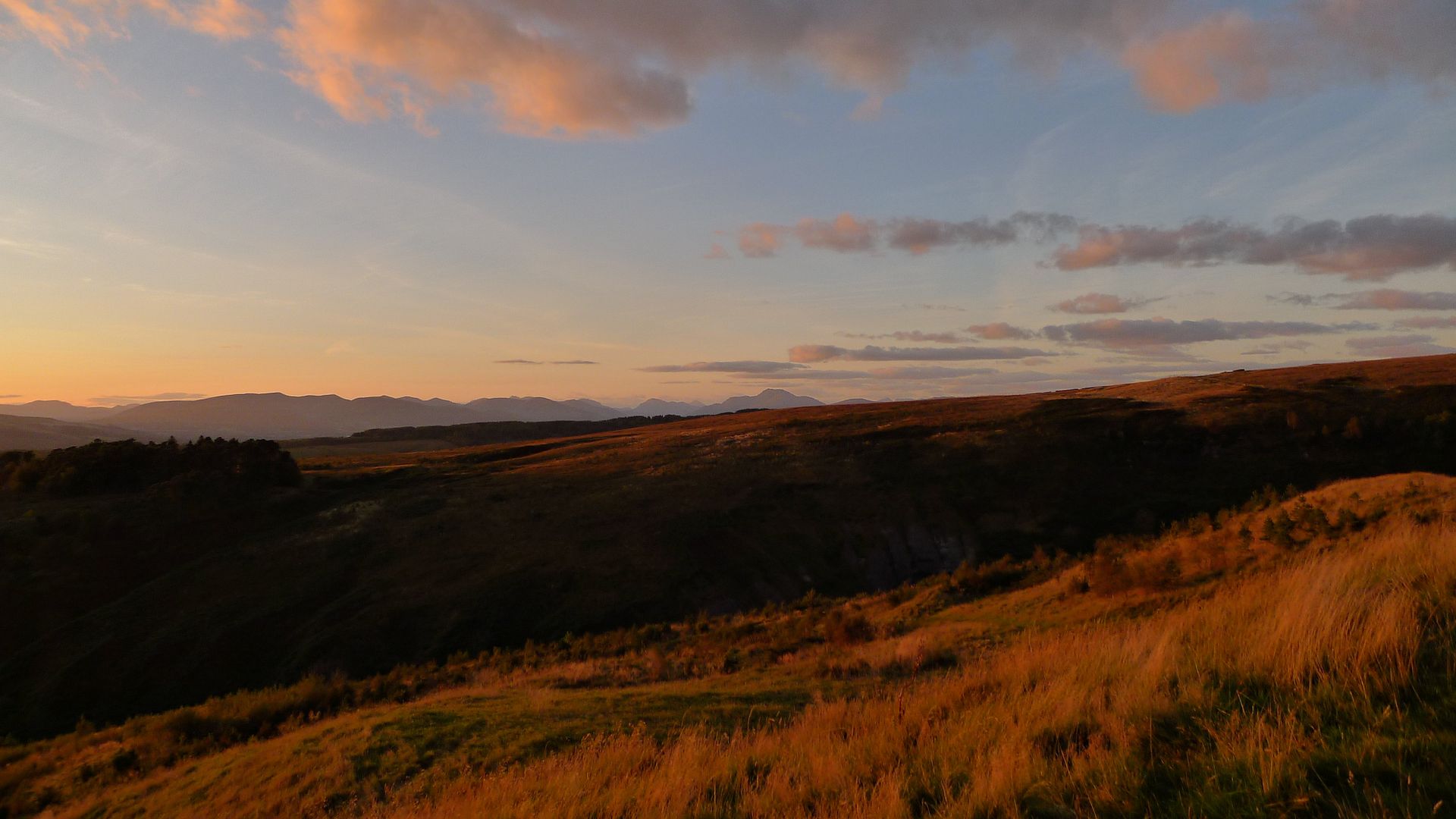 I don't think I've ever drunk out of a flask as much as I have these past few months. Normally I'd pack a wee stove but the flasks have become a quick and easy solution for unexpected dashes like this one. The current main one is nearly 20 years old and has outlived every piece of test kit that has came in after I bought it in Ambleside one day when I was er, young. That's the only thing you really can't put onto review gear, years.
Flasks always go at the seal, it either breaks from getting dropped or expansion during immersion. You don't notice until you have a cold cuppa five miles into a walk though.
We'll see how we get on with this old dented Thermos for now. Another winter maybe?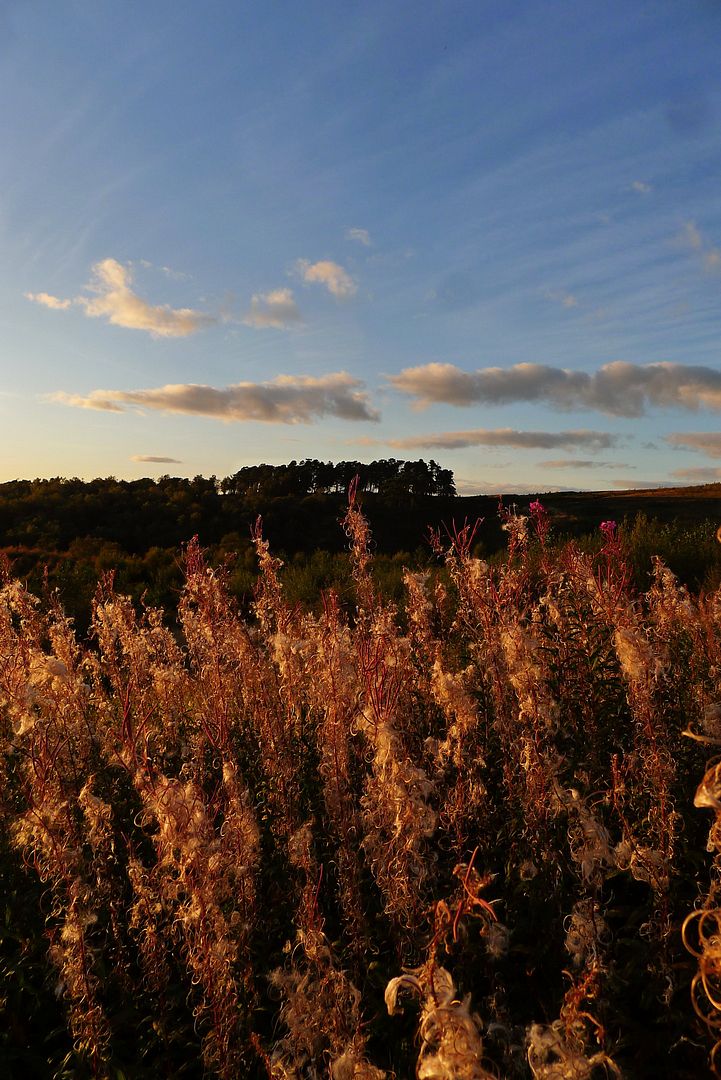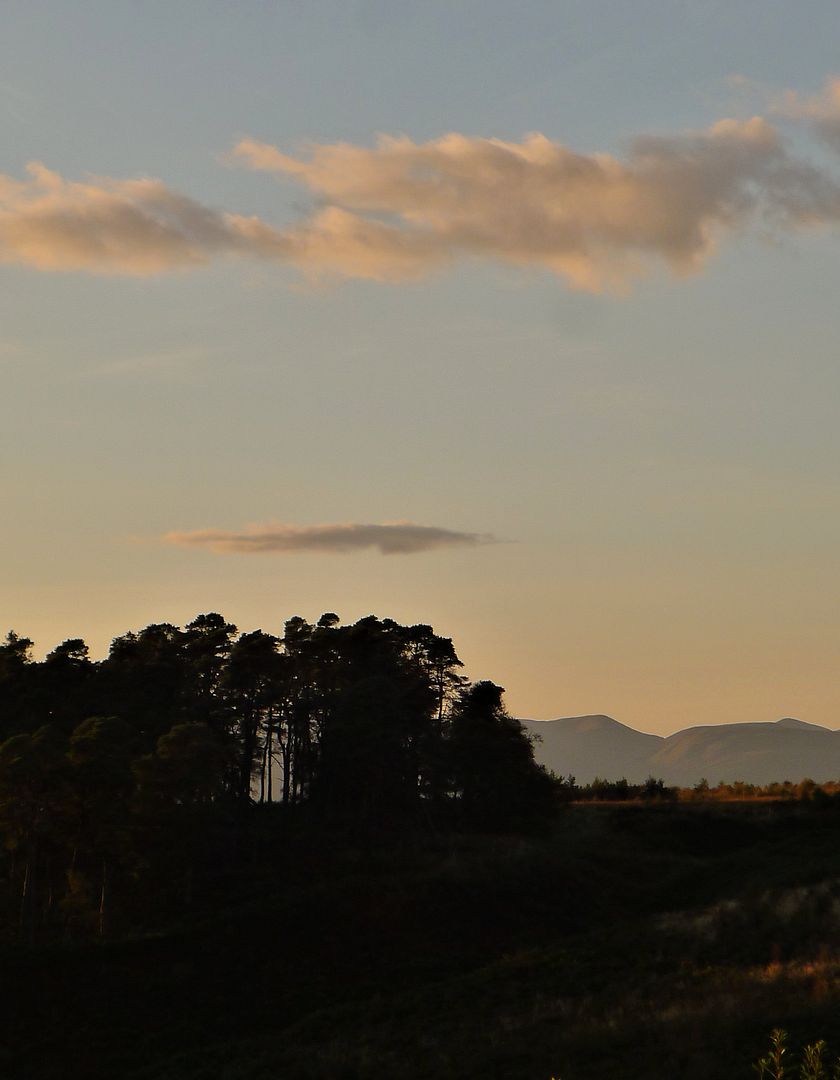 That winter isn't too far away either. Gloves and hats have been worn for weeks now and my windshirt sometimes has more than just a baselayer under it.
I have mixed emotions about the imminent arrival of short days and tall ideas. I don't think I'm physically as ready as I'd hoped, I am slim but not necessarily racey, I've been putting in the miles, but not so much ascent. So I guess we'll see.
We're having fun though, whatever the pace is, and whatever the place is. Local exploring has taken us to even more new places but sometimes it's just as good to stay right at home and play.
There's nowhere to beat the crags when the light is right.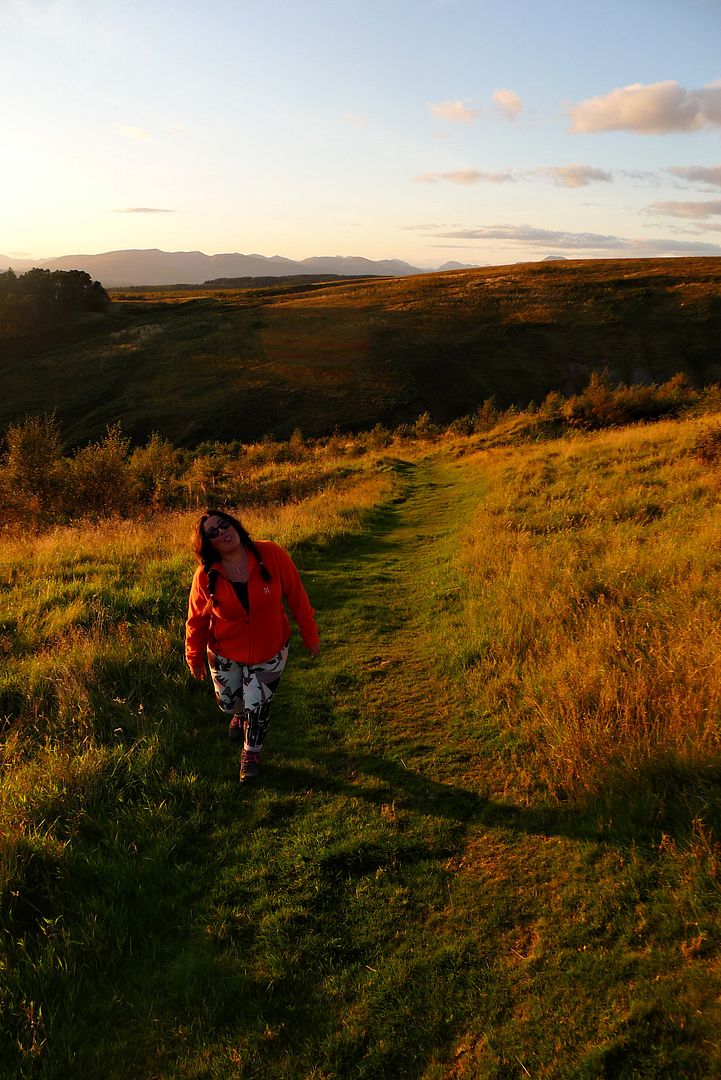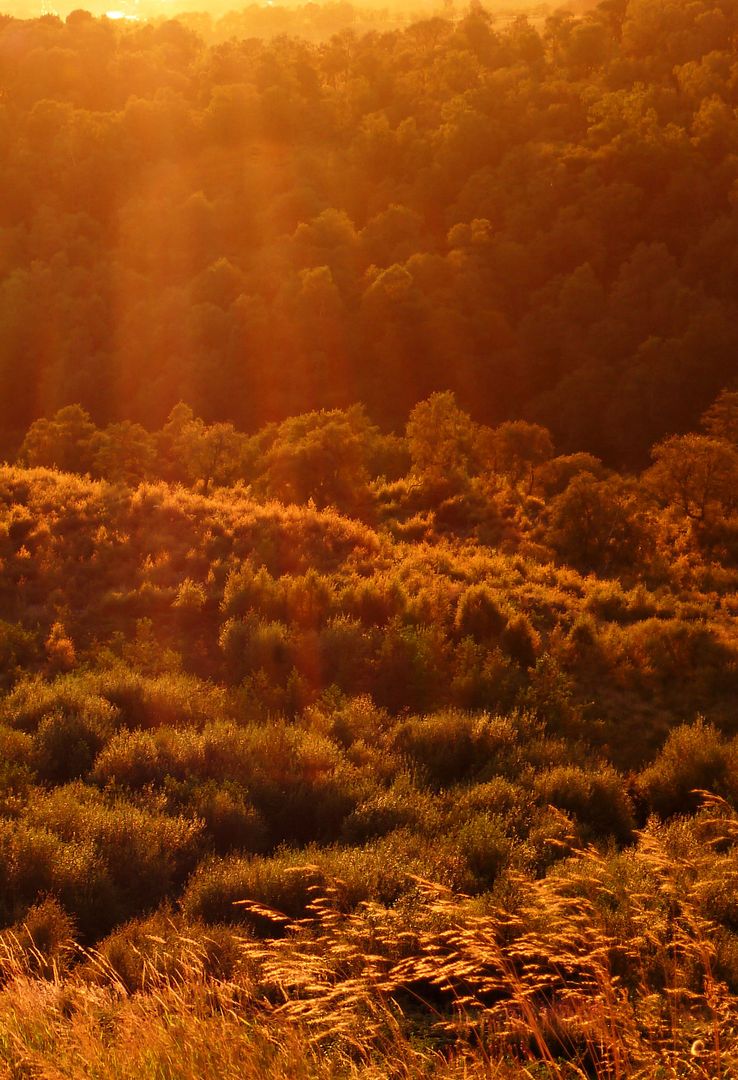 This was a reminder to look down when there's a sunset, the trees were sparkling in the dying light in lazy golden waves. I now wonder if I've been missing this stuff all the time, surely I would have noticed…
The Arrochar Alps and Ben Lomond are always so close and always so far. When was my last afternoon dash up one of these? Could I still do that? Should I?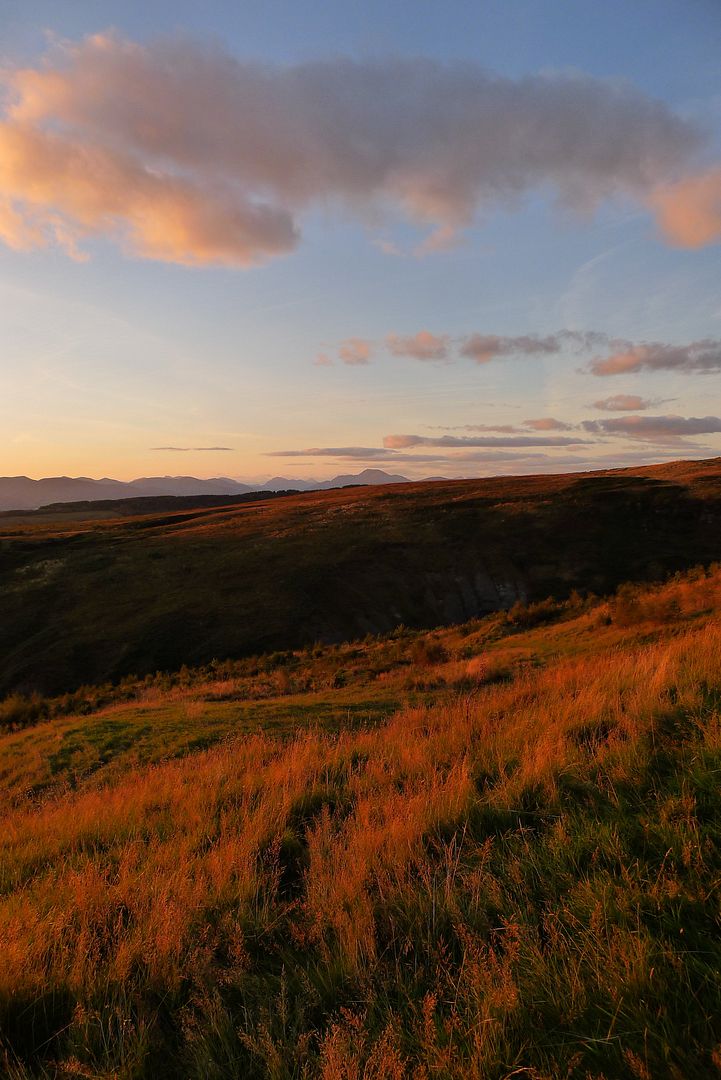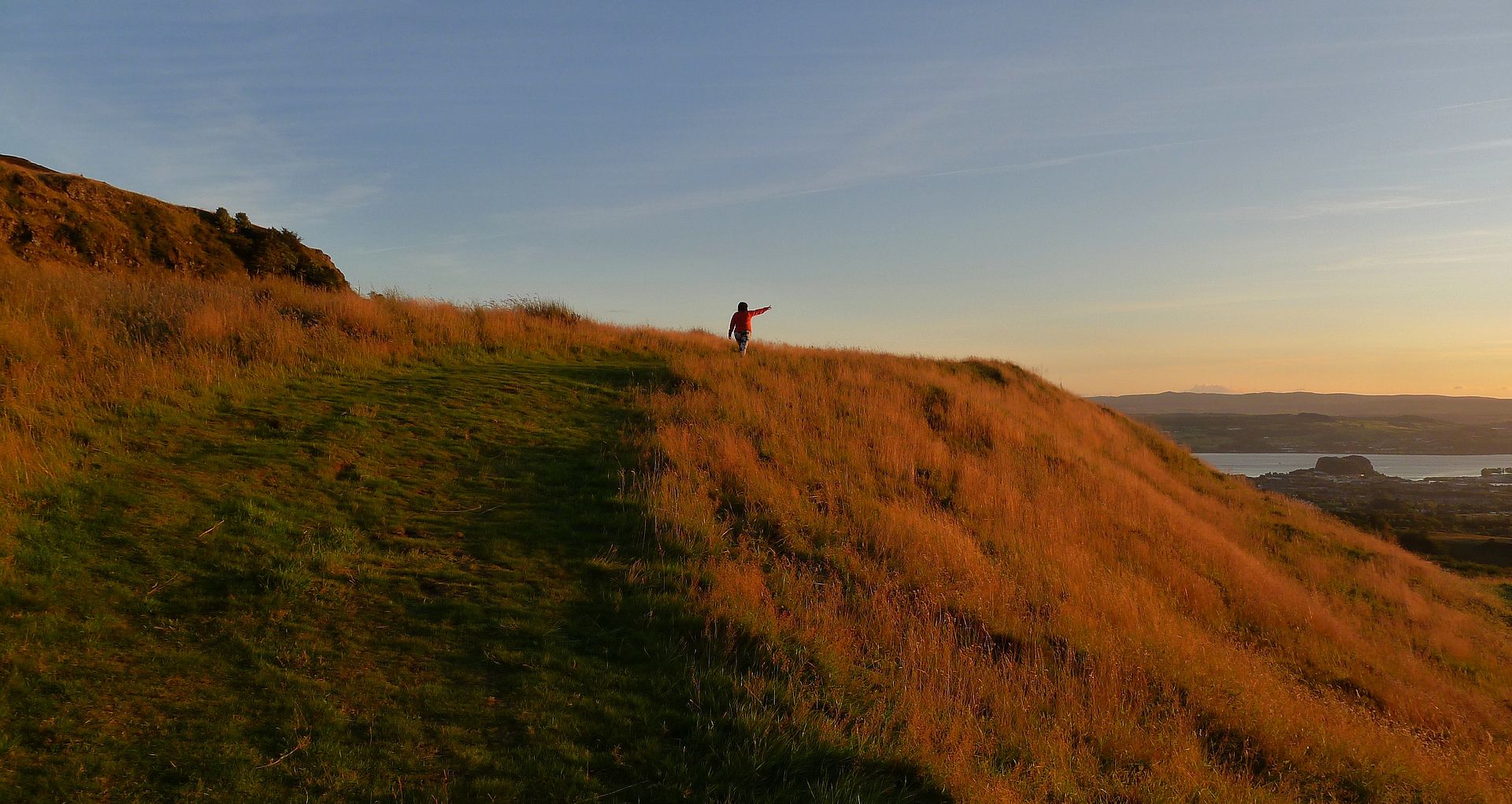 We made a new friend on Round Wood Hill. Alex, just moved up here for a new job and he was finding his way around the local points of interest and had started strong indeed standing up here in such a lovely evening.
The poor bugger went home with a phone full of notes and a head full of nonsense after hanging out with us. I think Linda wanted to adopt him.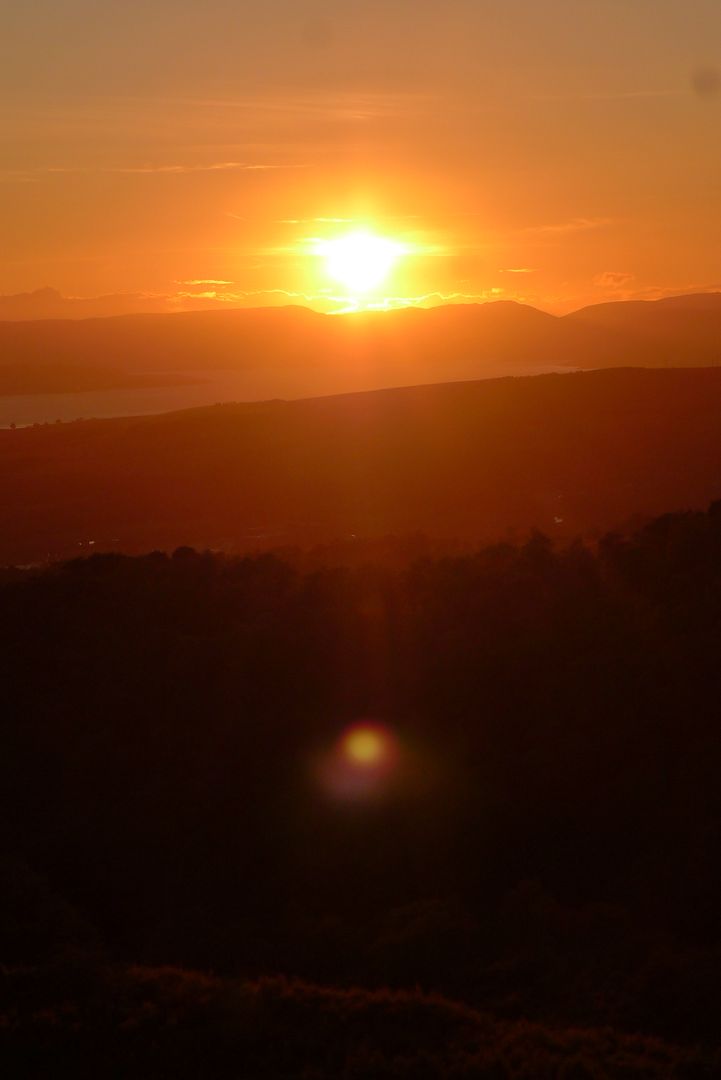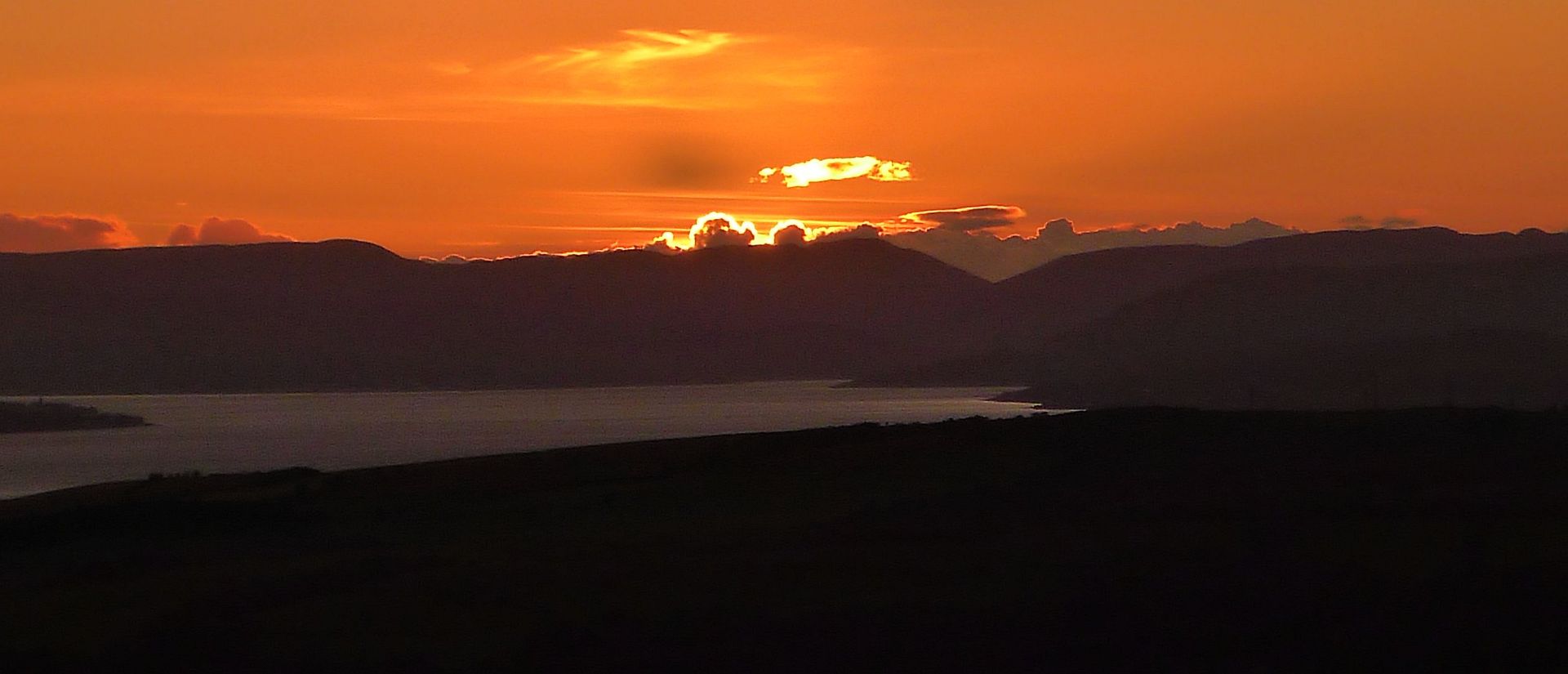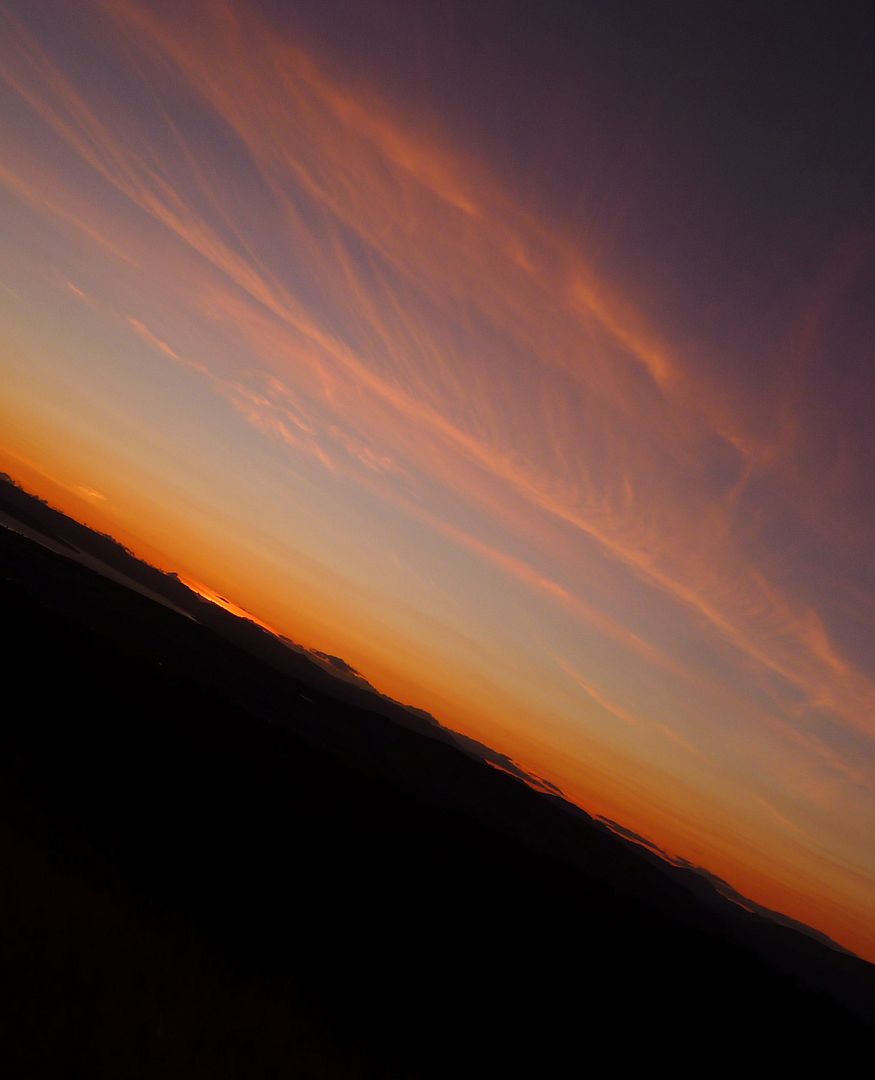 What joy there is to be found in the world, probably just enough to keep us on our feet as the current tide of chaos runs past our legs.