My life is more than a year away from the last day of 2018. 50 was my year.
No, not my year. There were others so closely entwined in the journey that they were as much a part of me as the stupid grin I've found so easy to wear again.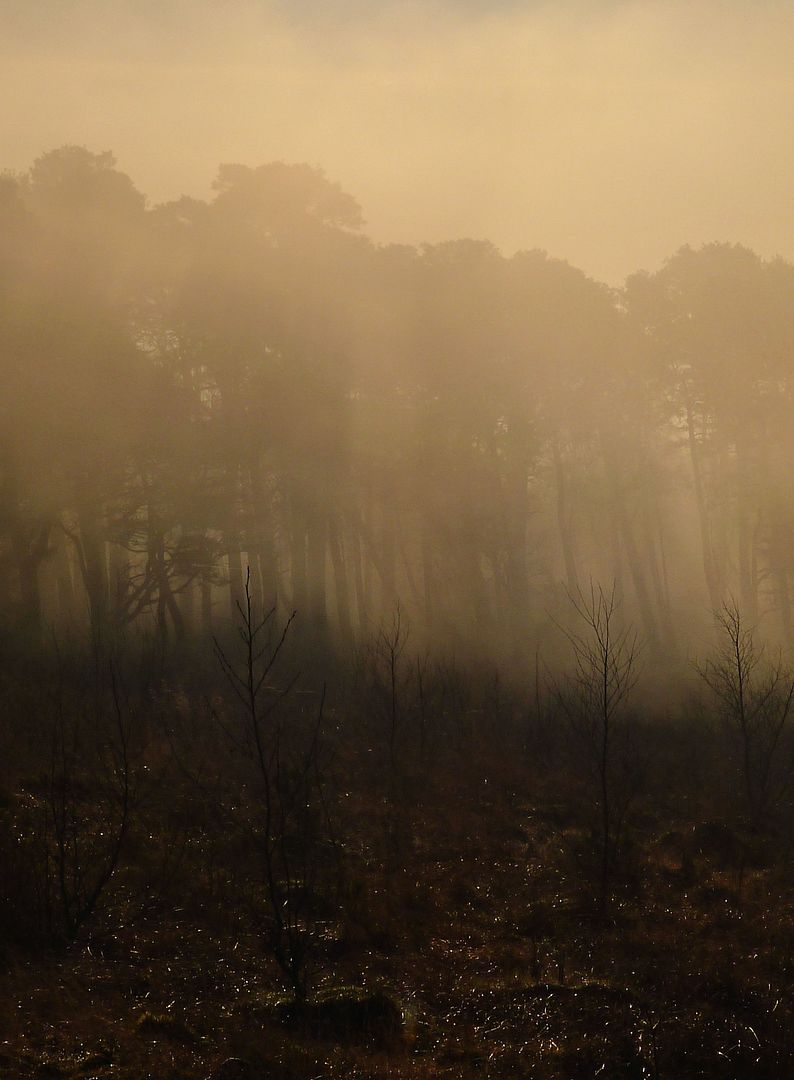 It was a year where I found love, old and new. Love in life, in the world, in myself and most unexpectedly, for a girl.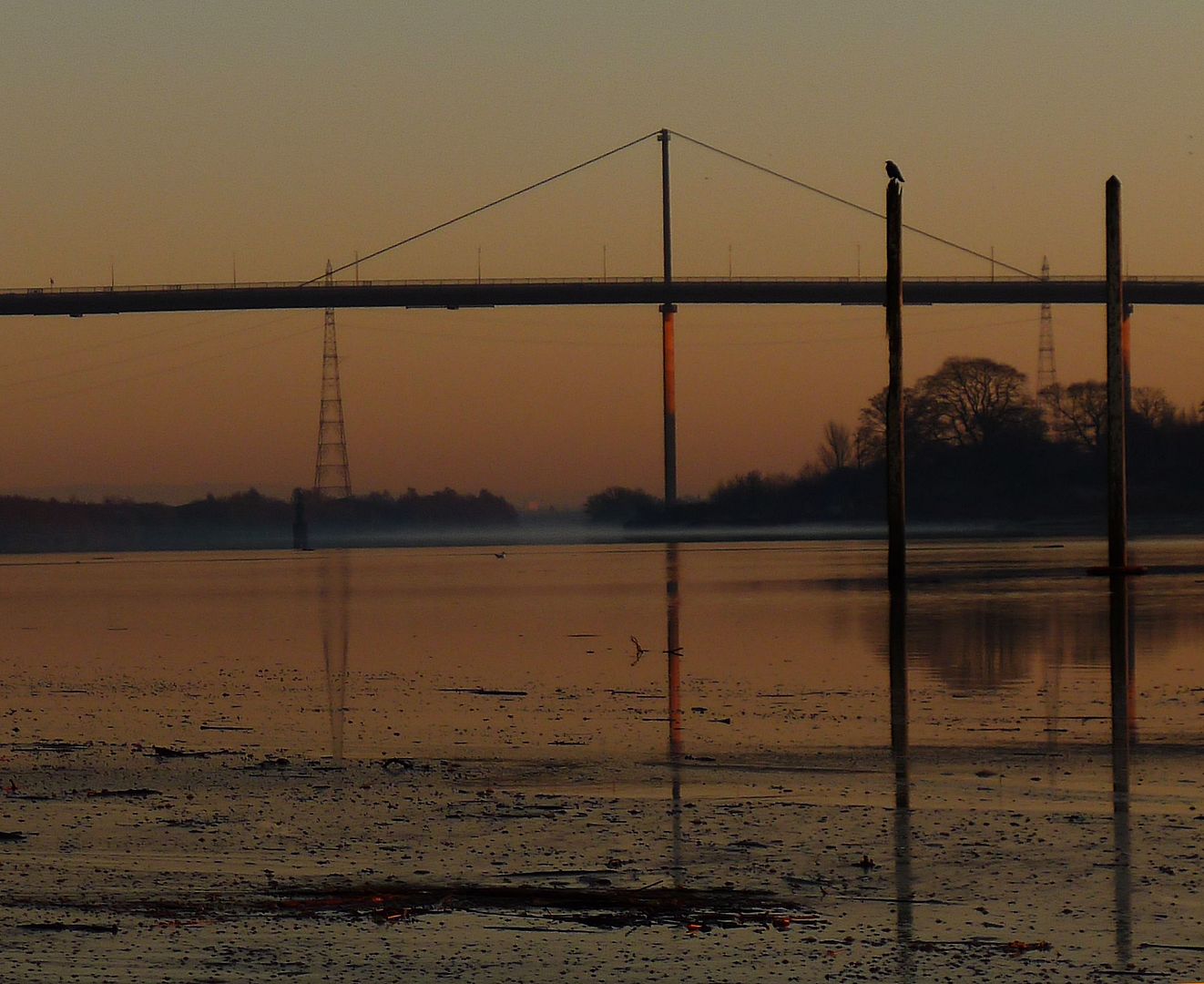 There were moments where I tripped up, real lows, but I never stayed down and that's what's different from the past few years.
I have hope if I can't always find optimism and my biggest fear was that the year coming to an end was somehow closing a book on it all and then starting an uncertain new story.
I have been assured that it isn't like that. I have hope, and a little optimism.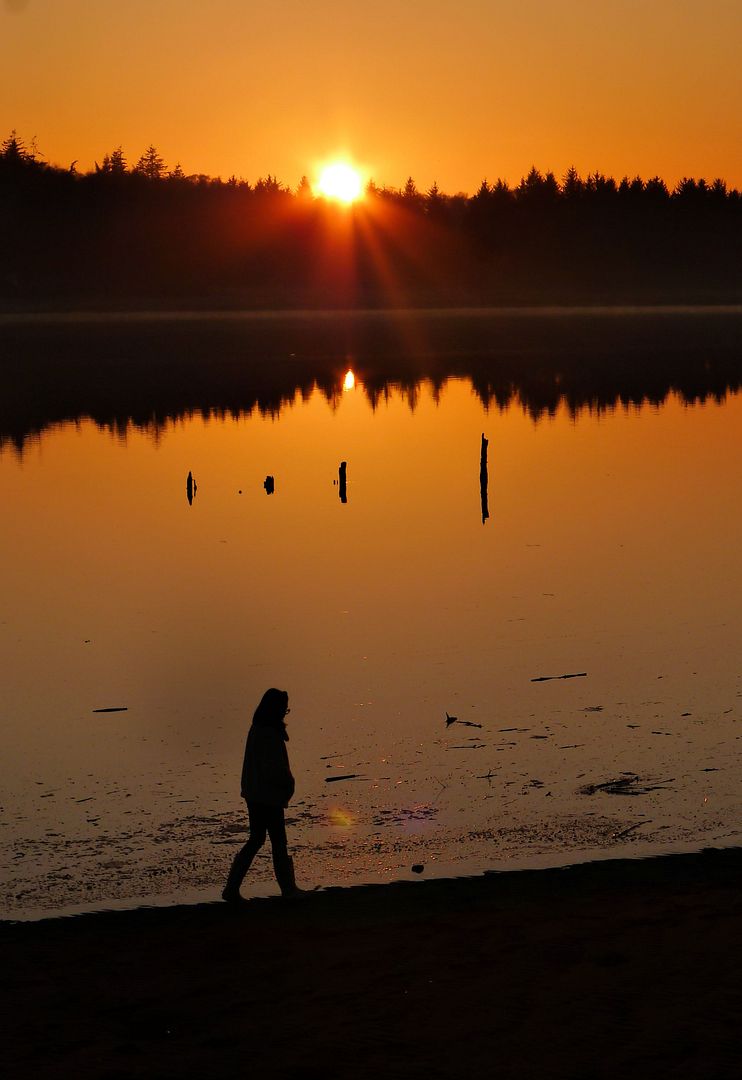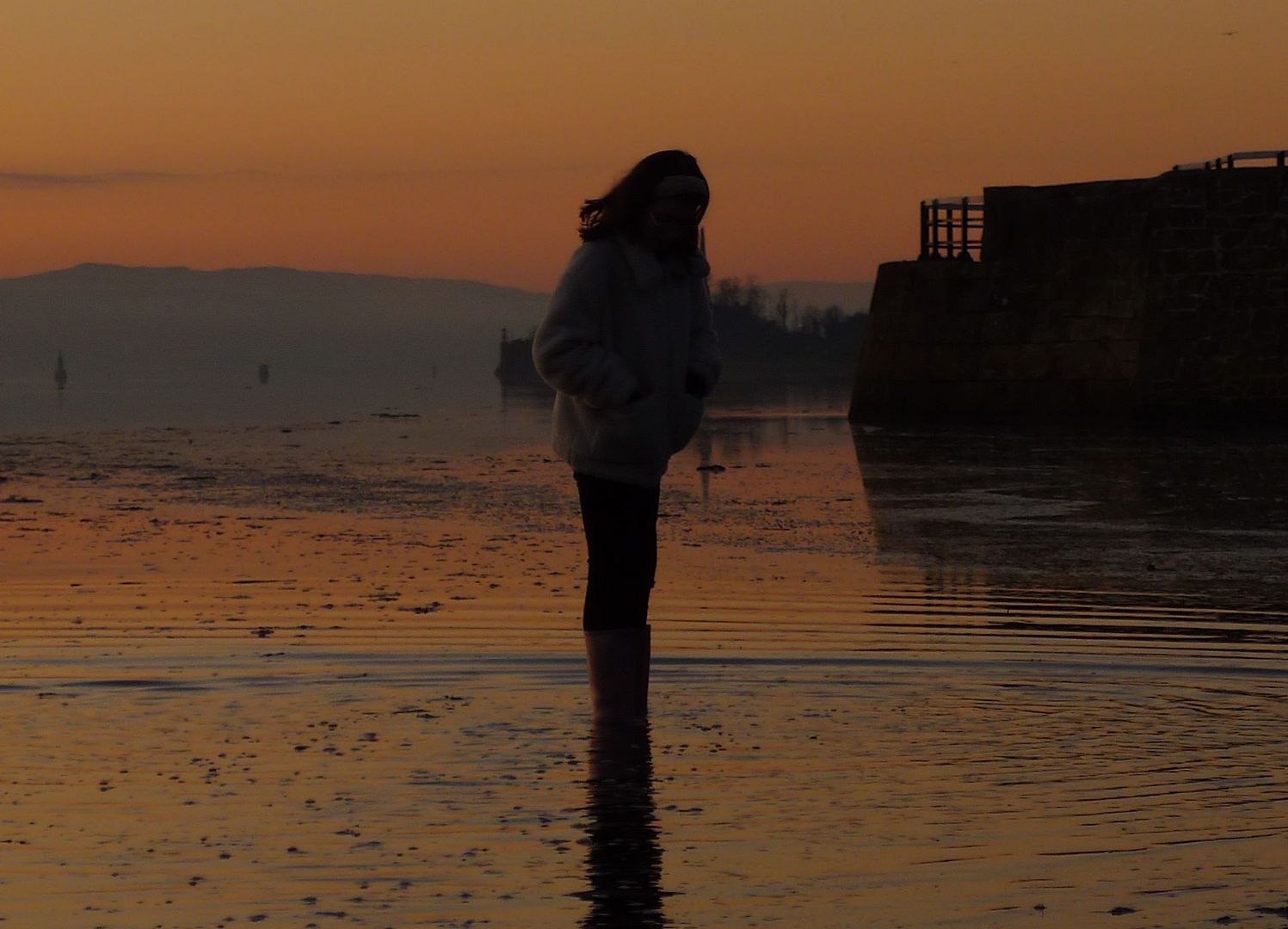 I spent the rather fine last day of 19 visiting my favourite places with the camera and the first moments of 20 in a place I love with people I love.
We saw the fireworks from the crags, from Gourock to Glasgow as the sleet landed on our three pairs of glasses.
I'm lucky, in so many ways. If I think about how many second chances I've had this past year I'll have seizure.
So lets just simmer down and get on with it.