My home has a very varied history; financially, emotionally, structurally, mental healthily etc and as much as I often might have been happy to be rid of the burden, some of the memories and all of the hassle we've been stuck here, but you know, it's not too bad.
We've filled the rooms with new and happy memories among the old Sabbath shirts, worn out Converse and dog eared teddy bears that we'll always have.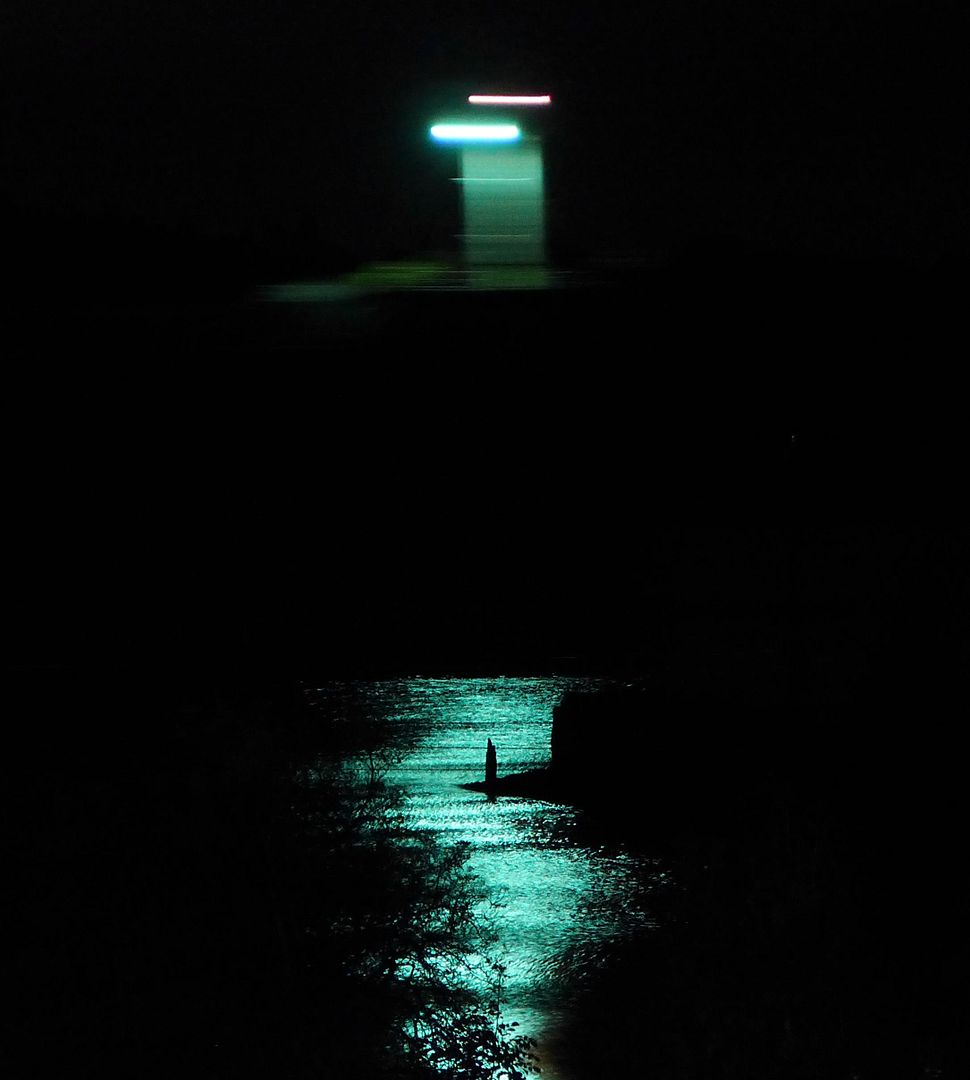 One thing that's been a constant, literal as well as figurative, is the living room window. The river, the sky, the hills and the seasons passing as the sun sets a few degrees differently every day has kept me, I don't want to say sane, but the view out of it has often lifted me, inspired my and fueled me when the chair's grip might have been too fierce to fight.
This is not my forever home, my life has changed so much this past handful of years and if I have enough time left in me, I will leave for I hope a happy ever after.
That window though, that'll be with me forever.