A wee family trip as far as the first lock was our Sunday adventure. We put four packs of Mrs Unis's pakora in the oven when we left the basin and by the time we got to the end of the line they were almost ready.
The sun was setting and the temperature was dropping but we were roasting inside with a well stoked log fire. The dim light and the wood paneling added to the coziness and it was sleepy eyes that cast off for the meander back to the basin.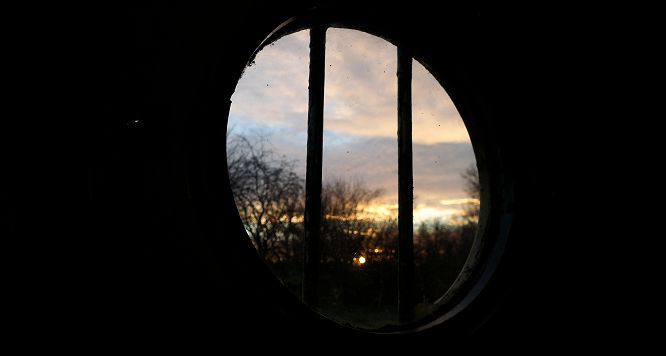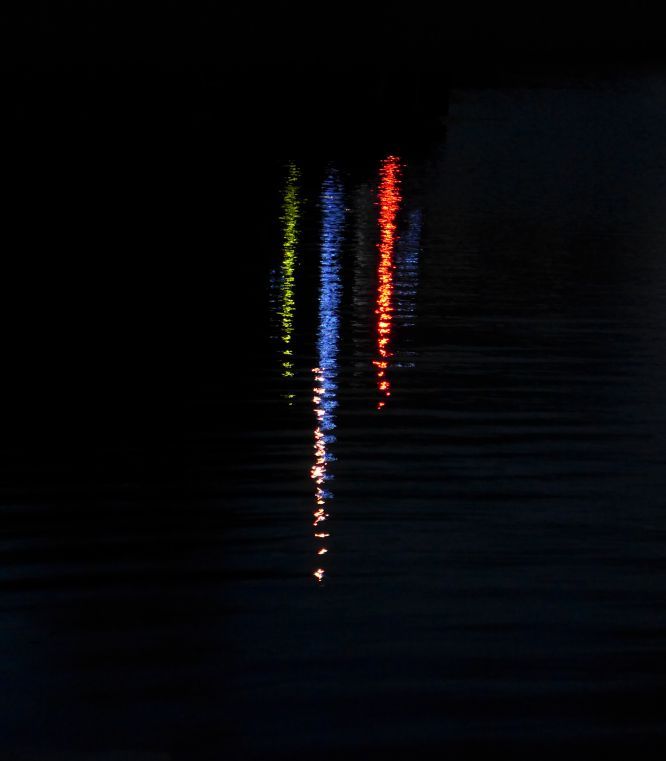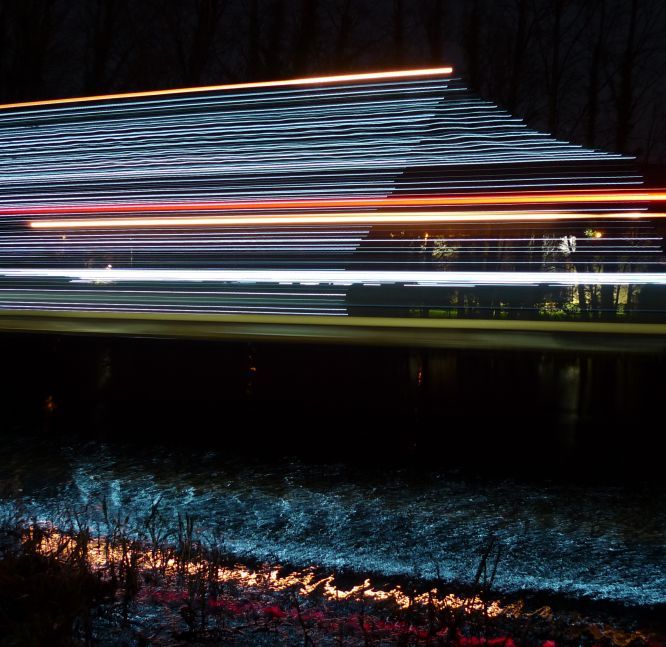 Of course it being Scottish Canals who do absolutely no maintenance on anything on the Forth and Clyde Canal, given that that think they run a property letting agency with an inconvenient waterway running through it so they have sat on their hands so long the canal is now closed to coast to coast navigation, the prop got choked with uncut weed and we had to pull the Wee Spark into its berth with ropes in the dark.
Still, it was a fun end to the day for the three generations of Macfarlanes. The best of times and just on our doorstep too.