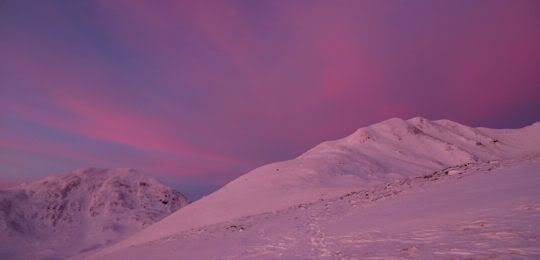 For the last few years there has been a constant, something that became a part of my everyday life and that I came to enjoy and that I came to rely on.
It changed my life, and that's definitely something I never expected.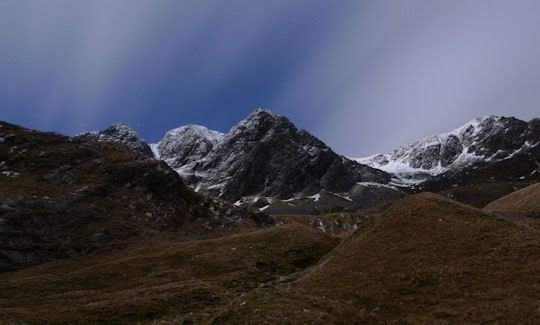 The times we shared will live with me, the near misses, the occasional frustration and the infinite moments of joy. But, all things must come to an end whether we want them to or not, and tomorrow will see a change, a big change and things will never be the same again.
This is me saying goodbye to a friend.
In the manner of a pretentious twat.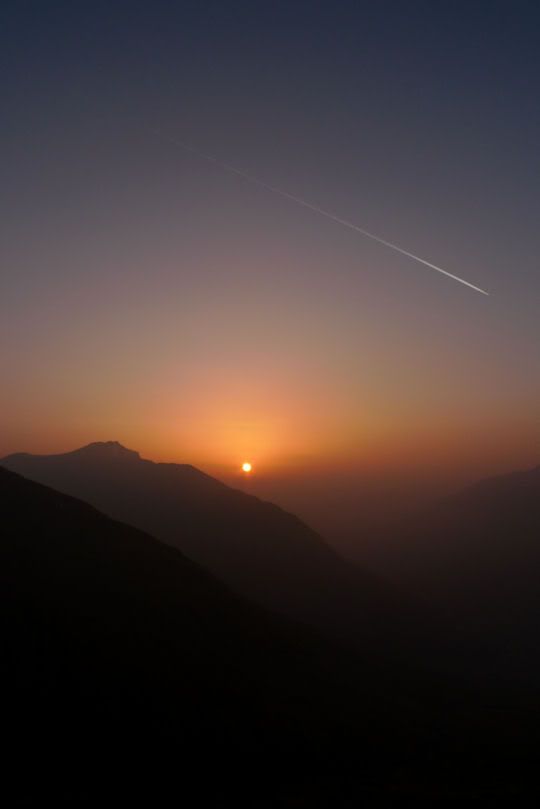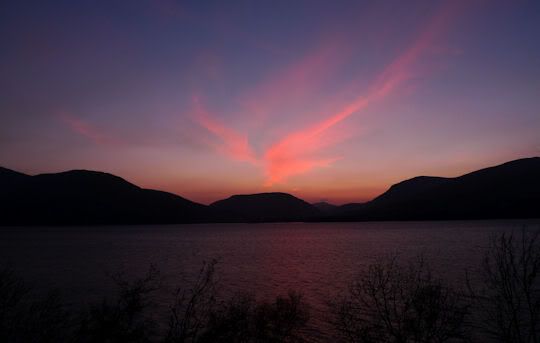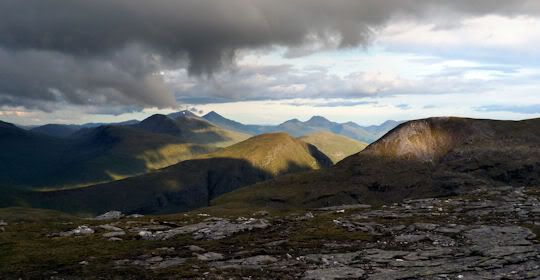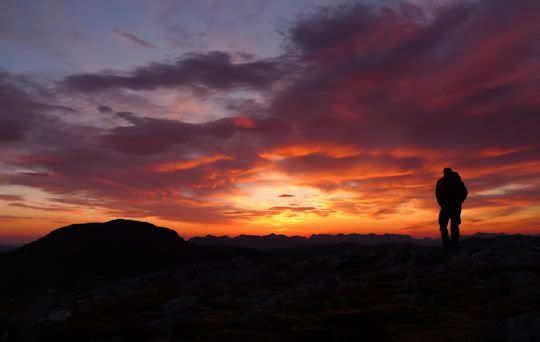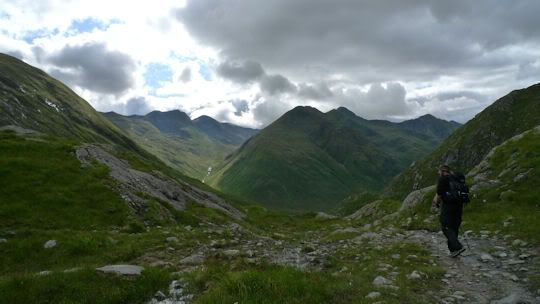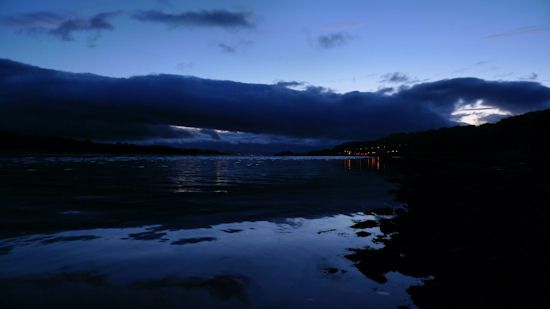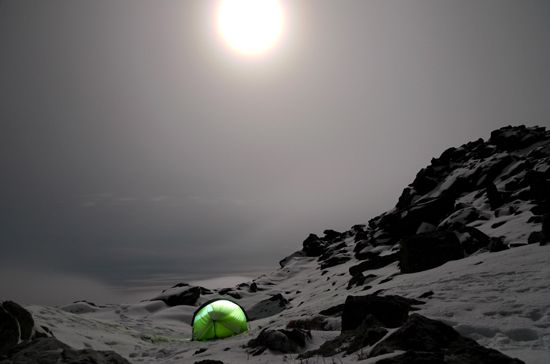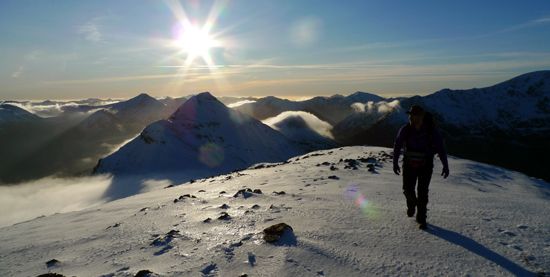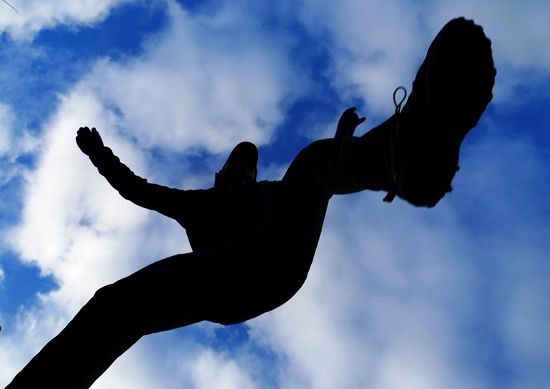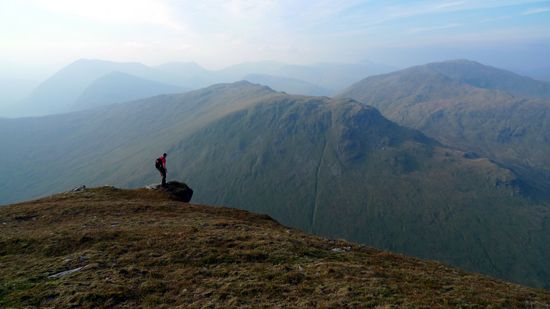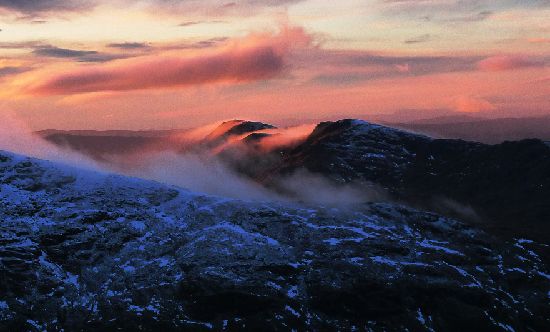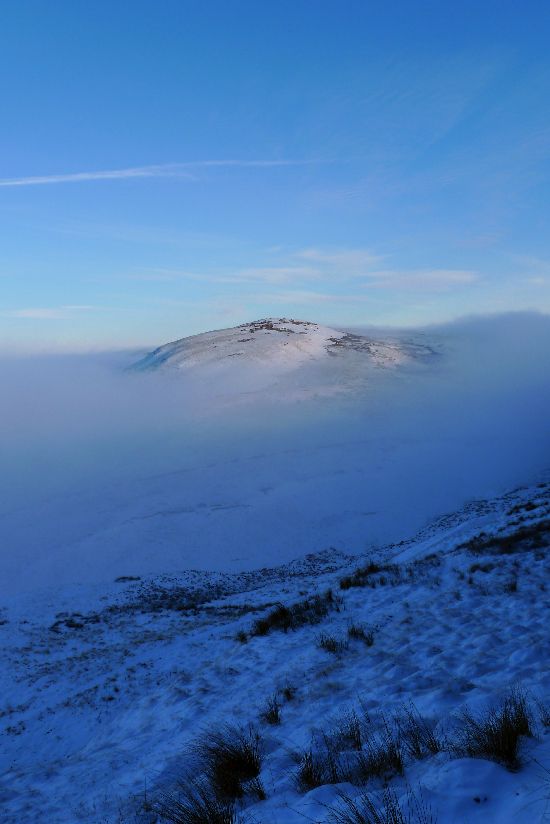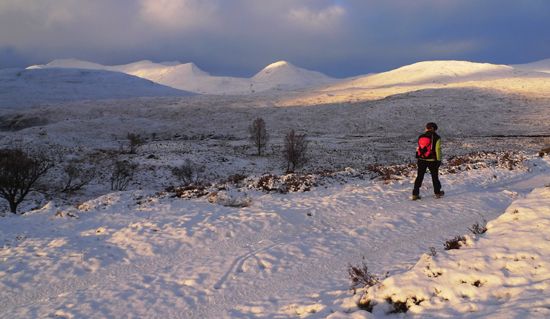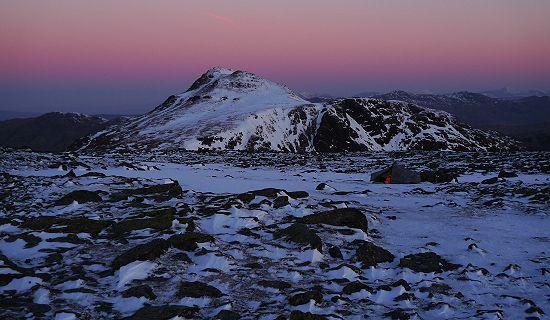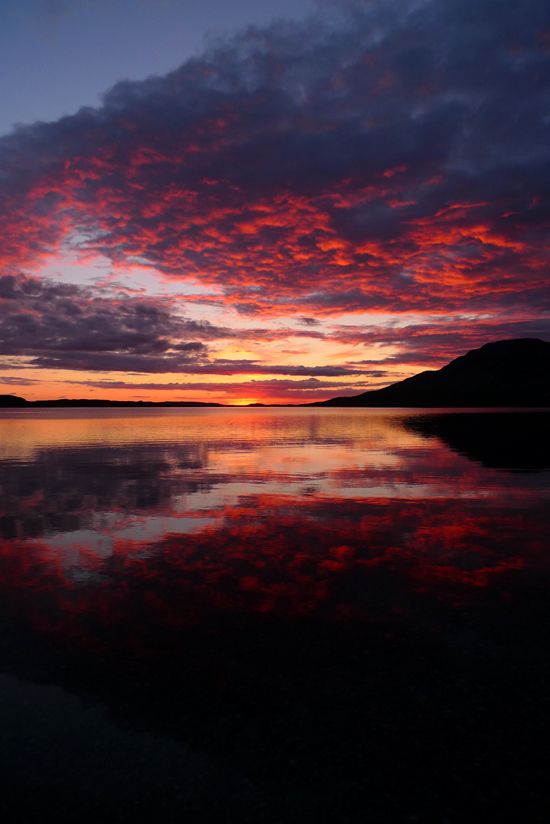 The LX5 will be here in a matter of hours. I wonder how it'll pan out (Ha, see what I did there), it's got a big pair of trail shoes to fill. The Lx3 has been faultless whether in sub zero conditions, rain, falling onto rocks, covered in condensation in a tent or jam from Holly's hands. But the screen is dead, the dents are many and it has to be retired.
It'll be a brave new world on the next trip. Wonder if I'll read the manual this time?
In case anybody finds this post when I'm gone, every shot above is already on here somewhere else and has a story attached to it. I'm not saying it's a good story, but I'm saying just for the sake of filling in the blanks like.