I've sort of gotten into the way of carrying a camera again, but I still find myself without it when I'm in places I could have been pointing it and pressing GO optimistically.
The phone saves the moments as best as it can, which is fine when it's bright and clear, but why Sony of all people can't make a decent low light camera for their current phones I don't understand.
So, I get some wacky stuff that looks borderline psychedelic or animation still. I can live with that.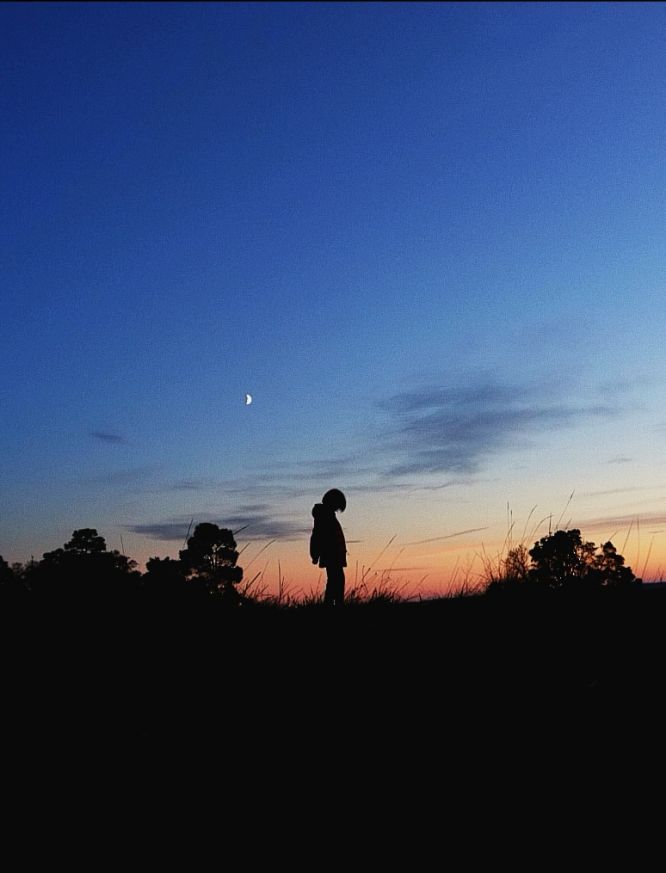 This one of Holly reminds me of something, movie poster or book cover that might have been briefly visible around the place a few years back?
Kilpatricks in the dark, love it.
Low tide at the beach is magic in the winter months.
The keys though, is it a youth culture thing, a remembrance thing? I kinda like not knowing the answers sometimes.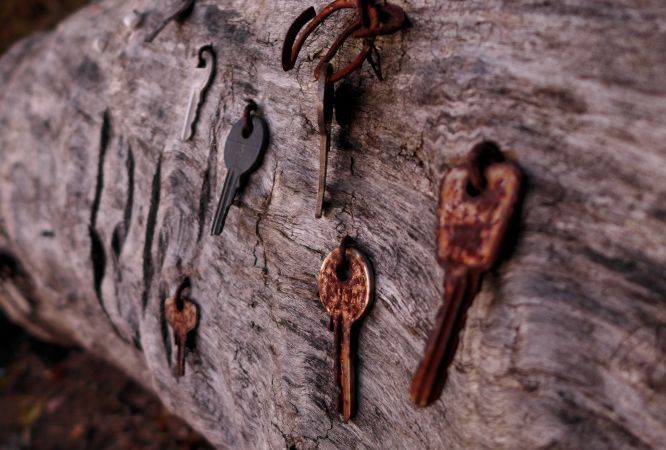 Camera strap in there. Ha.
I'm more of a kid that Holly is. She has advanced vocabulary* and uses it to put me in my place while I just laugh and do stupid voices to get her to keep running up and down in front of the old railway arch lights.
*Direct quote from teacher, I am proud. Proud.