It's good being in the one place for a change, I spend much of my week going from one customer crisis to another, and installations or major maintenance are the only times I get to stay put for any length of time.
It's also good to have the team together on site, some of us anyway. I often miss the kaleidoscope of banter that weaves through the physical exertion punctuated by mugs of tea that makes up the day when we're all together. Times change though, folk go and work elewhere or shave their beards off, the contracts and clients change and you have to go with it all.
But, melancholy is for putting in your soup, not for setting the tone of today or tomorrow.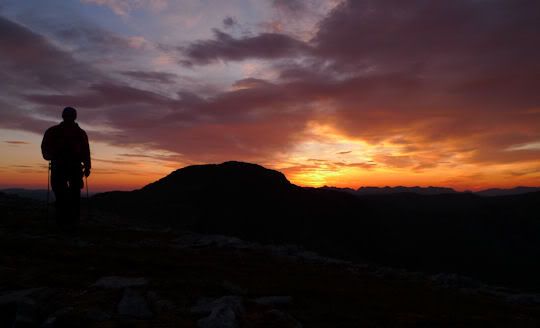 Plans have been made over cuppas and bolt-tightening this weekend, not pie in the sky ones like "let's trek to the Pole" or "we should go to the Lakes", but stuff we can tackle easily that'll be a bit of fun.
I say easily, but no doubt I'll turn up late and turn it into an unnecessary struggle for all concerned.
Anyway, steam test in a few hours. Now, did we tighten everything…