It always pays to stick your head through the curtains, just in case.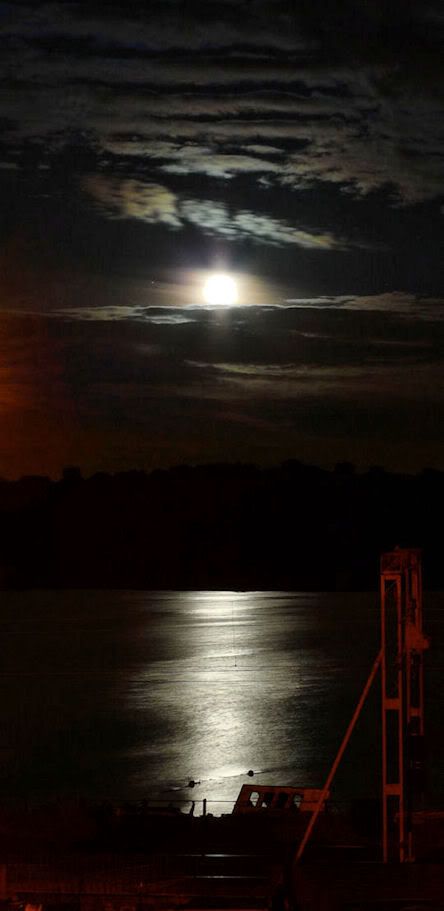 So I don't make the screen all wonky every time I put a photie on here I am trying a smaller one using my Flickr photo er, area, is that it?
Aye, so if it works out I'll be able to post some readable adventures.
For any listeners out there, the photie is at dawn last Easter from the summit of Carn Dearg looking West to Ben Nevis. A finer camp spot I have rarely known.