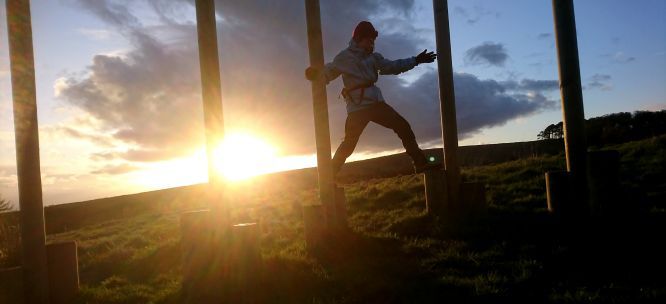 I just realised something today.
I have relatively recently come to properly appreciate the joys of Netflix. Been signed up for years but just saw it as a virtual video rental shop, pretty much ignoring the first selection you see, the "own brand" titles, as low budget nonsense populated by down on their luck actors.
The Good Place, Stranger Things, Star Trek Discovery and a few others have changed my mind as they're among the best things I've ever seen on the telly and I can't help but see Netflix in the same light as the "regular" channels at their money-no-object creative best.
But, the way we pay for it is taking the piss. We have the licence fee, I mean, it's the only way to get Doctor Who live on a Saturday without constant threatening letters. Then we have our TV/phone (a landline exclusively for calls about PPI, new windows, solar panels and folk looking for my ex wife)/internet package and then the optional cost of subscription to PS+ or X-Box Live if you swing that way.
It's like a pyramid scheme or something, Netflix is cheap enough, but christ, you really have to prop it up with other money to get to it. Even on my phone in a tent I'm paying a subscription to access my subscription.
Media folk are just laughing at us all. Give us a taste, get us hooked then bend us over. They're all in it together.
Can't wait until Stranger Things Season 3 though "throws money at the screen".
Too tired last week, didn't stray far from home. Luckily home is in a nice place.
The green is getting really green, the showers had the leaves bursting with colour and life. Things are flying around and biting me enthusiastically. Summer "yay".
The beach is awesome. Creatures in rock pools, what seems as many ships passing as there was when I was wee. The river is very much alive.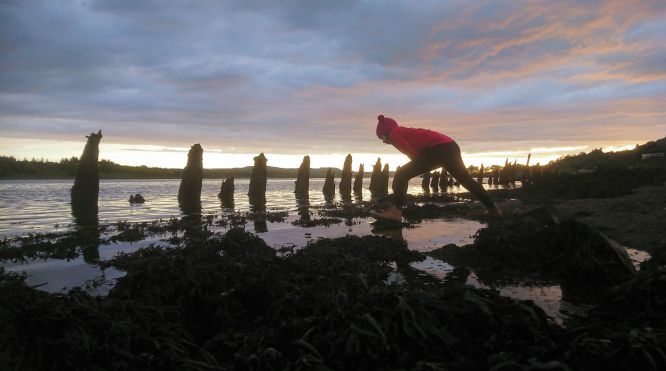 All this is on my phone, I really need to carry my camera all the time.