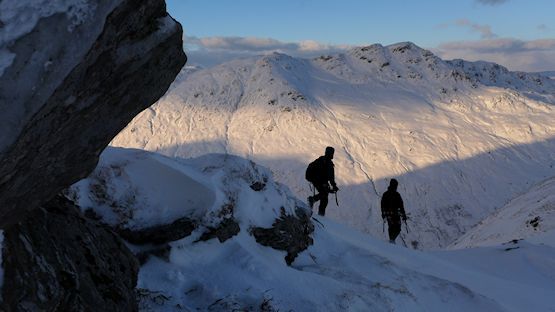 I was meant to be somewhere else but the retro truck couldn't hack the road and the day was bleeding away into the fresh snow.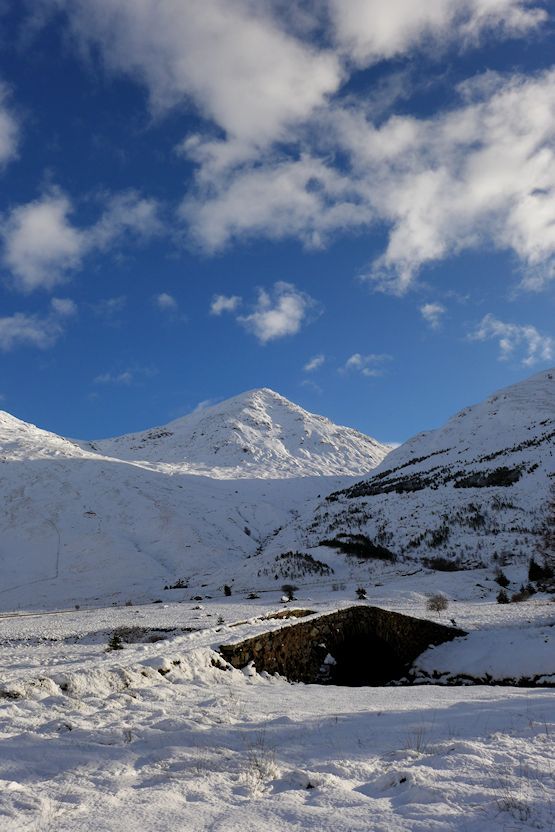 Ooh, what a horrible analogy.
Anyway, the Arrochar Alps saved the day once again. The car parks were full, the tops teeming with life, but a few folks always head for the "other" places and I joined them.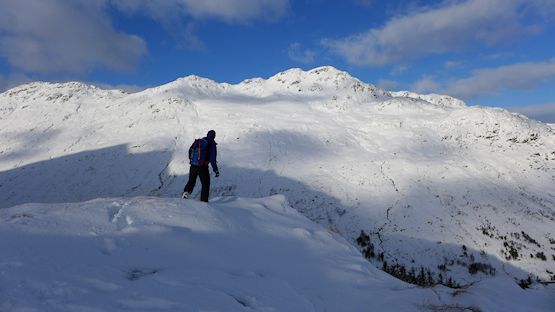 Awesome.