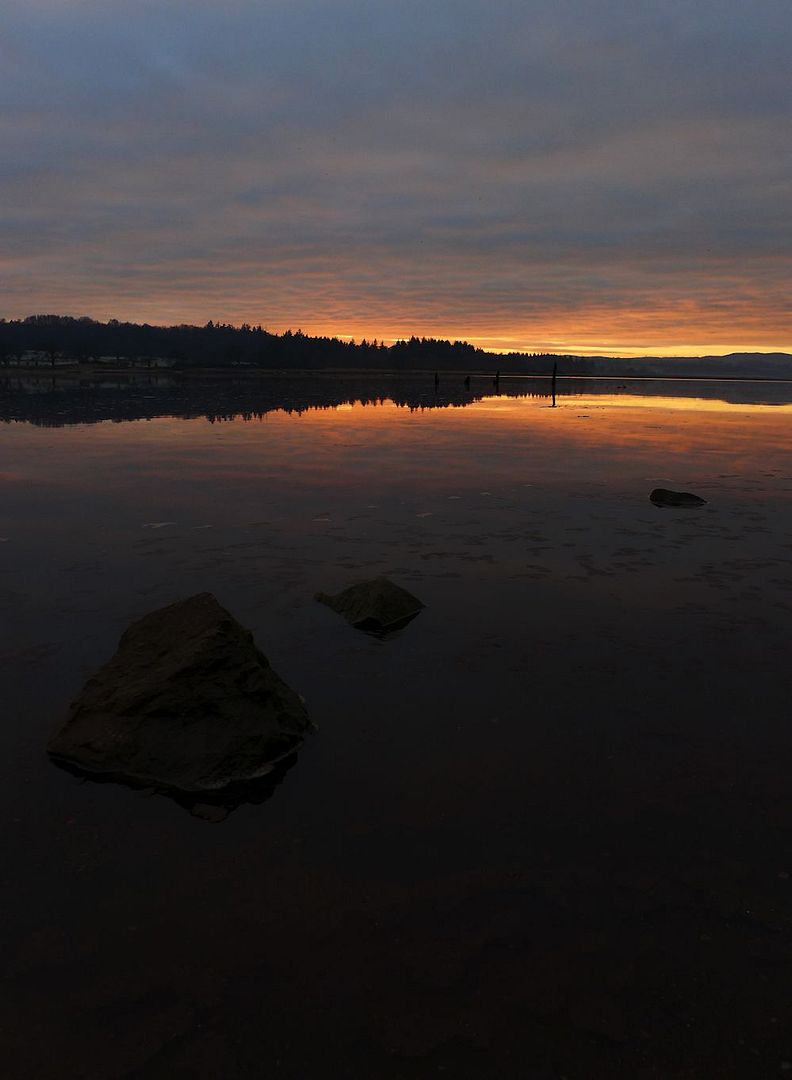 Still just playing at home. But that's okay.
Covid was started in mystery, spread by ignorance and now perpetuated by stupidity.
I'm not playing a part of that last phase and staying off of outdoor social media helps me keep my cool as dumb bastards gad about the countryside regardless because "we'll be fine, and we don't have the virus anyway".
Aye, until they slip and mountain rescue comes out, the police come out, then people are out of place without choice and that's when there's unnecessary contact and the associated risk.
If you have kids at school or you've been to any shop in the last ten days you're an infection risk and should just suck it up and stay home.
If folk had wore masks, washing their hands and not been arseholes nine months ago we wouldn't be where we are now. Makes me mad.
Still, just playing at home isn't too bad. West coast skies are the best, and it's cold now, dark so early too.
It's getting popular here, cameras and drones are here most nights when I had the place to myself a year ago. How did folk not know all this stuff was here already, that every setting sun was a potential breath taker? 2020, it's changed so much.
I had to run down the waters edge waiting for the floating balls to line up just right. I was so pleased when I caught it and I did a wee Whoop. I got looks from the proper photographers. So many humourless bastards out there.
The mist never really formed properly, it stayed just a haze and the lighting was subtle. You don't always need the fireworks though, I liked the quiet mystery of it, the softness and the calm.
I like this phone, the Xperia 5 II camera does okay in low light. It doesn't bear up on laptop screen size, but blog size smooths it out just nice.
Aye, still just playing at home.