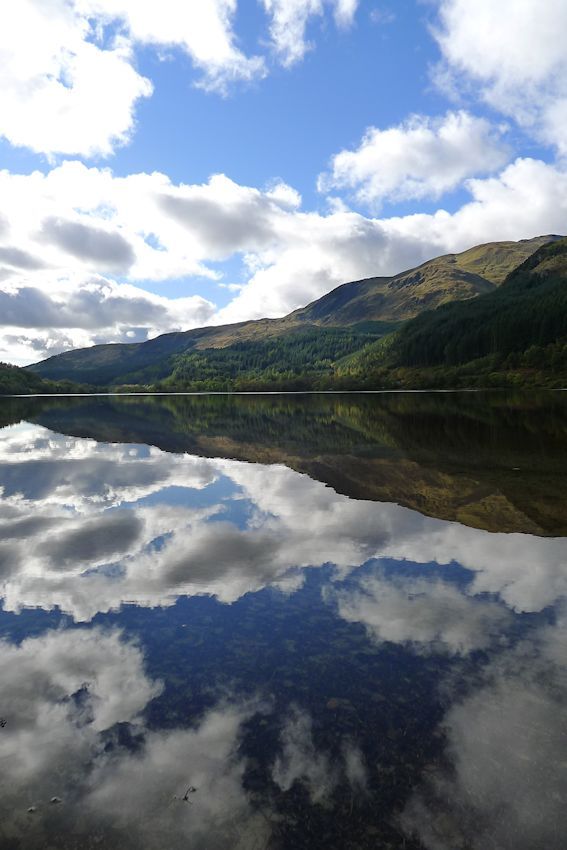 I'm a Macfarlane and glad of it, but in a twist of fate given the bloody history of the two clans, I'm also half MacGregor. So, I'm claiming both sides of Loch Lomond as home and a special interest in a wee enquiry that came in, doing some photies of the Rob Roy Way.
It's a fine route as links west to east in a far more interesting way than the Great Glen Way. You pass through wonderful country and link some equally lovely little towns including Killin, Kenmore and Aberfeldy before arriving at Pitlochry. There's plenty of water on the route, and on Saturday mostly calm and plenty of history, ancient and more recent. You pass standing stones and other neolithic marvels and walk many parts of the old railway including the Glen Ogle Viaduct which is worth a visit by itself. Glen Ogle is a cracking place, great climbing but often bypassed by walkers.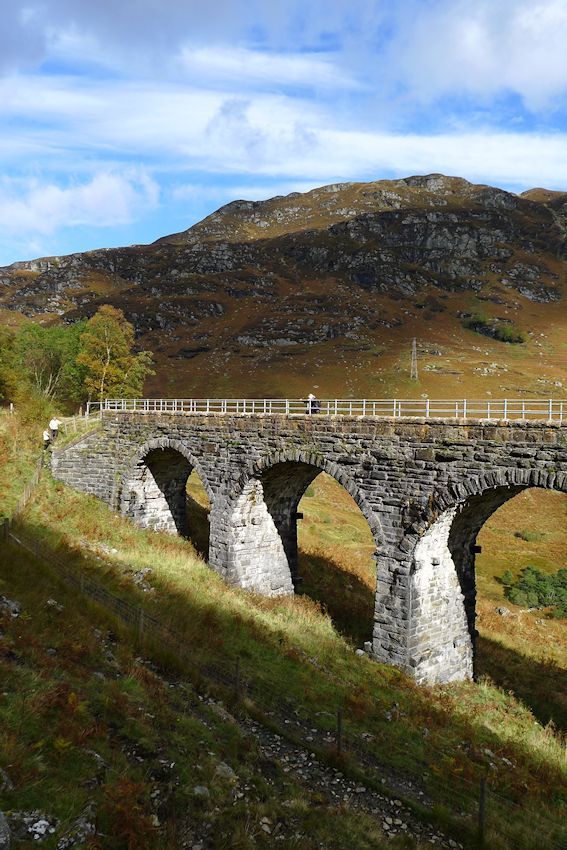 It was a fun day, Holly stayed with Granny and me and Joycee darted about chasing the sunshine, of which there was plenty. Snow was seen too. What joy.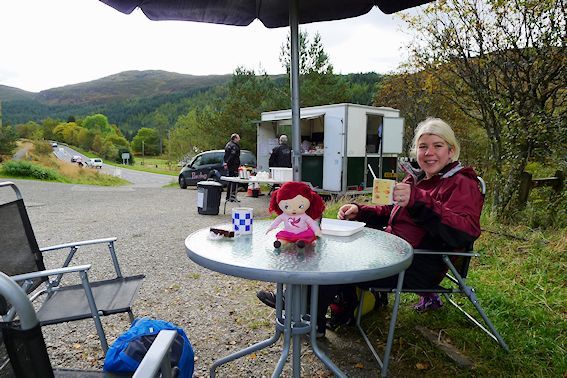 We some some informally camping neds by Loch Tay complete with carry out, rubbish, smoke and barking dogs. They should throw a net over these bastards. There were plenty of others enjoying the day, including some friends on nearby hills and on nearby rivers, and the route was alive all day. It really was cheering to see so many folks out on what might be seen as a backwater of sorts from a hillwalking perspective, but there's so much more to Scotland than the mountains, the bits inbetween are every bit as good and praise be for folk that realise this.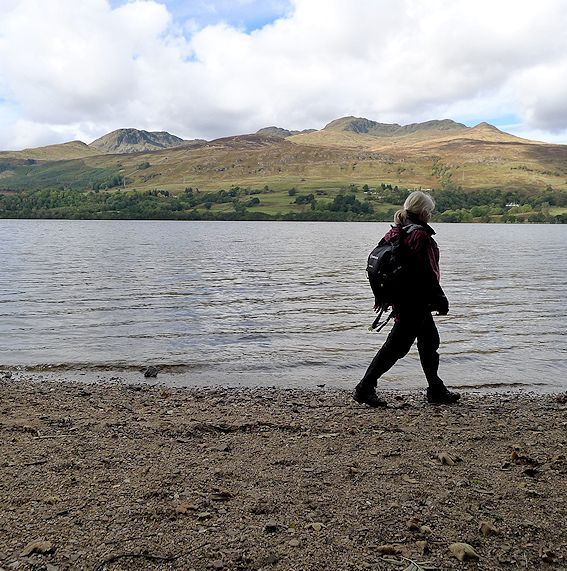 The Colin McCrae rally was on and the Enchanted Forest season had just started so Pitlochry was jumping. The shops were all opening late, the pavements were busy and folks were having a good time by the looks of it. Caught up with the guys at Escape Route, winter is in boxes, just waiting to be freed, but more importantly, their coffee is a joy as always.
We had dinner at a place with great food and lousy service, better than vice versa and wandered back down the street in what felt like a seaside atmosphere. Paused for cuppas-to-go and cake (in a bag) and wandered back to the car for an easy descent home on the A9.
It's nice to be a tourist.