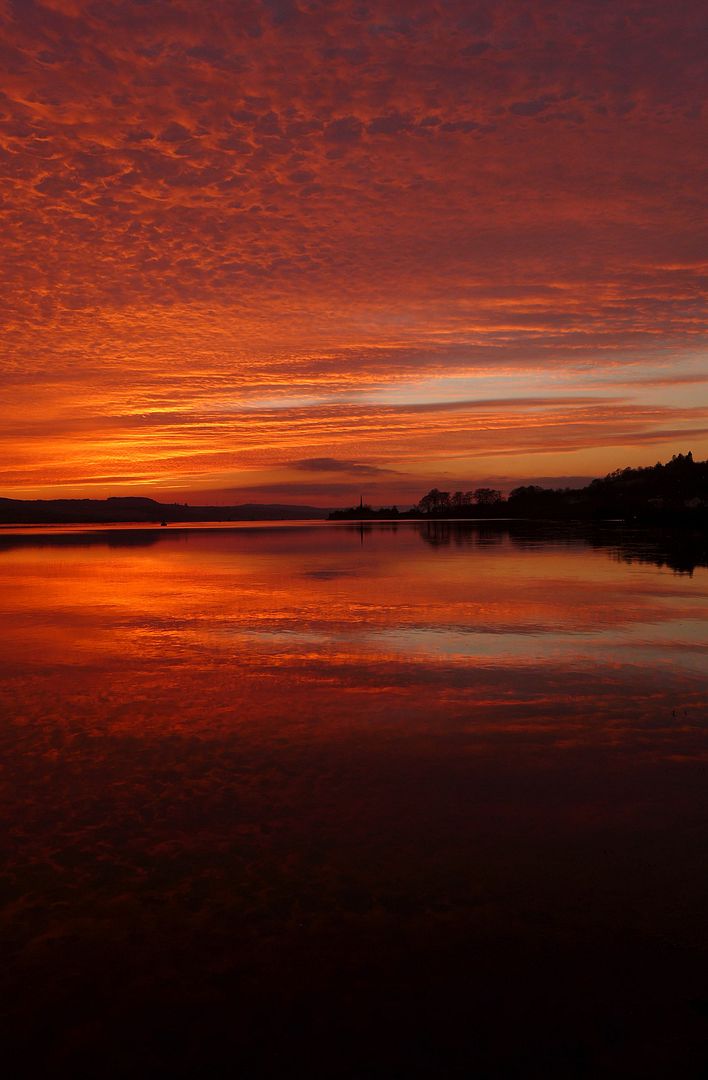 I was meeting Linda on the beach at half five, just so we could get a wee walk in. There's always a chance of a view, but jeezo Monday night was epic.
We just stood and stared with the wee group that gathered to see it. There were phones and cameras, but mostly eyes up to the sky like it was the alien mothership arriving.
It was quite an astonishing event to witness as it all evolved above us over half an hour or so.
Nature always wins, from the most depressing miserable day to the most life affirming moments of joy, nature brings it all.
Part two coming up, that's when it gets properly psychedelic.