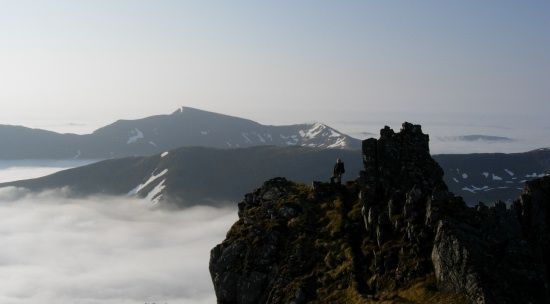 It'll destroy my soul when I check in here if I don't have not-gear near the top of the page.
The rain's stopped, there's lovely autumn light scattered down the Clyde and onto the trees on the far bank.
Work's in tatters, not for the want of trying, but due to outside influence.
I can see today taking a left turn. That would be nice.