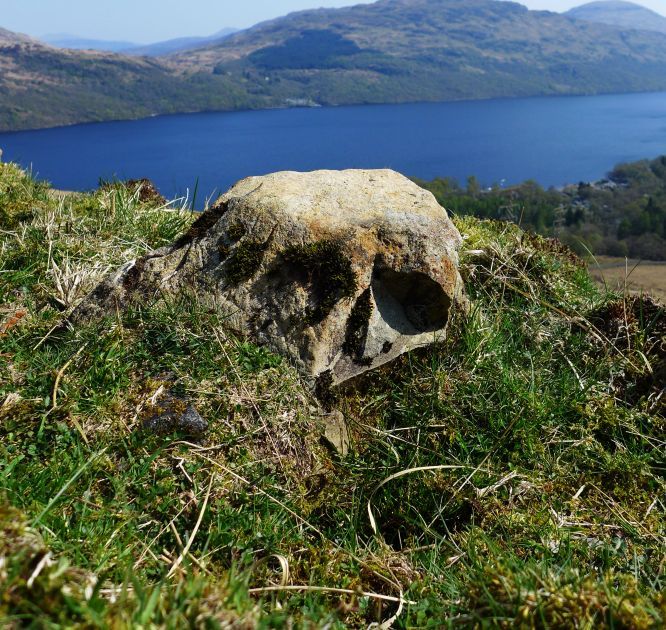 Hmm, did I find an ancestor on our travels this day?
We wanted to get out and up into some cool air but energy levels were a bit low. I'd promised the top of the Sloy pipes long ago, it felt like a good fit for an easy day.
Any slower and we'd have been in reverse. We stopped and had Lunch #1 while Holly fired some photies onto Instagram. A medium to which I too have finally posted a photie. I don't feel my life has improved for that but it's early days.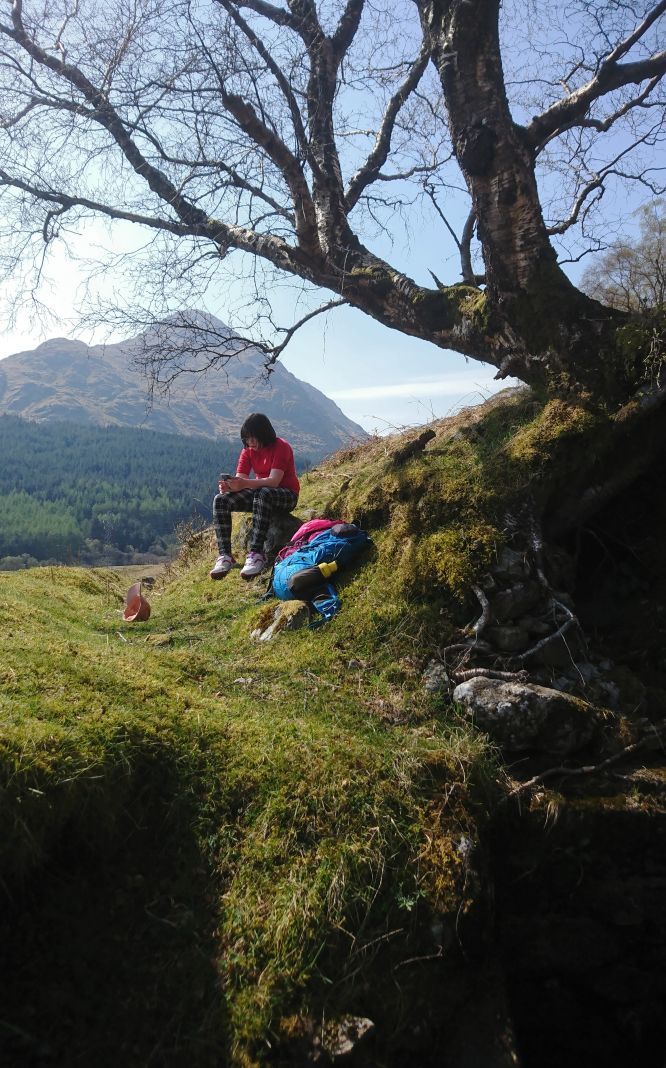 We can't help ourselves. We spent way too much time trying to make a shot the rear cover of our album. I think it looks like an 80s rap album, Holly says that's fine because the 80s are cool again? I don't know, we'll see what happens.
Talking of that I put the first three Public Enemy albums on my phone. I keep getting caught out when I'm driving around with the playlist set to Songs: random.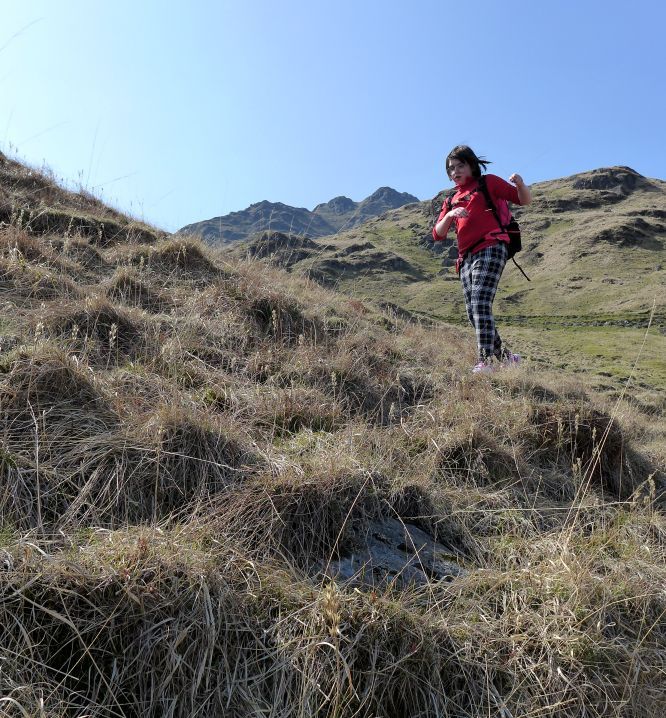 I keep expecting them to fence this area off but I suppose it doesn't see much footfall.
What I would give to get inside those tunnels and maintence doors. A lifetime of going through doors marked Authorised Access Only only makes it worse, I've paid my dues, let me in dammit.
It's a fine second lunch spot at the road end a bit above the pipe buildings. Properly good views. Passed through here a few times on my way up Vorlich, which is great way to go, you will never see another soul.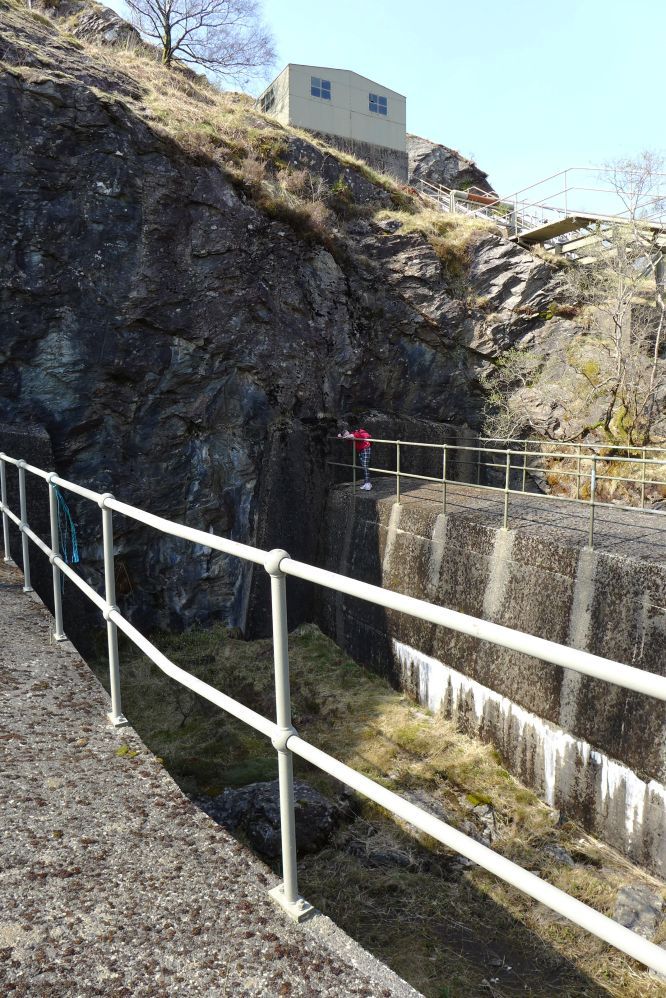 The road's a wee bit alpine feeling and folk go "Where the hell is that?" when you show them a photie.
The girl did well as always, legs stretched a wee bit and we did find some cool air.
A wee bit of colour too on the way too, it is Macfarlane country after all.