A wee spin out for lunch turned into a longer galavant. It's often the way of it.
The big surprise was Kilchurn Castle being unlocked and accessible which I hadn't been for years when we'd been here. There's some closed areas, some fenced off bits and works are a little half heartedly underway. It's a great place, I hope they fix it rather than forget it because it just exists and does not pay for itself.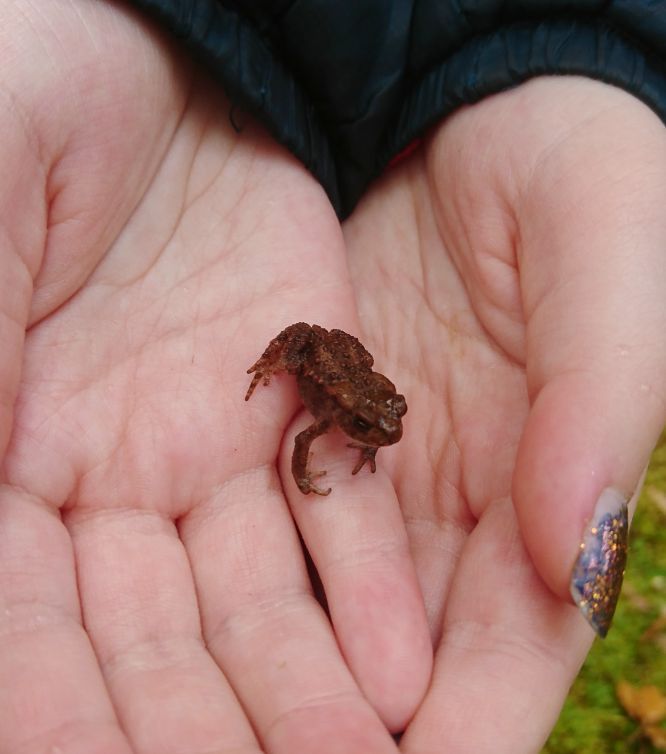 Not far away is Strone Hill, a compact and very pretty forest walk. Two loops with benches by a burn, a waterfall and ancient spirits manifesting through the moss.
We're suckers for these things, park, run, whoop and make up a story on the way back to the truck.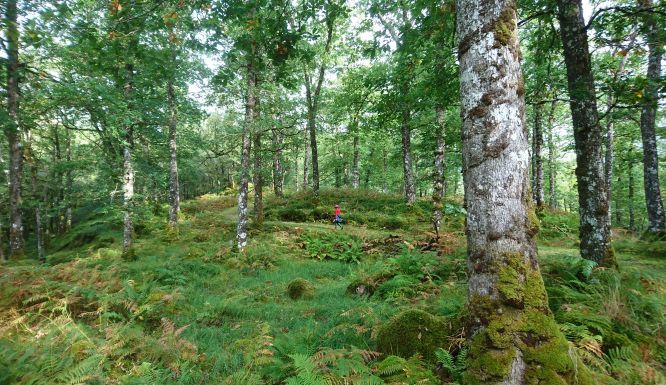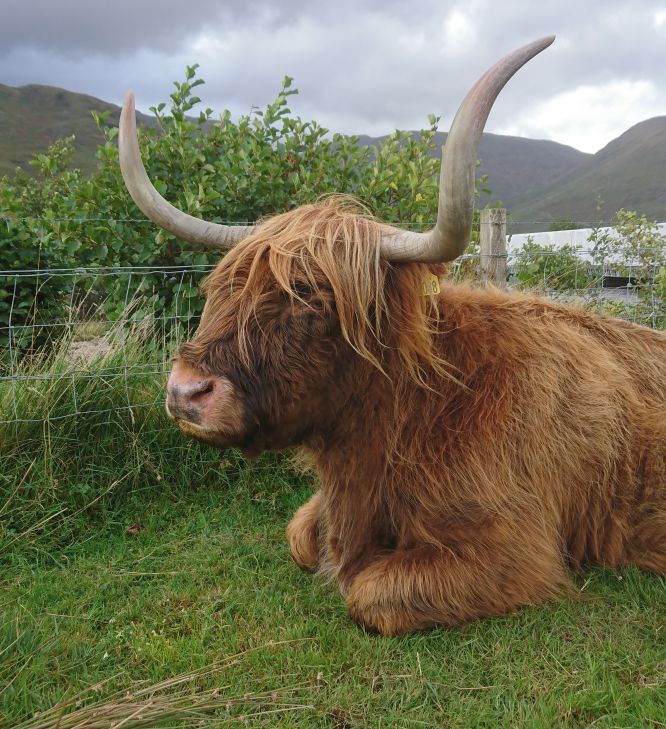 The most "Scottish" thing about this trip was this coo. Well, not so much the coo itself, but the story woven around it.
The big beastie is sitting on the path the Kilchurn Castle, it's obviously where it hangs out when it's not walking around slowly looking vacant.
However, after stepping over its tail, we were greeted by this first sign.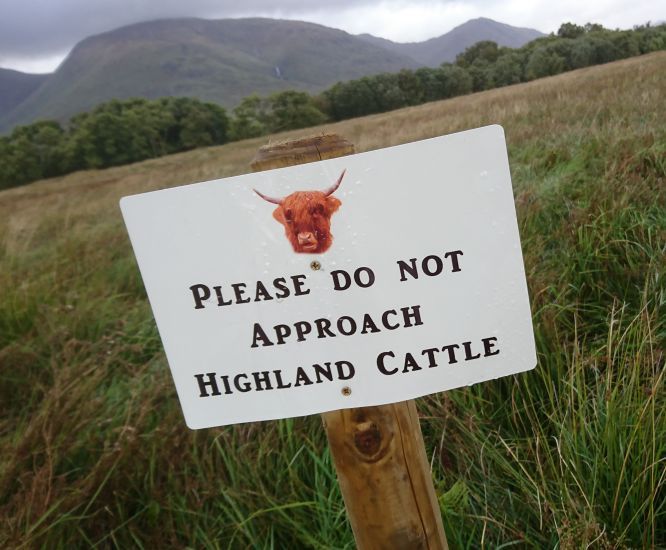 Then this one, because you totally took the first one on board.
Then there's this one so they can find you and kill you for taking photies of the coo and not paying.
And then for bonus fun there's the barbed wire protecting the photography business's garden shed.
This whole thing is annoying and kinda distasteful. Normally I can just think "Fannies…" and wander on, but this all grated on me a bit.
Welcome to Scotland.