The view from the cafe in Drumkinnon Tower really is rather fine. Holly was quite safe by the way, she's trying to see the otters on the ground floor enclosure for free.
We were there for some last minute research, I was researching the farmer's market for venison burgers while collaring a poor passing Visit Scotland rep to complain about the lack of camping available for backpackers in Balloch. I'll come back to that later, I was putting together some local info and I'm amazed at how little info there was to put together.
The heat's brutal, I'm happy I've been all engineery of late, wouldn't climb a hill in this if you carried me up it in a bath of ice borne by a dozen minimally attired exotic maidens. See the Trail mag that's out next week for why.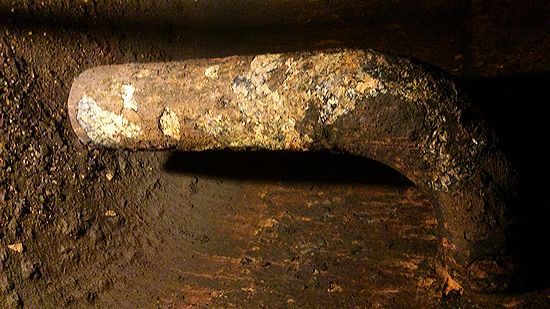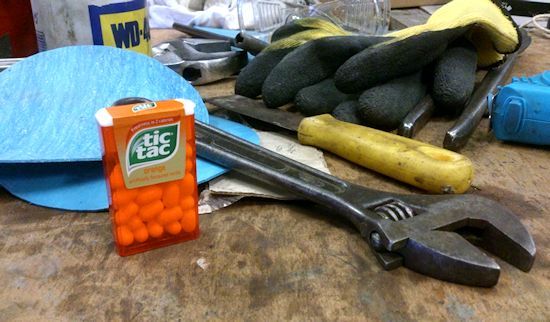 It's been good having a full squad on site recently. Working on Joycee's projects then having my regular crew on maintenance has been good for the soul, I've missed the banter and the laughter. Working solo and laughing out loud just looks all wrong when someone sees you.
Orange tictacs!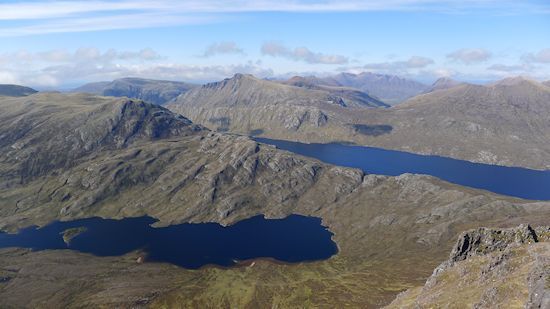 I can't believe the news media takes Twitter so seriously. "It was trending on twitter" they say. So bloody what. If Kenneth Kendall has come onto the telly in the 70's and added at the end of a report that "Some folk in the pub also said that…" we'd have laughed and then complained to the BBC.
What's the difference?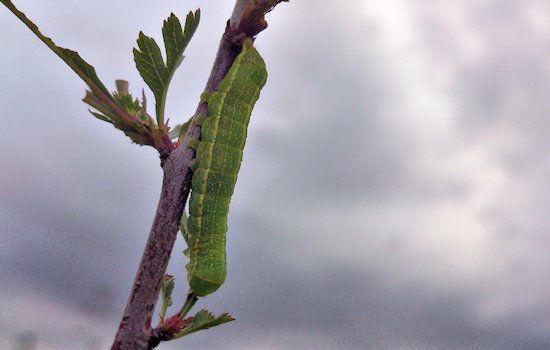 I have managed more rangering at the Lang Craigs, working local means a few hours at night are easy to do around the site. Getting there with the tree identification and animal spotting, but I'm on the ground and running with tutting at damaged fencing and swinging a hammer. Been interesting talking to visitors too. people are okay you know.
I've often been asked what my favourite fabric is, and that's an easy one to answer: denim. Jeans were 140 years old earlier this year, Levi's did indeed do it first.
Denim in some ways isn't what it used to be, one good comment I read was "back in the days when folk didn't worry too much about their denim and just wore it".
Most jeans these days are heavily processed, sometimes to the point where the jeans look like they're wearing the purchaser, but it's fun too, the lived-in look from day one without the months of wearing and not washing. You want good fades? Don't wash your jeans, and there's a whole geek dimension to that as well, folk keeping their jeans in the freezer to kill the bacteria rather that wash them and the like. That's raw denim they're wearing though, never ever washed and shrunk during manufacture. It's a labour of love wearing them in because you have to buy them a size up and then get to work with the breaking-in. Done it, takes many months. Never again. Probably.
There's a great site here, Denimhunters, with links to many more where the eagle eye will find well worn vintage jeans that are used as exact templates for the fades and washes of the new styles from the likes of Diesel. I kinda like that, there's nothing ever completely new.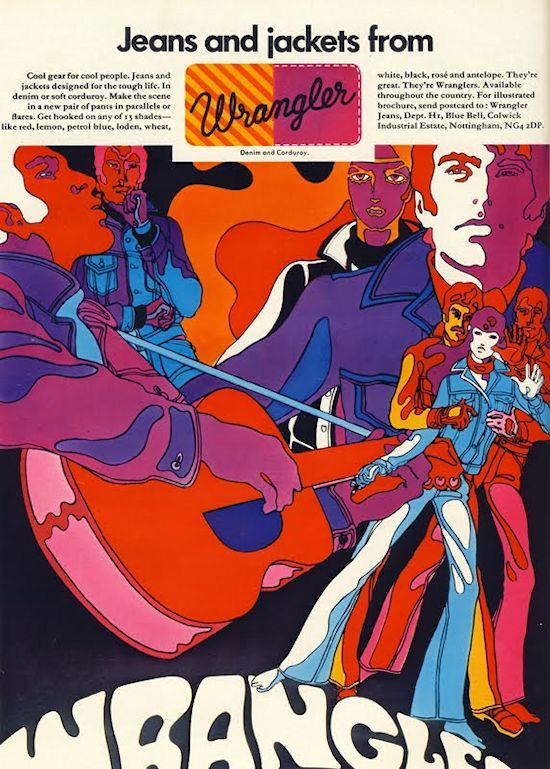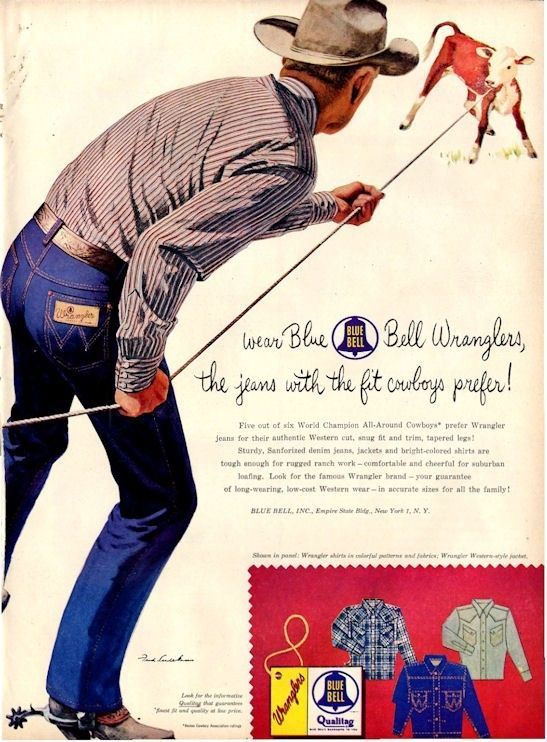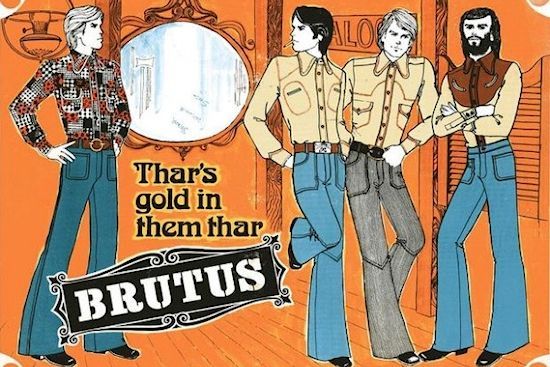 Anyway, onwards.