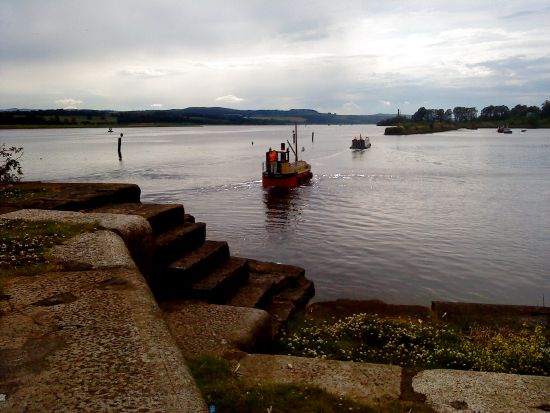 Jimmy took his hand-built Clyde Puffer, the Wee Spark, down to the tall ships race at Greenock a couple of weeks back. Four canal boats went with the notion of wandering around the harbour shooting the breeze and sharing a dram with the folks from around the world, but as expected the harbour master did everything but send a U-Boat out to stop them getting near the big boats. However, the crews of the Tall Ships were crawling along their bowsprits with cameras to get a shot of the famous Wee Spark, so honour was saved. Until it temporarily beached on a sandbank the next day, but hey, that's what puffers were designed to do, that was the only way to get a cargo shifted on an island with no harbour, beach your vessel and load and unload when the tide goes out. Simpler times.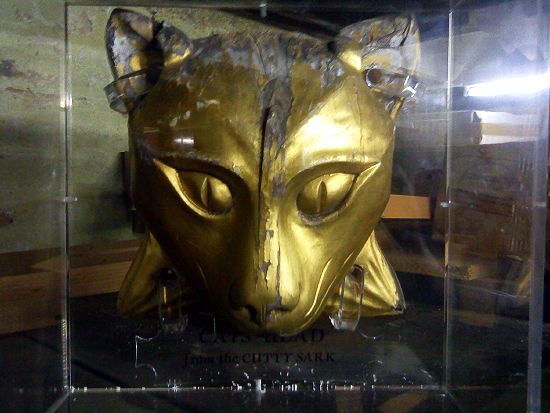 I should be looking at the pipes, but stuff around the pipes is distracting me. Always look sideways, that's where the interesting stuff is.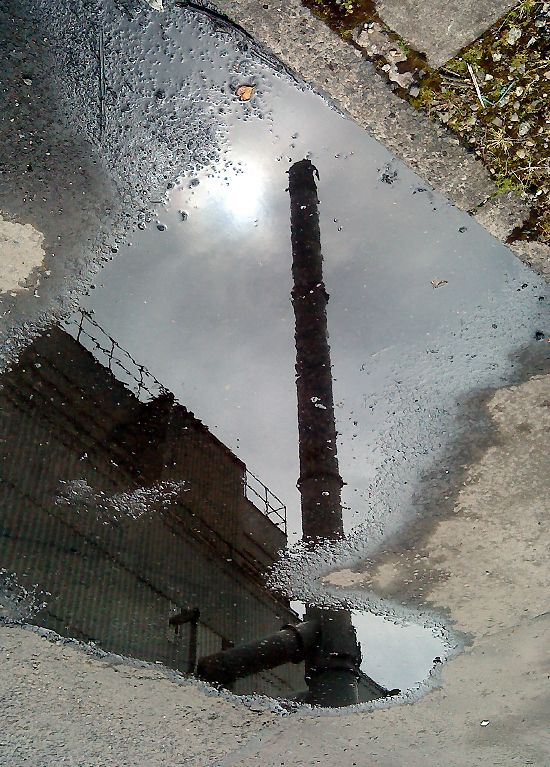 I have discoverd Gumtree.com, it's like local ebay where you don't mail stuff, it's all cash and haggling and visiting other peoples houses.
I got a Flying V for cheap on there, it's a cheapo 2002 "faded" model, basically it's Gibson cutting corners to shift product, plus this one had a broken headstock, a rubbish bridge pickup installed and various other niggles. But, it came with an original late 70s/early 80s case. Ah the joy of a challenge.
I stripped the hideous red finish off, which was like they'd melted red candlewax all over the guitar and repaired the break with clamps, a very small drill and a syringe full of Titebond. It's difficult to get a syringe with needles you know, turns out modellers have their own kind from Deluxe Materials which is nice, not sharp either, the needles are flat-ended which suits this application very well, doesn't stick into the wood too easily.
I'm doing the nitrocellulose respray when I get the chance, a coat here and there, couldn't resist a mock-up with the parts to see how it was looking though. I always thought folk who use tools all day and then use them again for recreation were daft, but you know what, it really is quite relaxing. No customer to spoil the fun maybe?