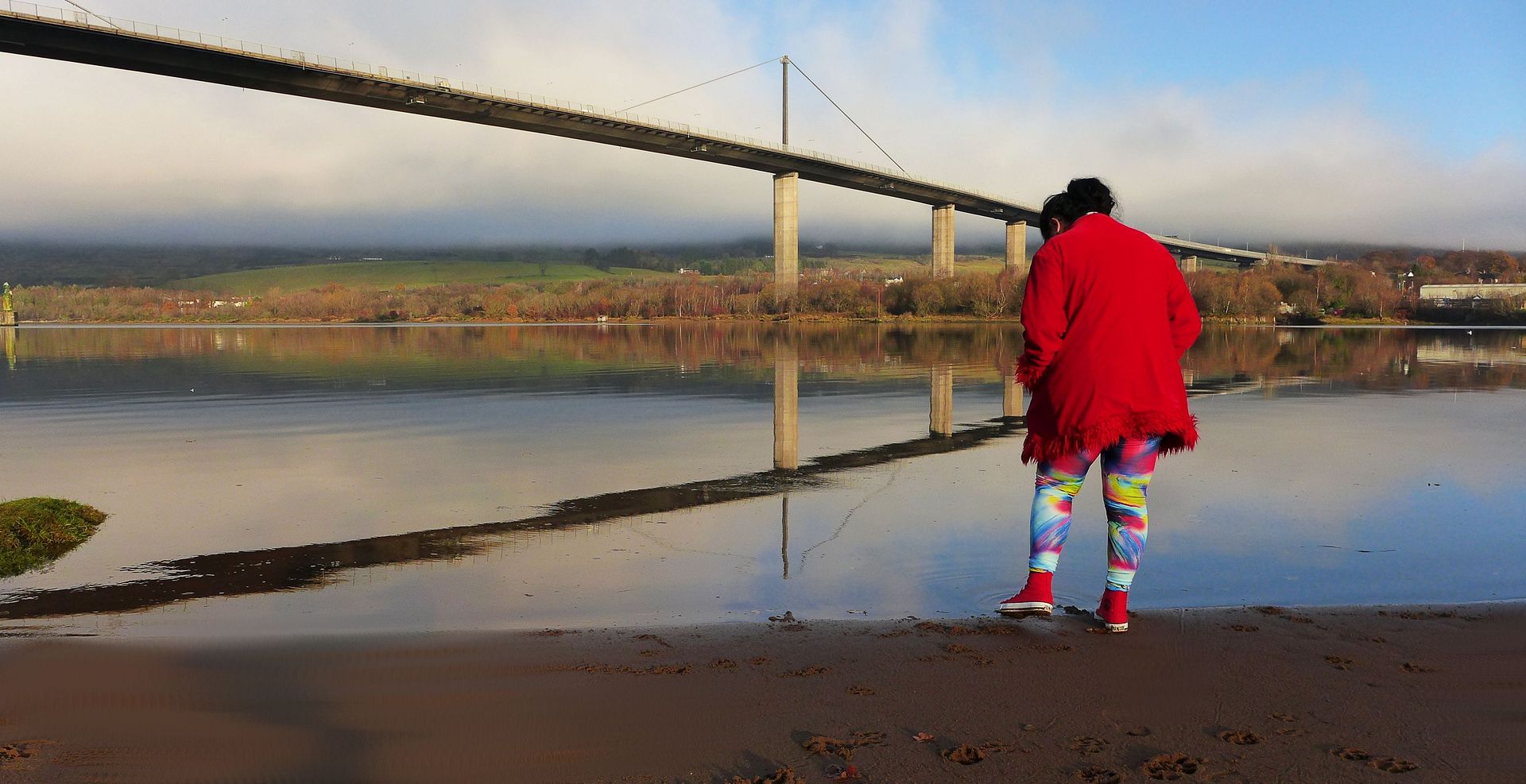 It's not often we manage now. In Linda's old job her hours meant we could nip into McDonalds for a latte and a catch up a few times through the week.
Now we don't get much of a chance at all, but today we were at opposite side of the Erskine Bridge with an unexpected hour to spare.
It was a glorious day, mist on the Clyde, blue skies above and low winter light trying cut a gap through them. Not cold, just right, a great day for a walk.
We didn't get far though, no time, but it was still beautiful.
We did have early an Christmas lunch though. Sandwiches with turkey, bacon and stuffing and coffee with ginger, toffee and nut flavours.
It was just perfect.
My life has always been a riot of chaos, stress, joy and excitement. I think that this year, the good guys are winning that battle.