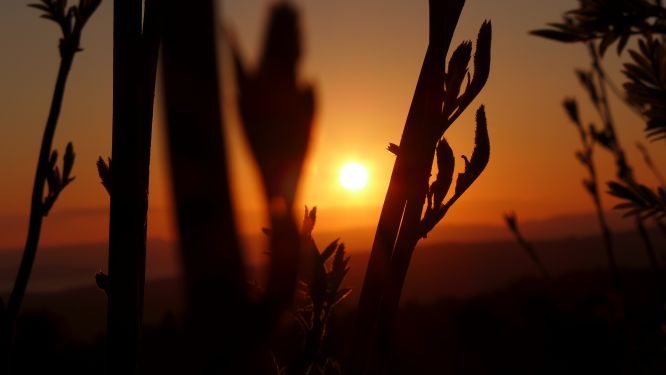 The last week in March was all about panic (! at the disco, I'll get to that next) and prepping for my first flight overseas in many years and the month since has been a total blur.
I never even logged in here in April at all.
However, note to self: get it down over the next week so some of it sticks.
Been all change. Spring started to burn into summer, I realised I was never going to be the old me, the new me is making sure of that, and then there's Minnie.
That bloody mouse has changed everything.
And the crags? They have never loomed to large in my story. Good days right now.