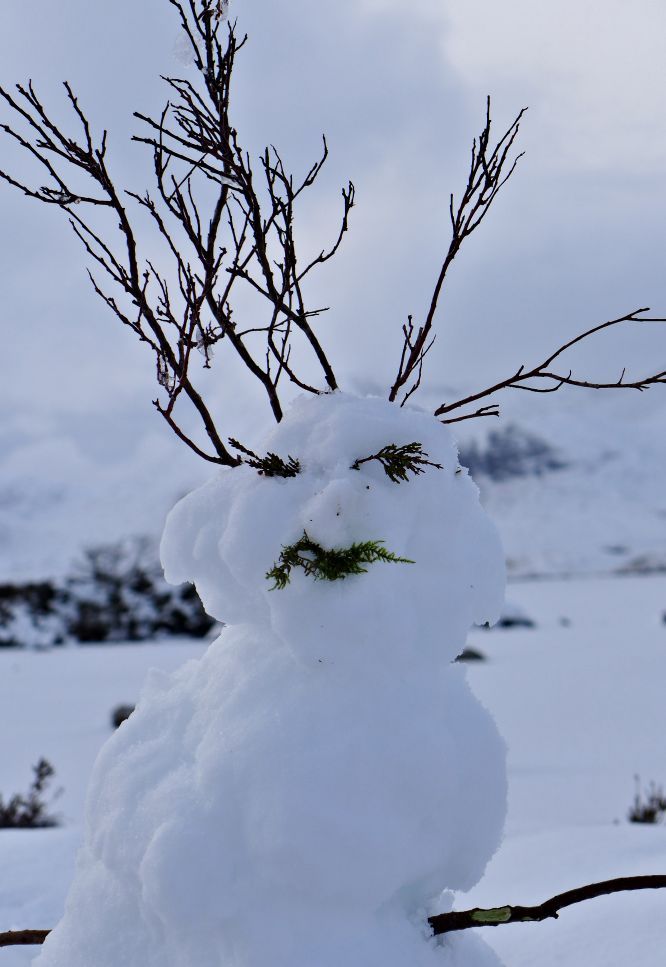 We got up earlyish, well, I did anyway. I put music on loud and threw the bottom half of Holly's duvet over the top half so she would cook/suffocate while also getting cold feet. I felt certain this would get her on the move. It did eventually.
Send me a message on the contact form (I think there still is one?) if you want parenting advice.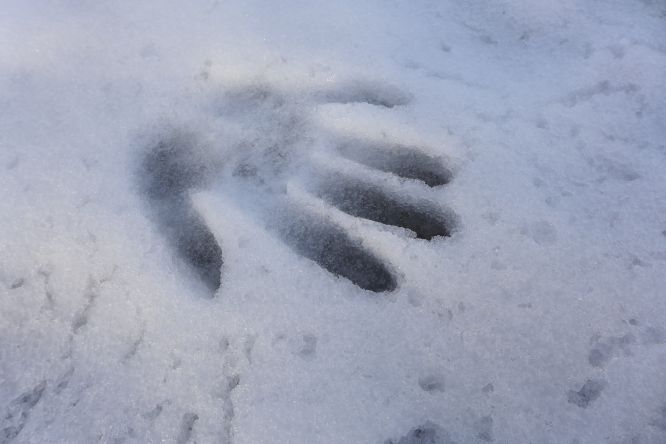 A fine breakfast at granny's and we were on the road despite the rain. After missing out on anything interesting never mind exciting on Saturday, we were going north anyway.
It was atmospheric, lots of greys, but still magic. Lots of fresh snow on the roads as well as the hills and the two upside down motors confirmed the iffy conditions there had been a few hours earlier.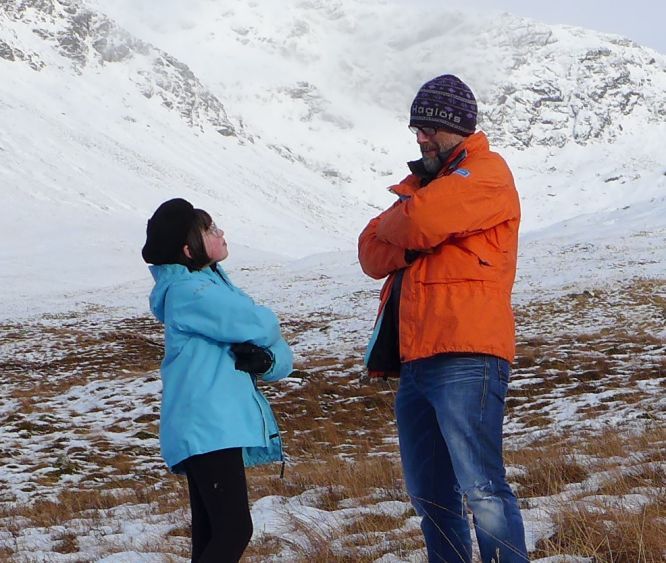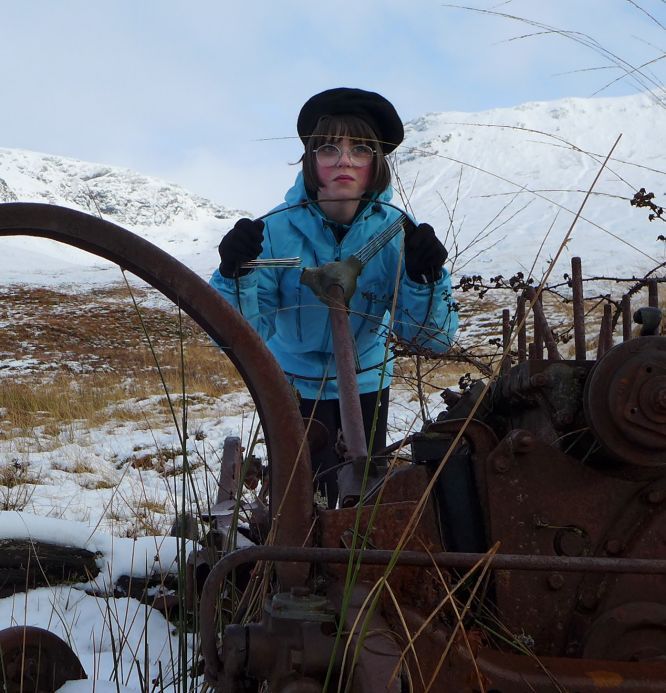 Cuppas in Tyndrum were a must and the rain smacked off the truck windscreen as we debated what to do next.
Phil texted me, we'd passed on the road as he retreated from the rain, dammit. However, this somehow brought us a wee bit of misplaced or maybe misdirected or misappropriated luck, the snow shone as the sun found it, the clouds parted and blue unfurled above us. What the hell, keep going.
We followed the blue and stopped right under it, in a very familiar spot.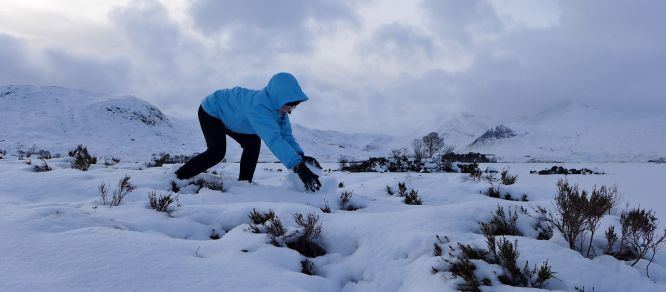 We chased the sun north but the grey crept back under the blue. It was fine though, we parked up to make a snowman, it was perfect snow for it, soft and sticky which was perfect for a snowball fight too. Who won will remain a family secret. Until it can be used as leverage.
It was cold but we were warm from playing and back in the truck we had snacks and juice as the heater worked to dry my jeans out again.
Grins were wide and cheeks were red and the ghost story on the way home was of the Dougal and, well, that's for another day.
This day though, this was a good one.