You know all the telly adds asking you to sign up for being bombarded with vouchers? I always saw them as personal detail hovering schemes.
This still may be true, but Linda is fully vouchertronic and we've got some rather nice deals in return for our retail souls.
A sail around Lock Katrine on the Sir Walter Scott and afternoon tea in the cafe for two jam jars and  bundle of old newspapers was too good an opportunity to miss and the weather came along for free.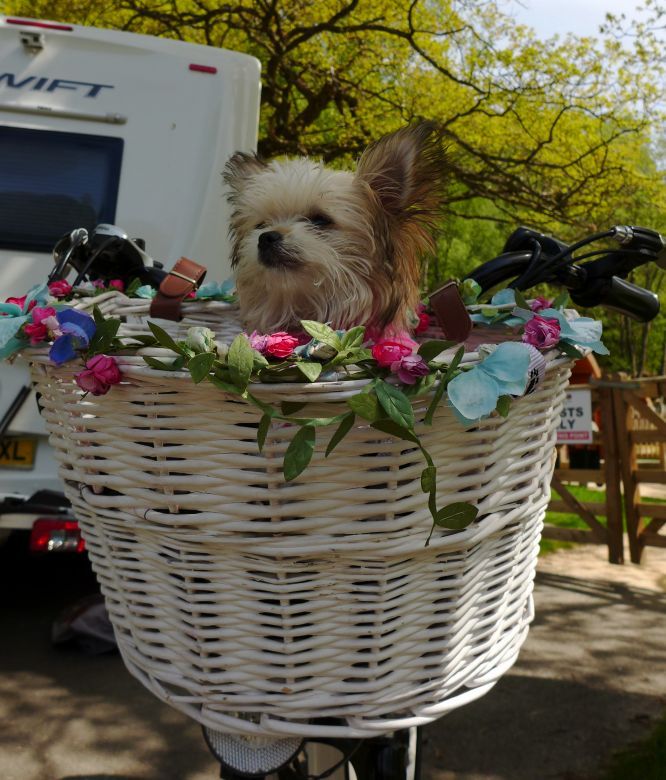 Got there early and had a wander with an ice cream. Saw the new pods they've got for camping by the loch and they look really nice, wonder if there's a voucher for those?
Chatted to a fella staying in the camper van slot. He had his wee dug in hos bike basket. Poor wee bugger was smaller than Klaus.
Watched the boat come in, it was mobbed with pensioners in regulation shades of beige. It gracefully cruised in and swung gently onto the pier, ready for the next sailing. That was us, get a move on misses…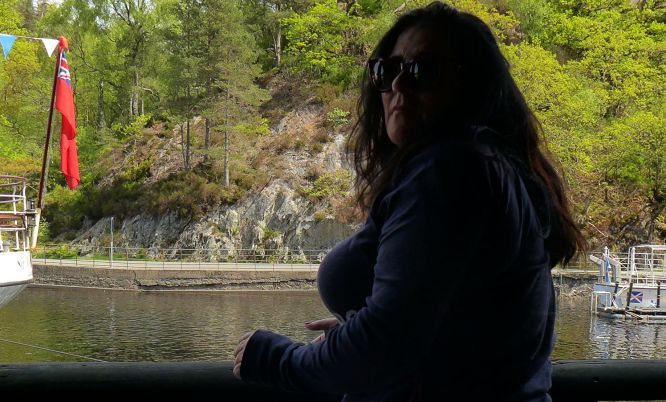 Wasn't as busy for us although the bow and stern seats were instantly taken up by particularly aggressive and fast moving pensioners who then sat there guarding their spots for the entire sail. I'm not so far from that age now, I wonder what I'll be like. Not in beige, that's for sure.
We took a big lazy loop around the loch and it was glorious. A cool breeze on the move while the sun beat down and the banter from the crew came thick and fast over the tannoy. It was funny as hell, they were having as much fun as we were.
You're on the water for an hour but it's over too fast. Familiar mountains seen from unfamiliar angles, less trodden hills and woodland line the lochside and I could have stayed on there all day. I mean, they have cuppas and everything.
I hadn't been on the boat for years, definitely recommended. Height of summer with a full boat though? Might be a different experience.
I think the cafe had been caught out but the midweek busyness, they were mobbed and harassed.
Worth the wait though, we had old school sammidges, pastries and tray bakes on the wee three tiered plate thing that I'm too lazy to google the real name of.
We sat in the sun, ate and grinned.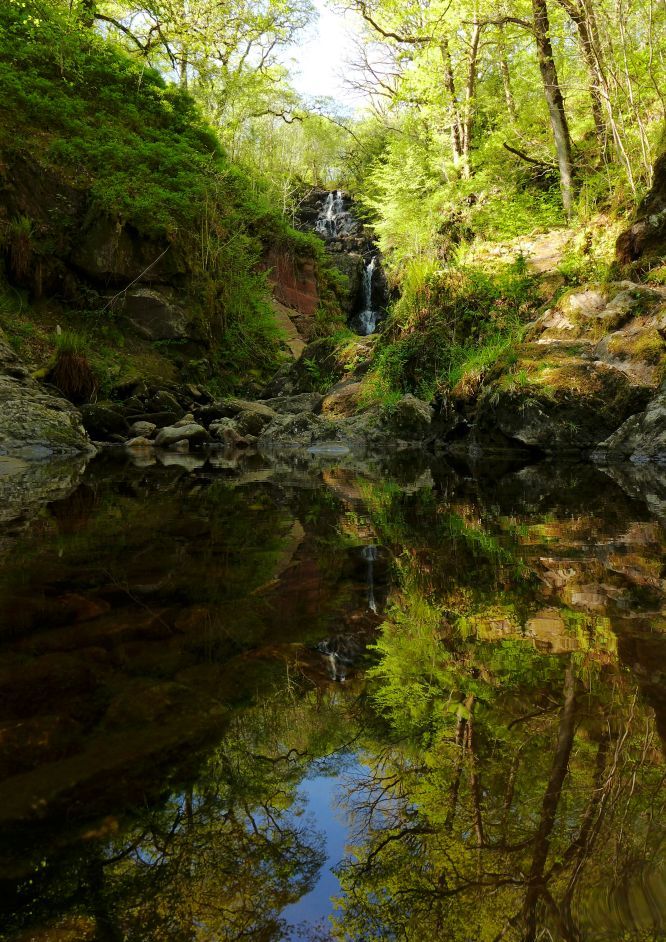 The longer days and the good weather mean more time to explore and we just couldn't drive past the forest park above Aberfoyle.
Super quiet in there today, more ice cream and wandering. It was quiet enough to watch a red squirrel fannying around from the hide where usually the screaming weans keep them away.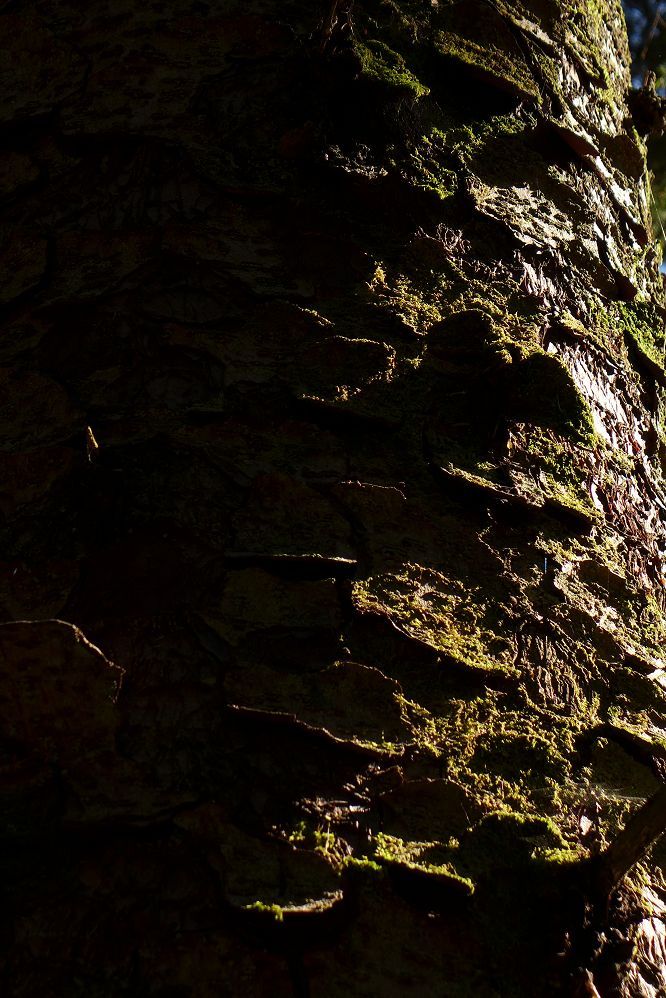 The light in the trees was gorgeous. Always loved it here.
Although popular and accessible it somehow keeps a little wildness about it.
I say "best day" quite a lot and mean it every time, and this was a best day. I hope to have more best days.
50? Easy.