What the hell? Nearly half way through January and not a lot to show for it. However, a visit to the physio on Thursday went well and I've been cleared to ease myself back into physical activity as long as I don't push my luck and do my exercises, which are now more than pulling rubber bands, I'm lifting weights. It's been a wake up call this, I don't want to leave myself so open to injury again. There'll be some changes I think. I've missed camping, a lot.
Should have been in the hills to celebrate this weekend, snow, some blue skies and the wind seemed to have tired itself out. But, I'm in the recording studio on Monday and as much as I like to wing it in these situations, it also costs money and I've been prepping for it. So I've been tweaking lyrics, writing down all the extra guitar parts I'm planning to overdub and singing, a lot, much to Holly's dismay. She's now at the age where dad becomes a superhero and his super power? The power to wield embarrassment.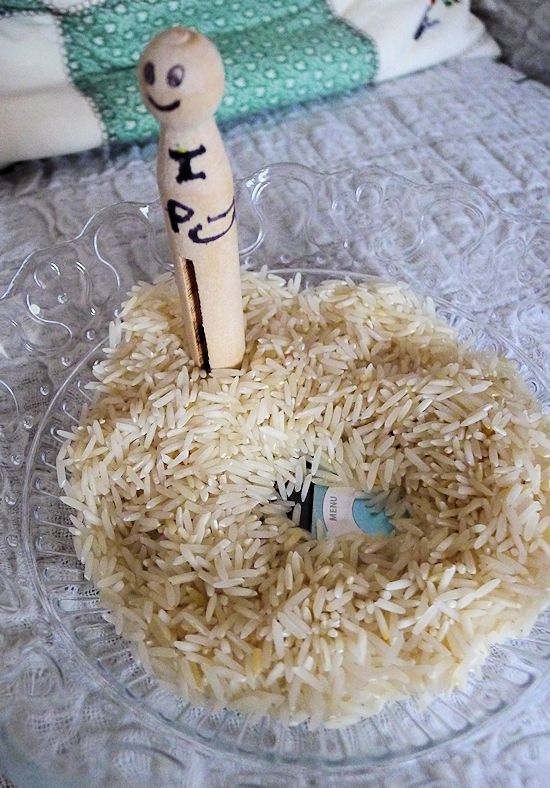 There was a sad loss, one felt by the whole family. My iPod died suddenly. I've had this iPod since December 2007 and it rarely been out of my pocket, I can't remember being in a tent without it, driving anywhere with out it and it's been a more than a music box, it's been reassurance, comfort and has saved my day many times both by it's contenst and by it's screen which is a brilliant emergency light.
Holly was upset and improvised a grave for it so we could remember it. The headstone puts it better than I ever could. Will it's replacement last as long and perform so well? Doubt it, Apple are just having a laugh these days.
Lots of other new kit and one which made me smile was a parcel from Alpkit that arrived just before Christmas, in for test a MytiCup with some thing inside it you wouldn't even know was there it's so light, the Kraku Micro Stove.
It's a neat design, no less stable than many others twice the weight and feels very robust, more engineering than camping which is a good thing. We'll see how it does soon, I'll be back in a tent pitched on snow shortly.
Alright!