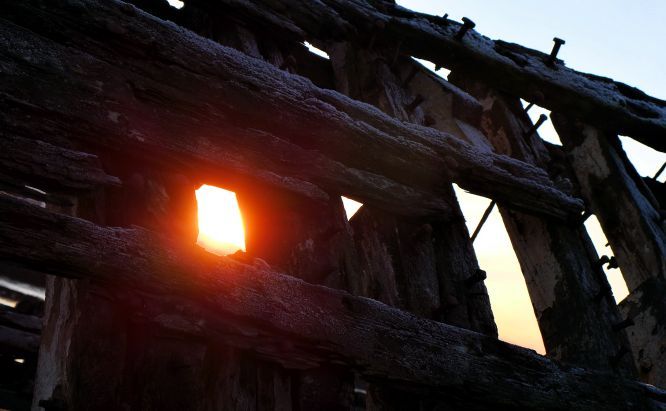 As much as I like running up the hills when I run out of things to do/abandon my responsibilities I couldn't be arsed going home and getting changed this afternoon, so it was either cotton polo shirt versus the snowy crags or a wander down the harbour.
I made the right choice, bloody hell it was cold.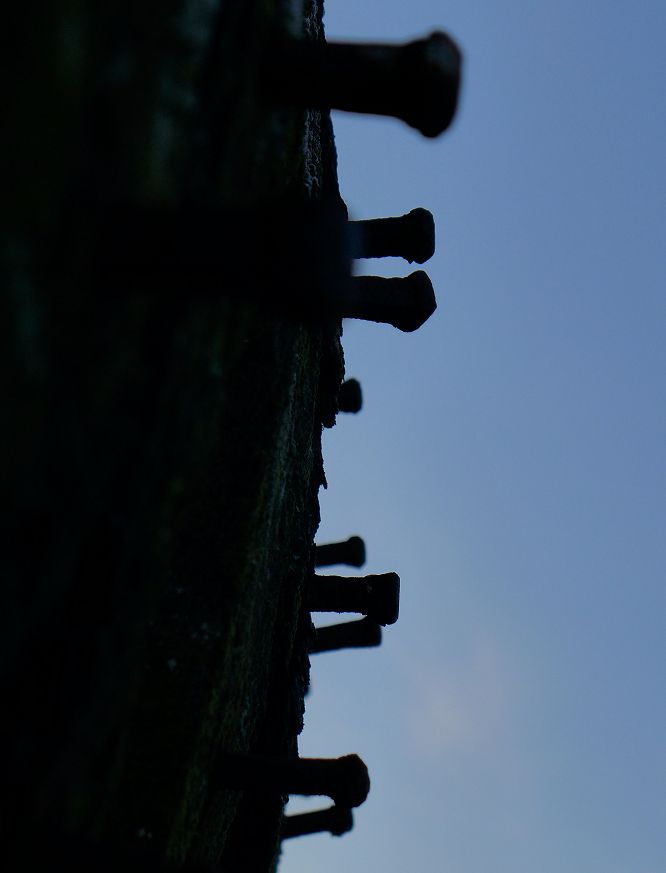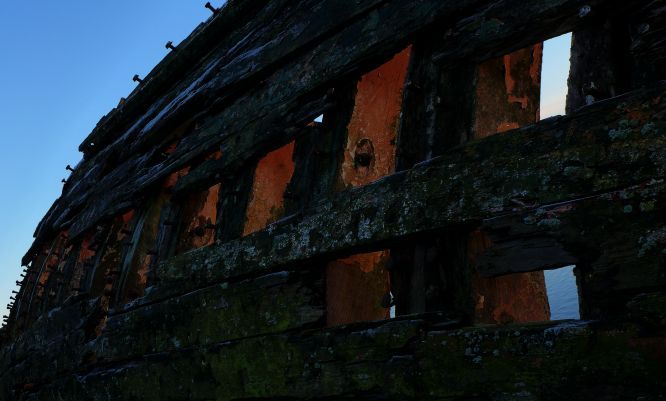 Maybe not the grandest of skies, but worth viewing and soaking in. The wrecks looked lovely in the fading light too, one side dark and frosty, the sunny side warm and orange until the sun hit the wrong side of the horizon.
A few other folk were out taking it in too. I love that, it gives me hope when folk just enjoy the world for no reason other that it's awesome.
I went back to my folks for home made steak pie. This ended up being a good day.