Either solo or team, most nights are having a good walk with distance and urgency part of the agenda. Well, until it looks rather nice and we stop and get our phones out.
The nearly incessant rain hasn't been a deterrent, it just means more jackets than ususal are hanging up and drying. It is giving some wonderful light though.
The old railway is mostly in a deep cut lined with tall mature trees, the A82 lights are high on one side and the village is low on the other so at night it really does feel a little like you're adrift from the rest of the world.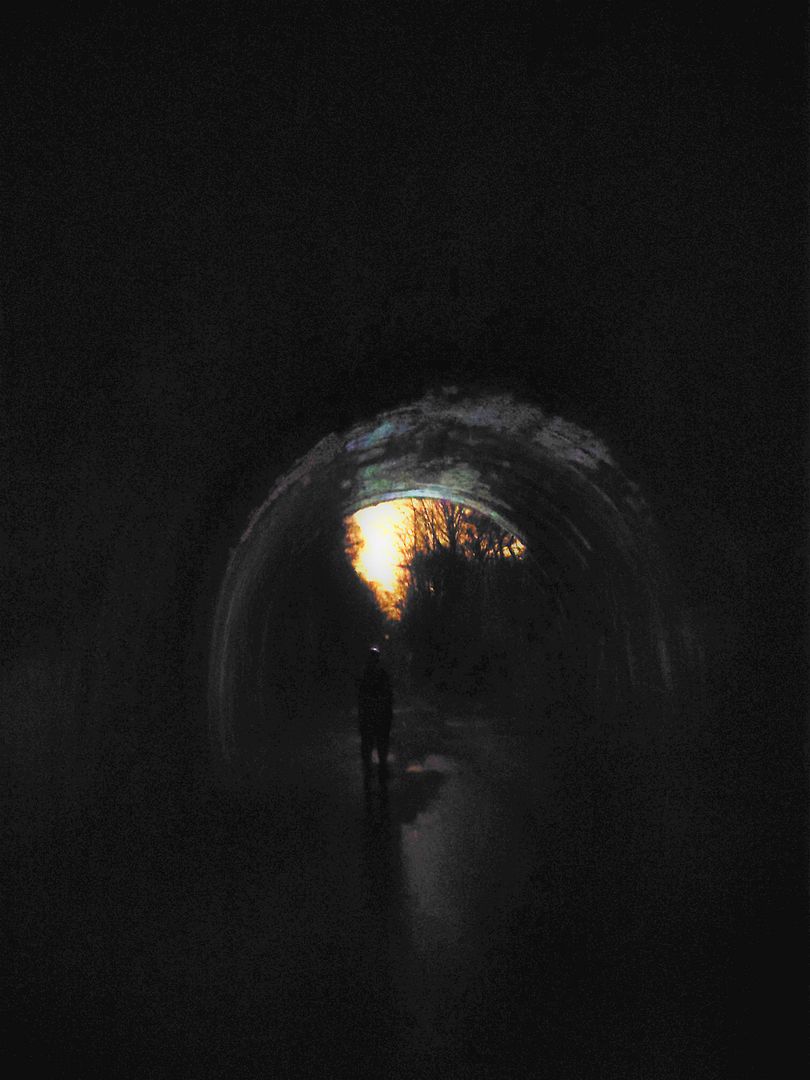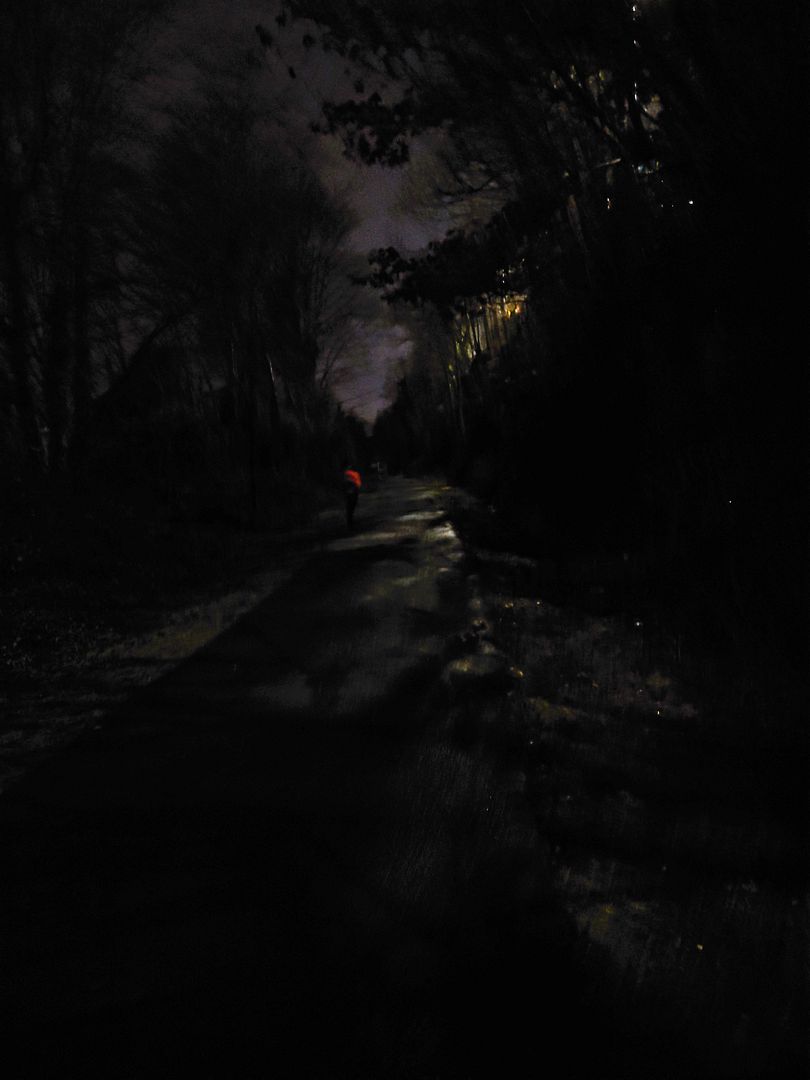 The phone does its best to capture the darkness through shaky hands and repeated screen fumbling and I really like what it comes up with: atmospheric poor quality shots.
When we get back sometimes we find we've been out for a couple of hours which is brilliant, it's hours not spent in front of Netflix. Oh, the new Snowpiercer episode came out last night. Dammit.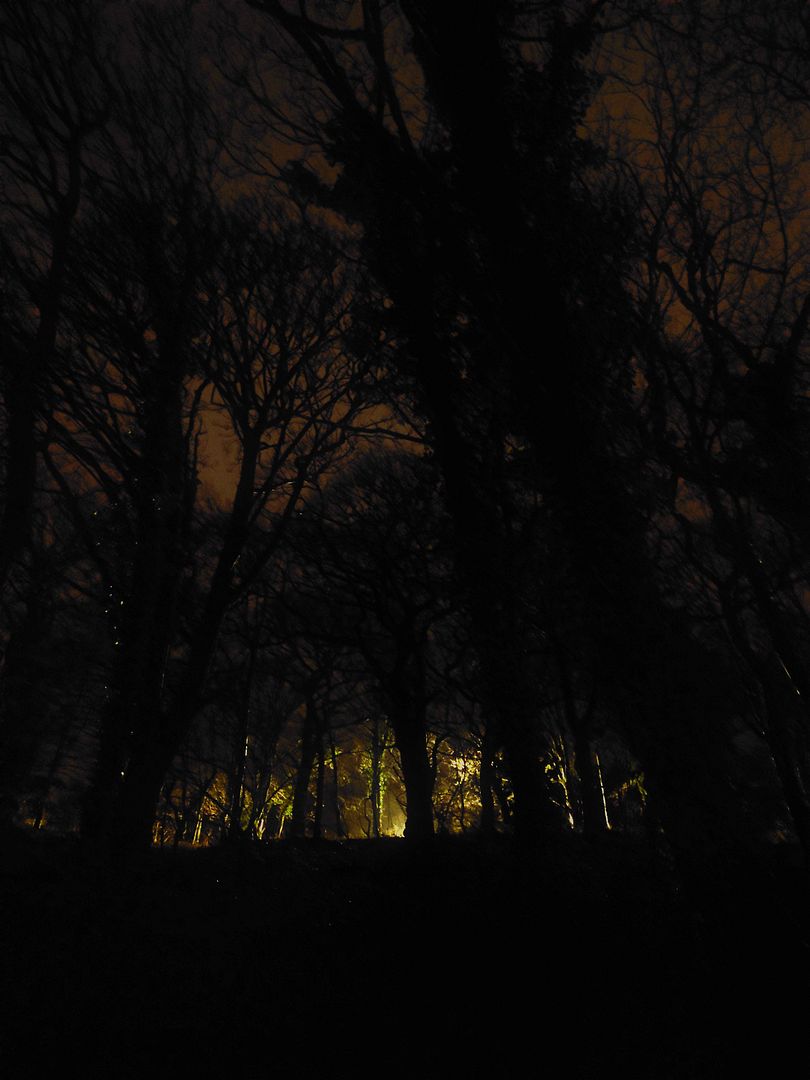 It's a blur of muted tones in a blur of hard to measure time in this endless lockdown limbo state. It really is things like this that are saving the day, time spent not wasted. It's been too easy to swing the wrong way on that equation but hard not to, and there's no judging for that for any of us.
But just think, a year ago if we'd shut the borders, strictly adhered to social distancing and not let the stoopids run free would we be where we are now or would we be looking back at recent memories of the best winter for years spent playing in Highland snow with ice axes and the ones we love?
I'm directing blame quite precisely and I think I might have grown a little vein of bitterness to carry forward because of it. I've never fueled up on negative energy but you could also say that if you don't ever get angry you don't care enough. I do care, and I'm angry. I always have been. But joy motivates me more, it always has done.
There will be no closure for any of us after this has died down, because it will not ever be over, I think we just have to make our peace with the effects on our own lives and those close to us.
That's going to be the hard part, right now we're holding on, once we can relax our grip and have time to think, really think. That's going to be a lot to work through.
Anger and joy, the cocktail of tomorrow.