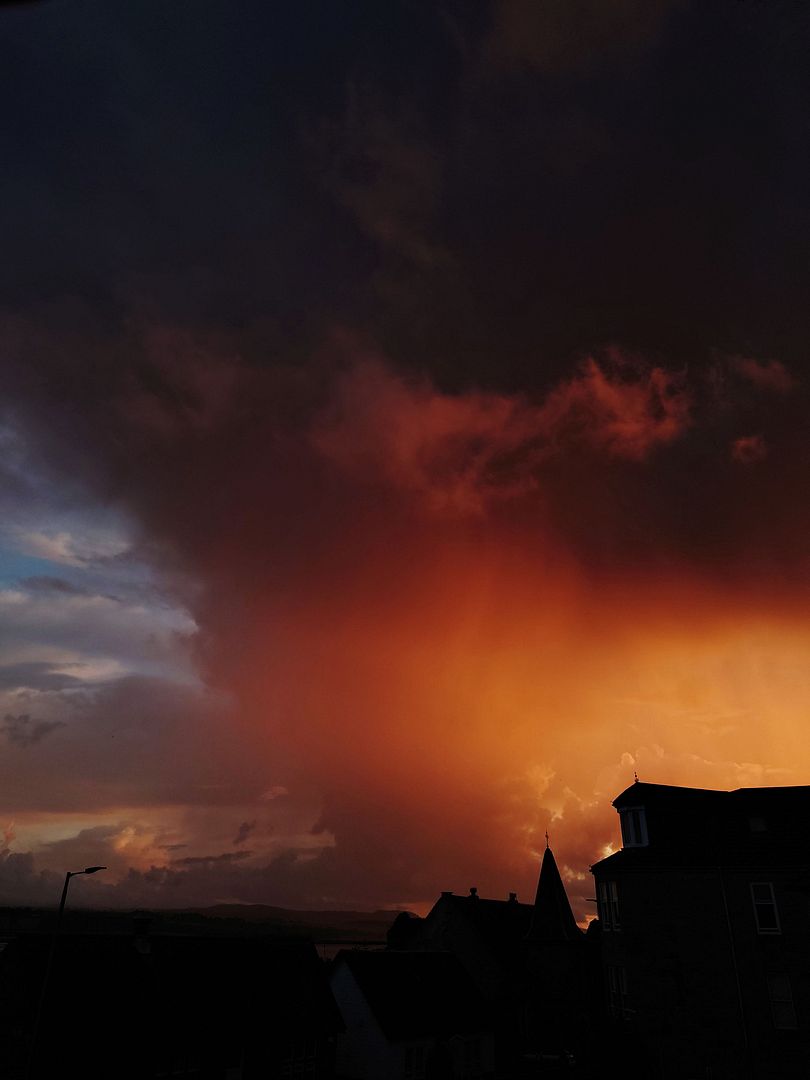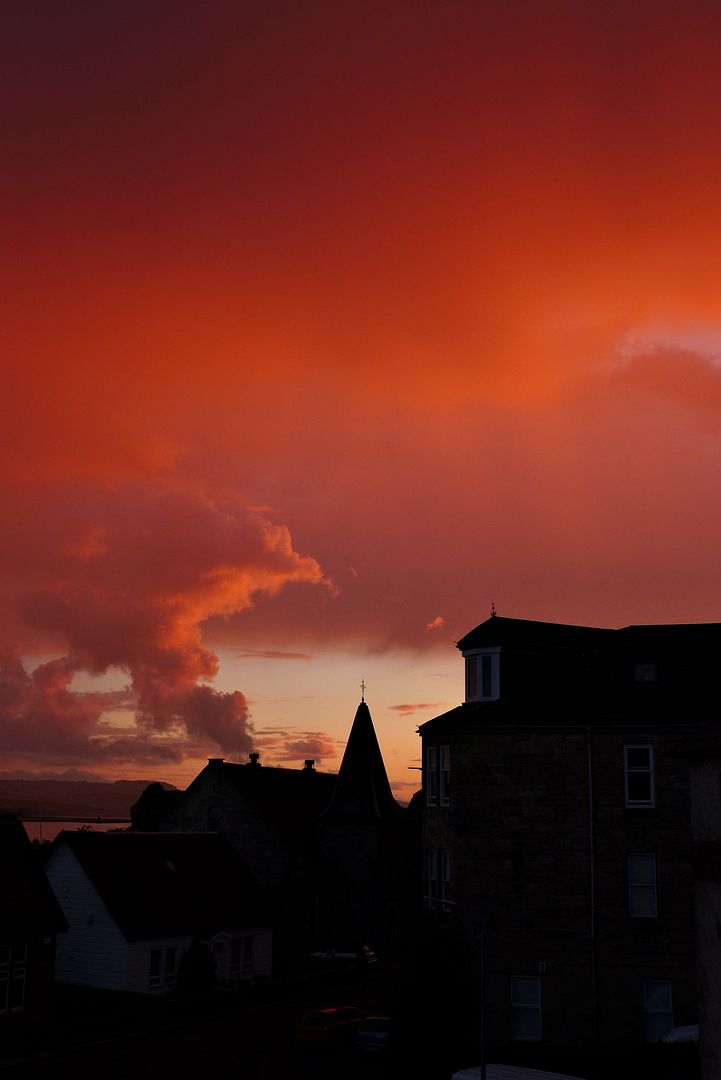 I do love my west coast skies, from the tops, the water or my living room window.
I was flicking through the local news before bed and saw that the last covid stranded Azamara cruise ship was leaving Glasgow on the high tide just before midnight. It would be passing me at some point so I found a live boat tracker and watched it progress surprisingly fast up river. When it got to Clydebank I threw my clothes back on, grabbed the camera and tripod and bolted for the shore.
Been a while since I ran and I probably should have grabbed any jacket but the down one that had been hanging on the back on the door since last winter.
However while I sputtered and wheezed, I managed to catch a few shots of the silent giant as it slipped towards Inverclyde to restock with square sausage and buckie for its voyage home.