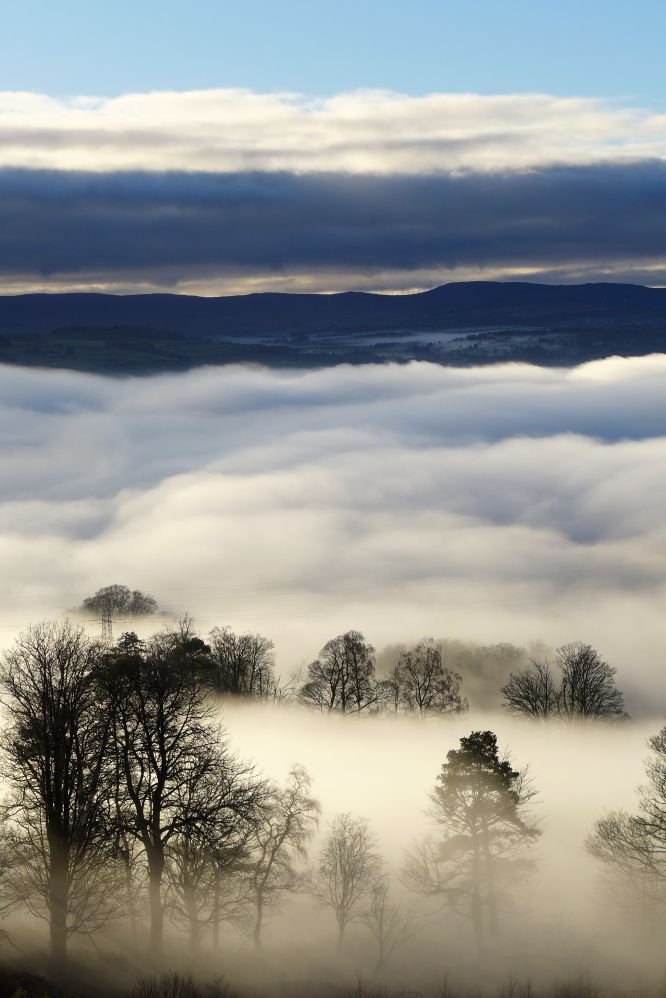 Plans changed and I found myself with a wee window of opportunity.
I managed to see, speak to or narrowly miss so many folk that are dear to me this week it was probably destined to be that on my "big day" I'd wander the Lang Craigs, the place that too, is dear to me.
My phone pinged with messages and kind words so while I was alone I was with friends the whole time too.
The calm and quiet has lingered on and I'm really quite content tonight.
Happy? Imagine that.