The girls are away visiting for a couple of days, bloody hell this place is quiet.
But before they left Joycee gave me the greatest gift a woman can give to a man, an intimate and personal gesture to see me through our time apart. Yes, when I opened the fridge this morning, secretly sneaked onto the shelf by the wife of me before departure was a packet of tattie scones and a new packet of bacon. Add in the overloaded egg rack and mine has been a breakfast of kings, of champions, of a happy fat bastard.
As I finish my cuppa, only now does indecision and dilemma arise. It's been so long since I had a decent high camp, that to ensure maximum joy I've been kinda sitting swinging my feet over the parapet waiting for the perfect conditions to jump. I don't think that's going to happen though, I might just have to go an make the best of it before I forget how to do it.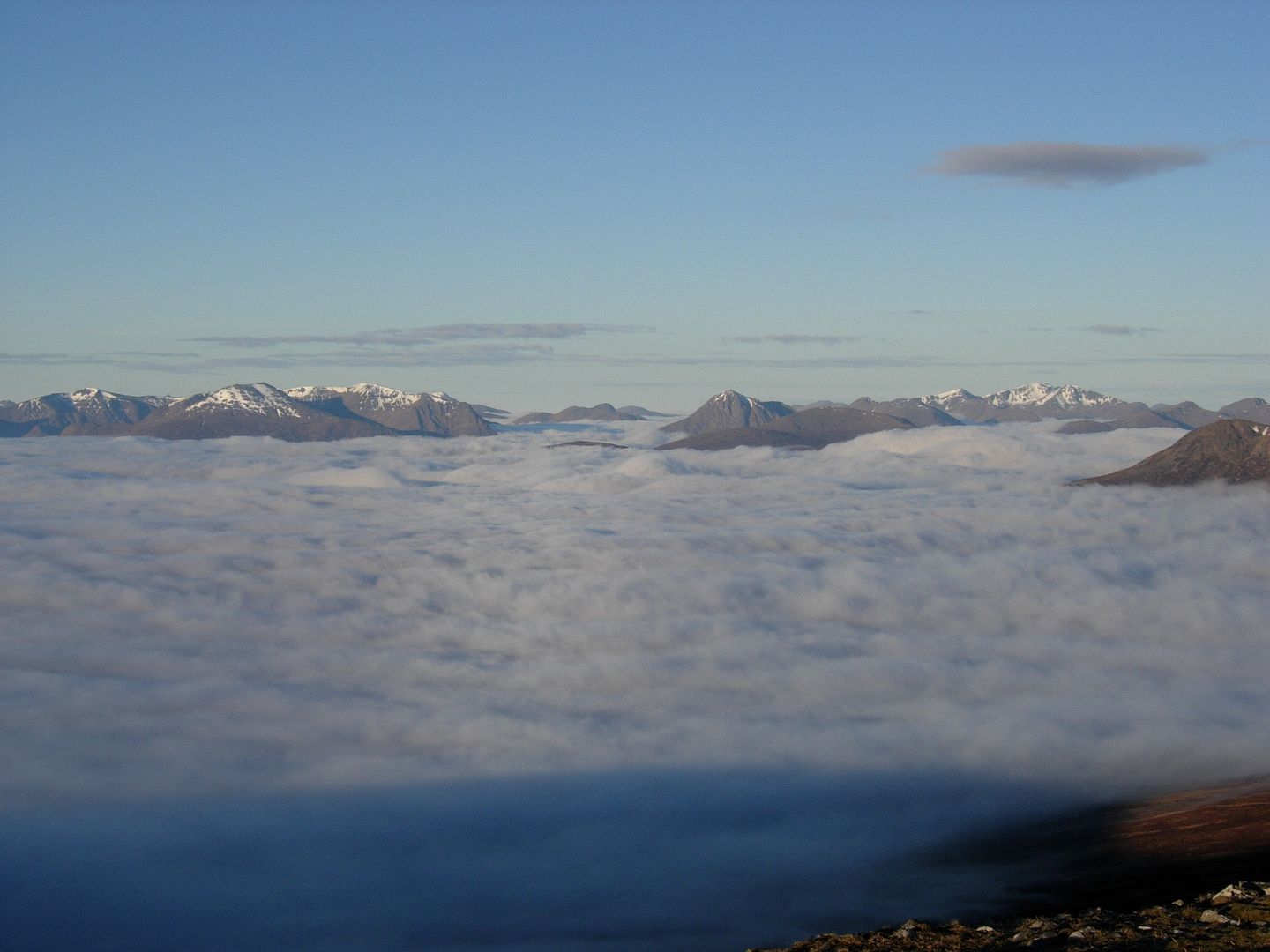 Afterthought as I sit here with a replacement cuppa watching IRT Deadliest Roads. It's something else seeing them on these Himalayan roads, they really are pushing their luck more than they ever did in the regular Ice Road Truckers series, if they screw up here they're in proper trouble. But, they come across these bridges over gorges a lot, steel structures that look a little like they were randomly dropped from above, and every time they edge on to one of these it's all tears, snotters, shaky knees and overdubbed creaky sound effects. Now this annoys the hell out of me because these structures are Bailey Bridges, a genius piece of (British) engineering which were designed to take tanks over obstacles under enemy fire. I think it'll carry your wee truck just fine.
Mmmmfffff.