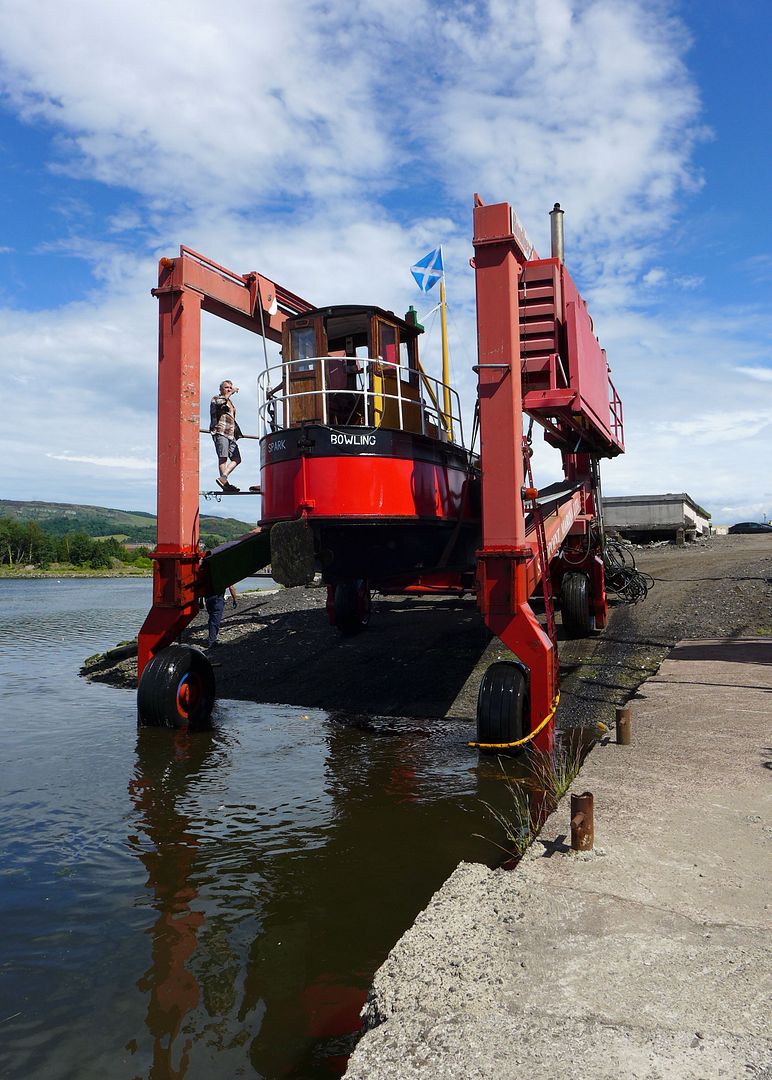 Chronology isn't something that's going to be applied to much on here for the moment. I've taken so many photies this year and named the folders so badly I've just reordered everything in order of date and I'm working backwards through that mess trying to remember what the hell we were doing in the photies.
It's a little chaotic, but rather fun. Despite the zombie apocalypse, there have been many good days.
It felt weird being in the crags the first few times back. The Woodland Trust shut up shop for lockdown so we were just going for fun but you can never quite shake the feeling that something was different. People you meet being a little more hesitant, or even more scary, having no concept of social distancing at all. These dumb bastards are why we're in the second wave.
But the higher you get the clearer the view and your mind becomes. The worries are less, not something I've really had before I think.
I've always scoffed and folk who go to the hills to find themselves, or indeed lose themselves. I don't really get it,I've always been right here, just where I know I am, good and bad. I'm just going out to play.
But these summer and autumn walks definitely diluted the sense of horror from the news and continuing tension of daily life in the new normal. Now I think being out there has always had that effect, I just didn't feel it so acutely.
So maybe I do need the hills after all. Nice. I foresee using that as an excuse in the future.
It's getting cold after sundown now. I'm carrying gloves again, been wearing too. Had properly cold fingers a couple of times last week.
Been rearranging the cupboards too, shirts are folded and away, down jackets are puffed up and accessible.
I'm looking at winter with optimism. My fitness is in the toilet and I really hurt my old back injury crawling under a far too tight for an old fat bloke church floor a couple of weeks back, but I am really looking forward to the winter skies, frost under foot, ice axe in hand maybe?
Still got autumn to enjoy, despite the fattened up restrictions which have postponed out Kintail cabin trip from next week to next year.
Hey, I've got to go, I need it now.