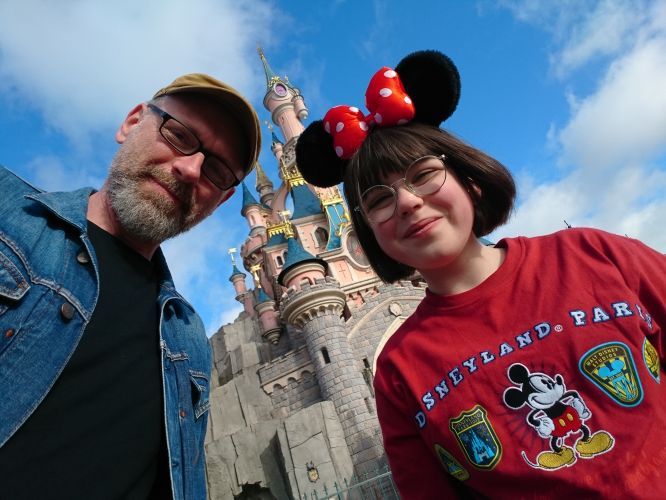 I hadn't been abroad for years, hadn't been on a holiday in years. It came as a great surprise when my folks came home all smiles and excitement "Guess what we've booked!"
It was confusion and stress, panic and desperation all through the run up to going but when I got to the airport, I was fine. Better than fine.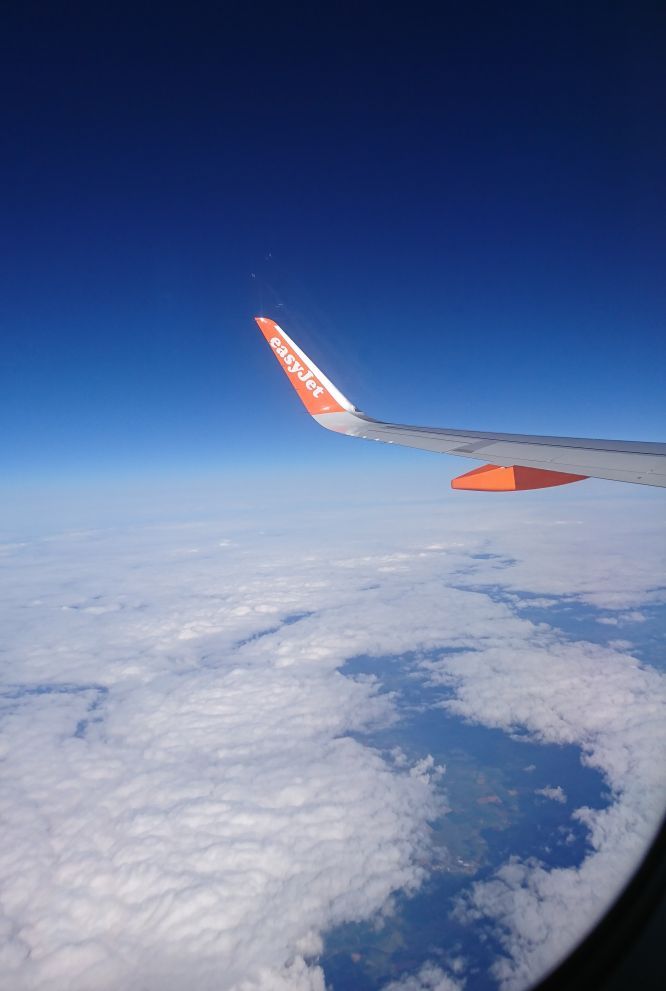 The flight was uneventful and an easy first step into the air for Holly.
France was warm and misty as the bus took us the short journey to the Disneyland Hotel where we were greeted by cast not staff in the set of a movie from my childhood and from that moment on, it was pure magic.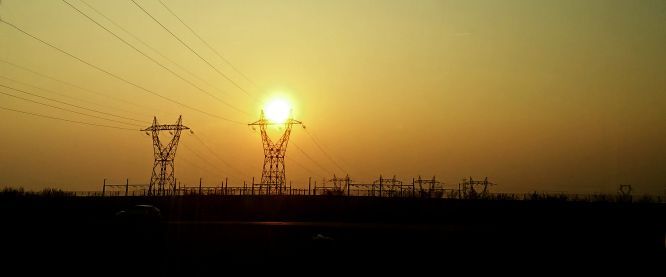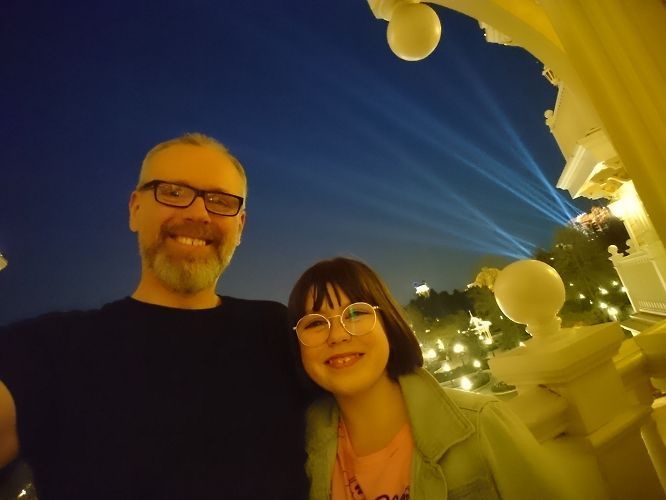 Dinner was bizarre, the food was excellent and we had company at every meal. The real deal too, no impostors here. Minnie was lovely, saw her and Mickey a lot. They certainly put in the hours.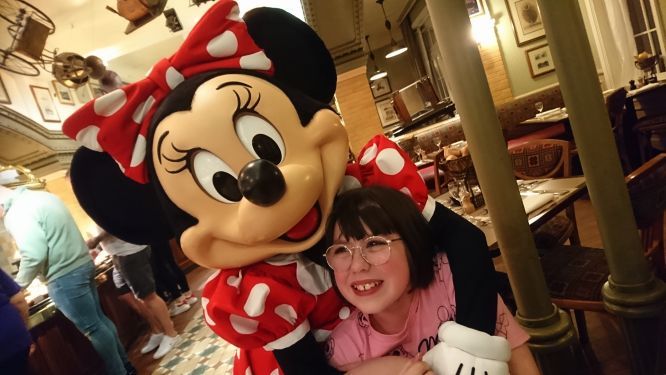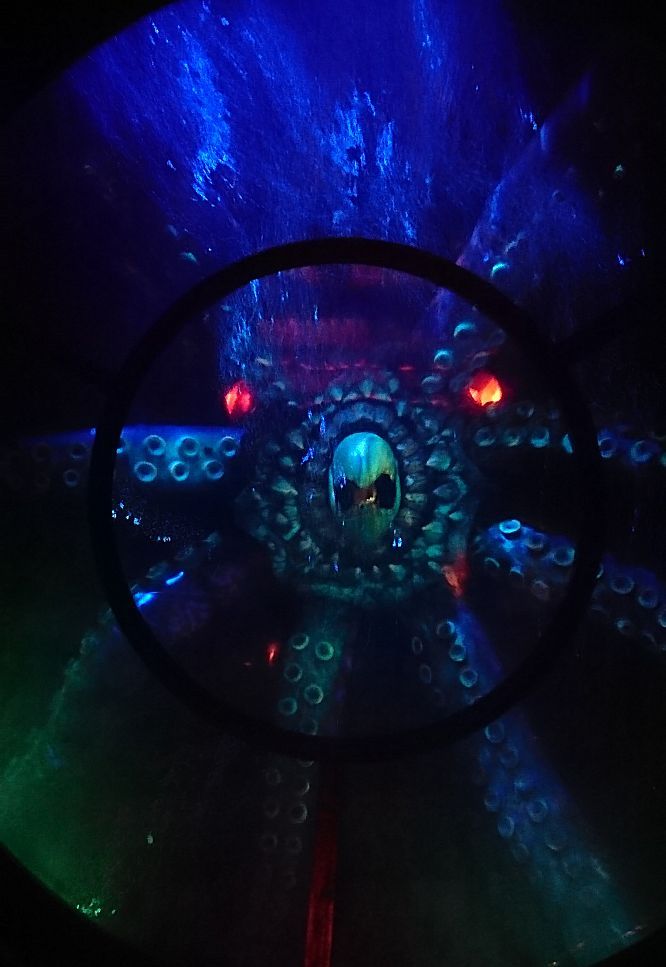 The parks are amazing and we spent the next few days working around every ride, catching every show, being flipped upside down and having faces that were sore from smiling.
Me and Holly walking the park late at night and catching the last ThunderMountain ride before wandering home through the dark and the lights is something I will take to the grave.
The adverts always talk about making memories here and it turns out it's true. They are very clever these Disney folk. Yes you pay for it (well, Jimmy did, bless him for all time), but they come through on the deal perfectly.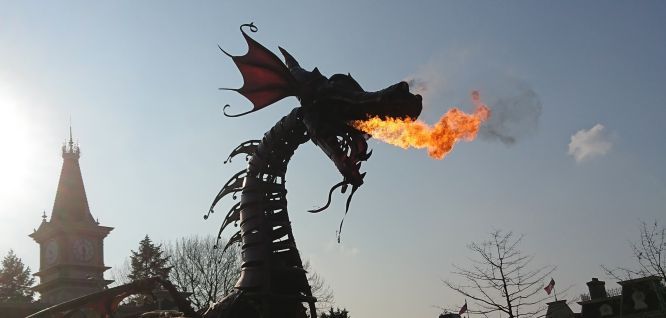 One dinner was constantly interrupted by these women visiting the tables. Holly seemed to know them all.
Snow White swung by first and I swear to you it was the girl straight out the 1937 movie, the look and the voice, it was her. It's amazing.
The nightly shows are epic and beautiful. It's clean and friendly and we all got so tired it took us a week to recover.
The food was excellent, I was with those dearest to me and loved every second of it. So many memories made and so hard to articulate it.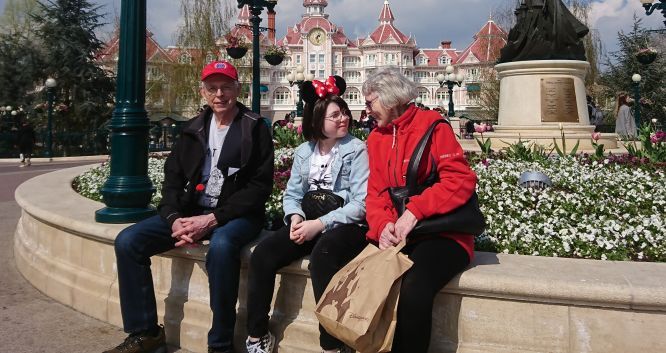 It was important in ways I didn't expect. Dealing with the airport and travel confusion, not speaking much French, I found my old confidence was right there where I'd left it and I came back home feeling the best I had done in years. And, that hasn't faded at all, everything changed on that trip and it'll stay with me for the rest of my life.
What will also stay with me is the time I spend with Minnie and also the bizarre experience of the Star Wars ride with C3PO screaming at me in French. Just brilliant.