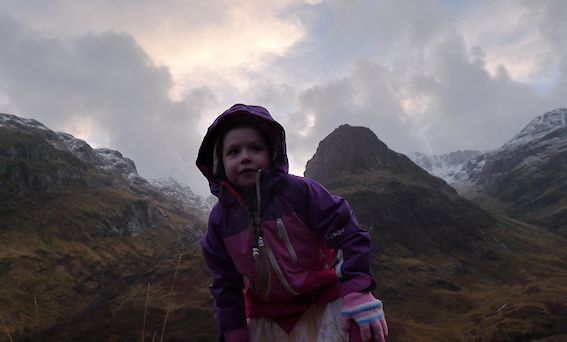 I was on a callout on Christmas Eve for a long-term regular customer which was nice as I got things working for them, but I also decided that we were now going to have a proper break from all the stress, madness and missed deadlines.
And, that 's where we're still at. The weather's pish, we've all got colds to various degrees, but it's not keeping us in. We're doing this or that or just hanging out like we used to do much more often before Holly went to school.
I'm making the most of it while I can. I'll be back in the new year, keep a light on.
The Real Food Cafe chips were well received.