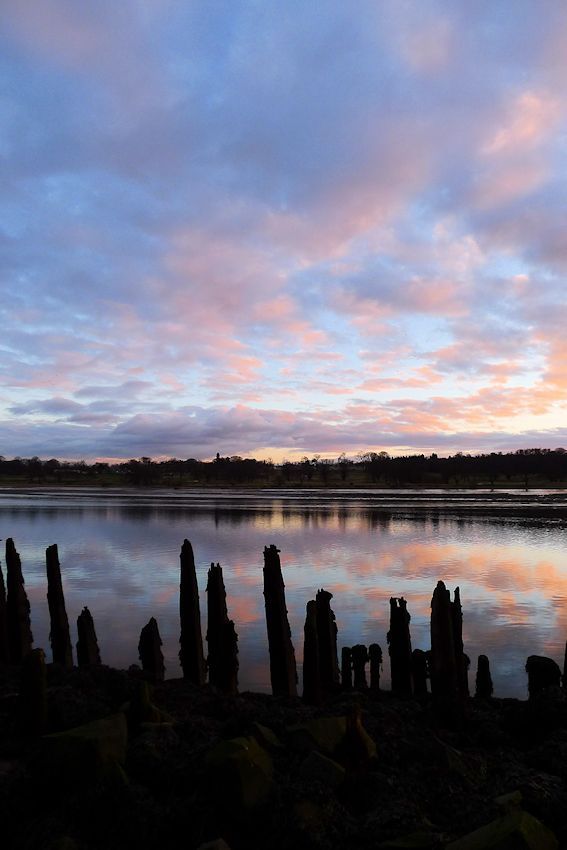 I got to be Jimmy today. I went to help out at one of Joycee's projects, one which has been in the news as it's a fight between the community and the planners who care for little other than another opportunity to build flats on a city greenspace and claim some council tax and free lunches from building contractors. 
I was late due to a series of random events and thought I'd missed it all but I still got to be useful in amongst lots of kids and parents who's turned out to play and work on what was a cold and grey day.
Working on the old-school steel perimeter fence was where I ended up and it was like an out of body experience. My whole life I've stood watching Jimmy pulling engineering or practical rabbits out of hats and every time I do something similar it's both a nod to my old man and another step on the ladder of being grown up. At 44.
I made a Spanish Windlass using the rope I always carry and the door pillar of Joycee's motor as the anchor, add a pair of 24″ stilsons as the winder and you've got a straightened and relocated fence. Mostly.
I know it's a little thing, but come the revolution/apocalypse/Chinese invasion it's this shit I'll be needing. Besides me and Jimmy had a bonding moment about it later.
It's been a week of many things for us and for the folks we know. Some very good and some very bad indeed, and then what a beautiful evening it was to come home to.
Life really is all about swinging between the highs and the lows, would we have it any other way? How do we know when we're doing well if we haven't been doing so well, how would we know that what we had was so good if we didn't have to leave it behind?