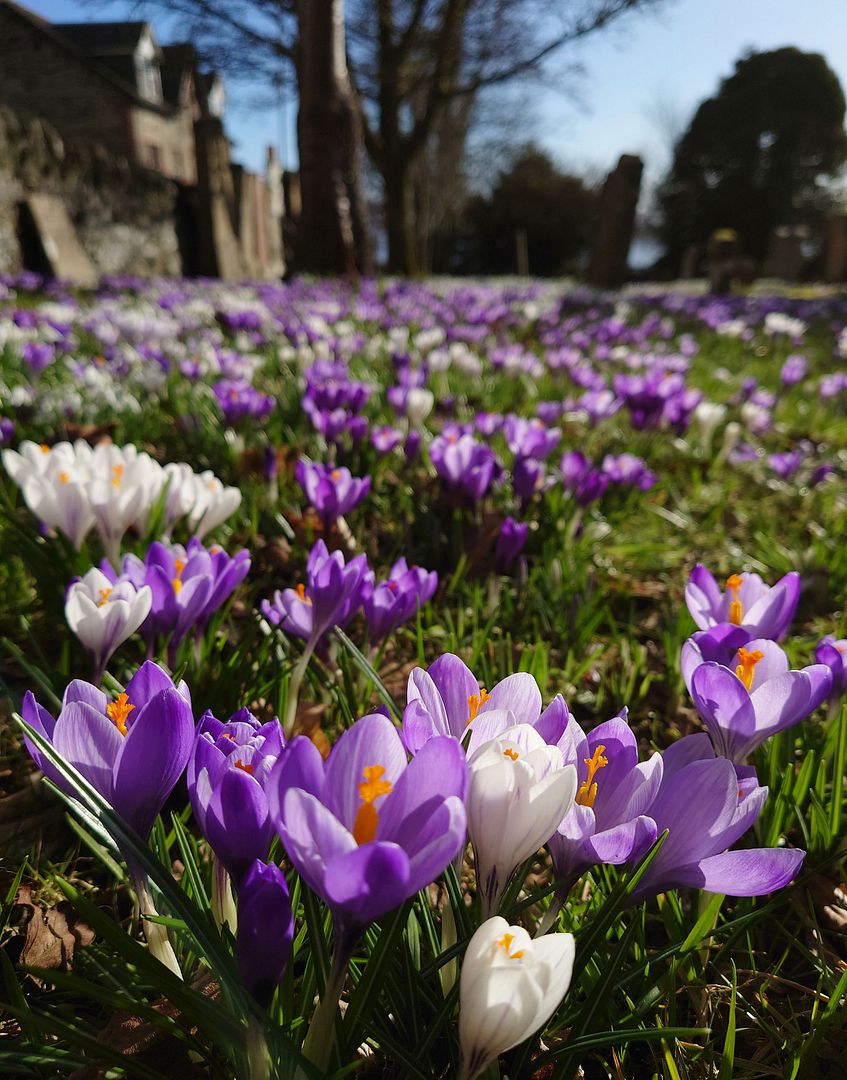 I never though Argyle and Bute would feel like a foreign land. With documents and accurate accent in place I headed into the unfamiliar on a solo mission of extreme urgency.
Church heating needed my attention.
It was a glorious day and a joy to be out. The previous perfect white blanket of snow on the hills is now streaks after the thaw but Ben Lomond still looks very fine, and oh so very close to where I was driving.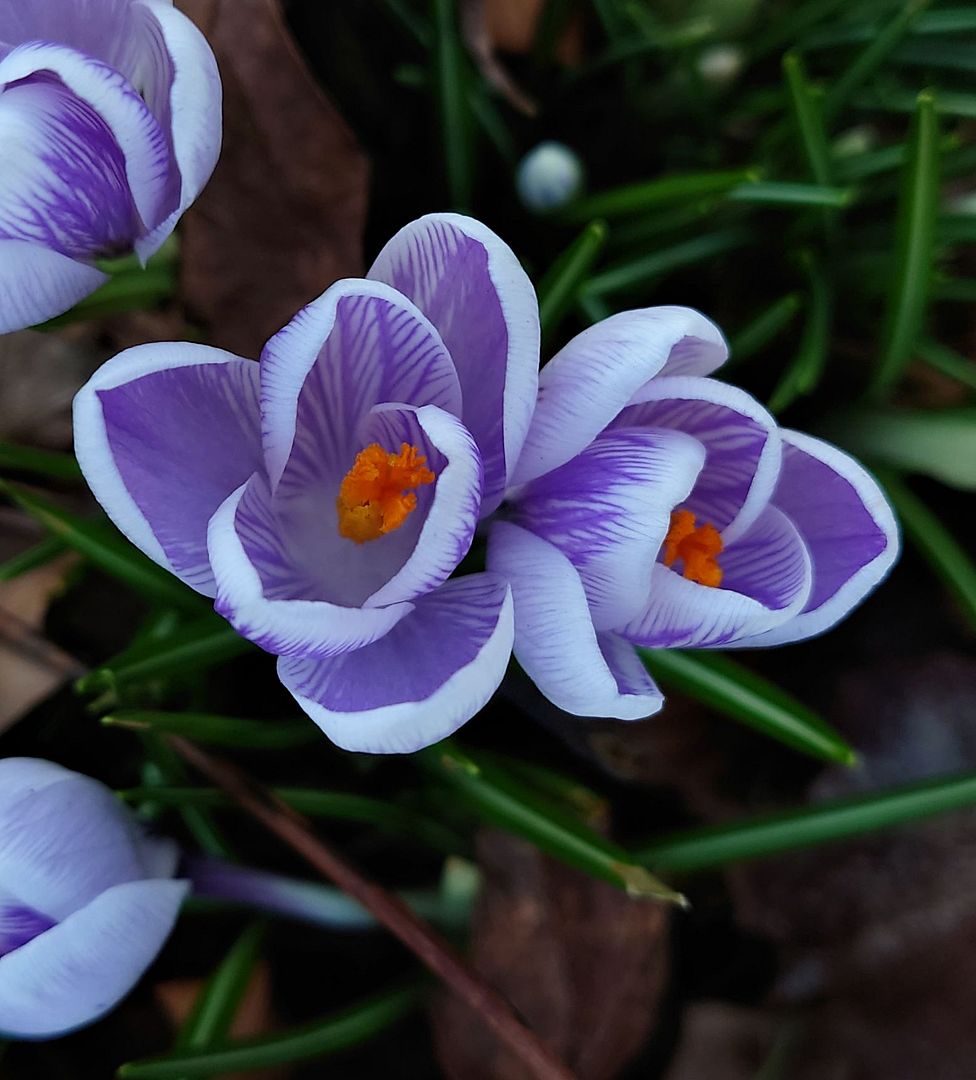 The church is familiar to me and my toolbox, most of them are around here, and I always try to do maintenance visits in Spring and Autumn because it's the loveliest graveyard I've ever seen.
Colour bursts from the ground (thank you to those pushing it up from below) in Spring and rains down from the trees at the tail of the year, but this year it's a veritable explosion and a very early one too that I found when I pulled off the road onto the gravel with crocus' and snowdrops flooding the grass from stone to stone.
The currently rare sunshine has other delights that I was glad too see when I got inside, even my wee pal up the back was getting some warmth on her cheeks.
I was very happy indeed to be at my work and overjoyed to be out and about. It's such a lovely world waiting for us.