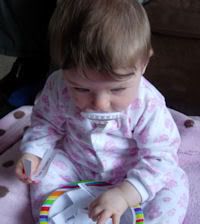 Holly picked handfuls of names, she dropped some and shook her hands to test the suitability of each entry. It came down to two, one in each hand. But with careful consideration of all the factors necessary for a successful mission, Holly released one and the choice was made.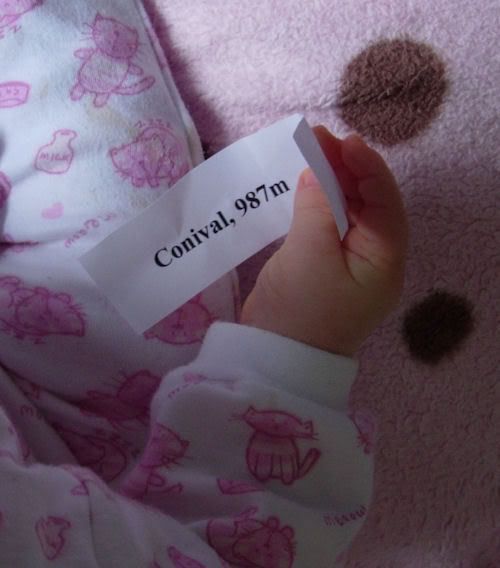 We're off to the far North West it seems. Can you camp on Conival?
Our winner is MattC whos life will be immeasurably improved by the presence of a Big Agnes Lost Dog Primaloft top bag in his gear inventory
Thanks everyone for the great suggestions, I appreciate the thought that went into it. I'll be back with a report, photies and more once we get the trip in later this month.
Alright!