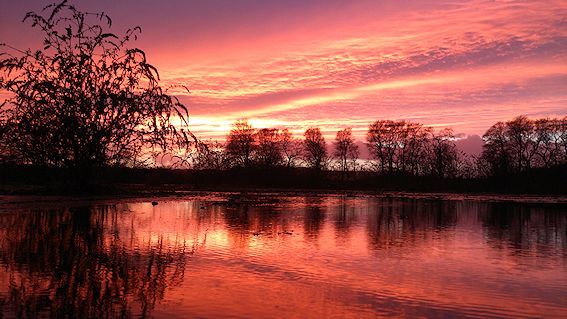 The novelty still hasn't worn off, carrying a phone the size of a slice of bread has meant not missing this stuff and driving past it wringing the steering wheel under white knuckles.
I took these at tea time tonight in Scott's of Bowling, a now derelict shipyard on the Clyde where once I saw cranes lift plates across the concrete where I stood tonight to be welded into ships I later watched being launched from the quayside.
We could make stuff, the best stuff, we still could, we're clever enough. I'm getting bored of reading Made in China.