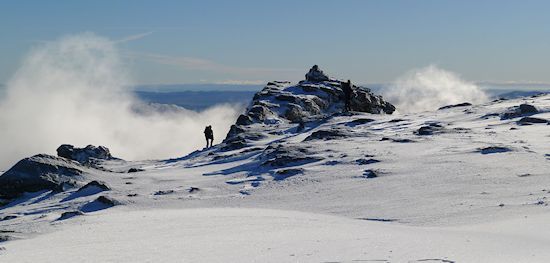 Told you so. That about covers it. But karma is a bitch so I'm not expanding on that in case it sees what I wrote.
Living where I do we don't actually get too much snow on the ground, the river seems to act like underfloor heating and even the patchy heavy snow fall we've had late at night this week has come to nothing. It's melting my head as well as the snow.
I have a feeling this winter is going to slip from my grasp completely.
I've not been so enthusiastic or physically and mentally ready to head into the big and far away hills as I am right now for years.
I want to melt snow in my cooking pot, I want to run around at 5am screaming at cold fingers as I adjust the camera on its tripod, I want giggle on the summit like the child I still am, I want to drive home through the night with gritty eyes in damp merino with a head and heart full of joy.
I just want to stop time slipping away from me. I'm too old for this shit, I've missed too much already.
Stay close to home, wear a mask, wash your hands. Let's get this over with ffs.