The sky was blue and clear as our vintage coffee percolator defied the odds once again and gurgled a pot of Taylors Lazy Sunday ground into life.
The sky didn't change even after the dishes were done but the day was getting old and energy had been low since one eye was reluctantly opened a few hours before to peer from under the duvet.
But ah what the hell. Let's hit the road, at the very worst we can grab a cuppa and enjoy the view.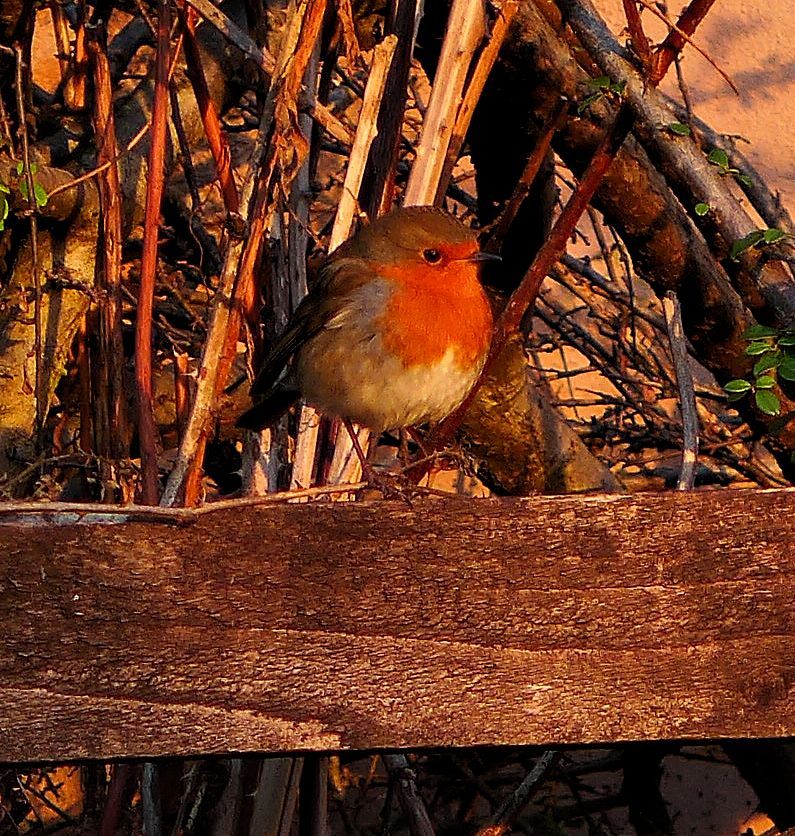 As plans go, it's not complex and there's only one road to follow, so with music loud and heating up full, we went to see what everyone else had been tweeting about since early doors.
Cuppas, soup, a scone and just a wee walk to get us a bit closer. Yes please.