Three years I had my phone. Not a scratch on it, sure the battery didn't have the stamina of its youth, but it worked fine, just fine.
The case though, that was getting past it's best. The flip front leather kind works for me now, it's an extra layer of protection and It means I don't bother with a screen protector and you can stand it up sideways on itself for watching YouTube and whatnot.
However, the little leather clasp was well worn and hanging off so I had to repair it, again. It's been done before, "why bother" I have been asked, just get a new one.  Because I can fix things is why, makes me citizen or an activist or just a functional human being or something, not just a bloody consumer. However, it doesn't make me actually clever.
I took the phone out of the case and dropped it onto my tiled hearth, smashing the screen. Some tiny shards of which ended up in my thumb for over a week until I dug them out with a nicely chunky sewing needle.
So I'm not claiming any moral or social high ground with my propensity for making repairs, I can be just as handless and the next guy.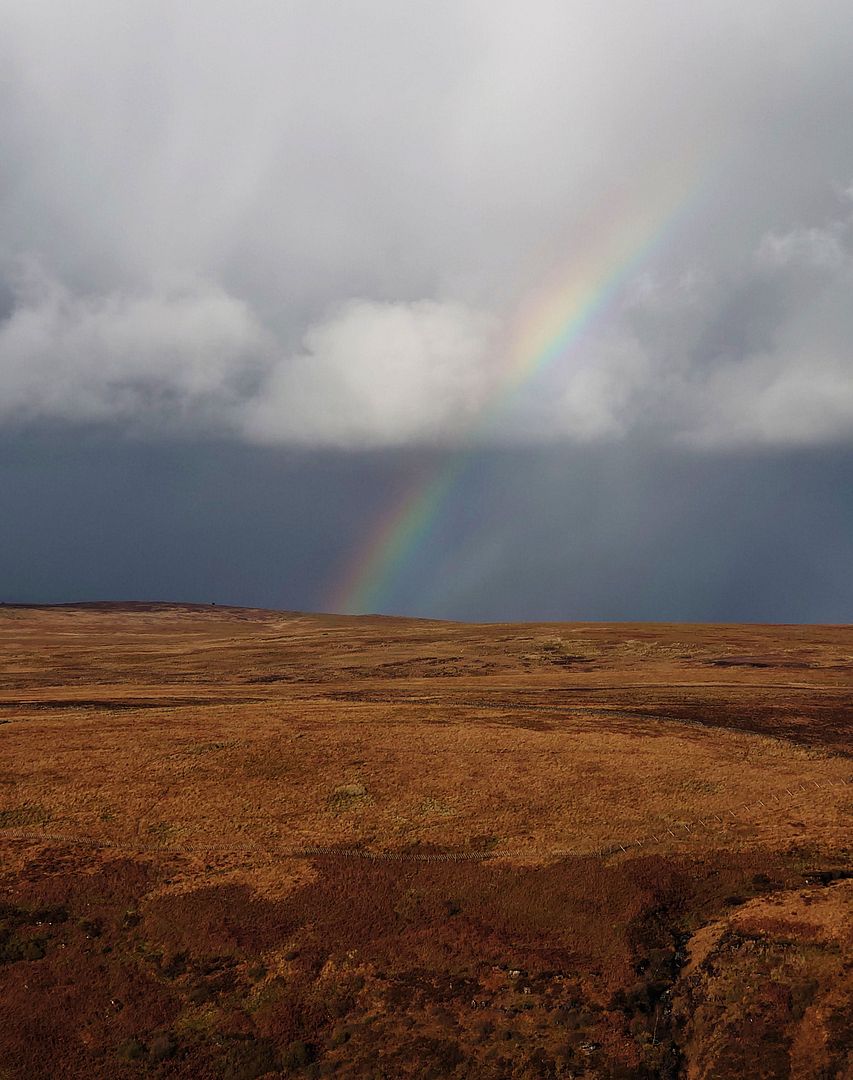 I sellotaped the screen up and resigned myself to a new phone, a new screen was £50. Nah, I'm good.
I hate Apple, they have popularized the concept of in built and instant obsolescence and have become the thing they set out to undermine. The Big Big Brand.
So it was always going to be another Sony. Plain phones for old folk. Except their recent phones didn't have a headphone jack socket. What the hell man.
However, timing is everything. Their newest Xperia 1 had the jack reinstated due to customer feedback but it's just too big and I hovered over the Order Now button just long enough to hear about the Xperia 5 II coming out in a couple of weeks.
Jack socket, apparently good camera, not too big, not full of unnecessary bloatware and dead end apps and not an iPhone. Sold.
Now I liked a lot right away, I managed to get a case to arrive on the same day so it's never even been in the open air. I barely charge it too, oh I love these early days of limitless power.
Then there's the camera. Jeezo.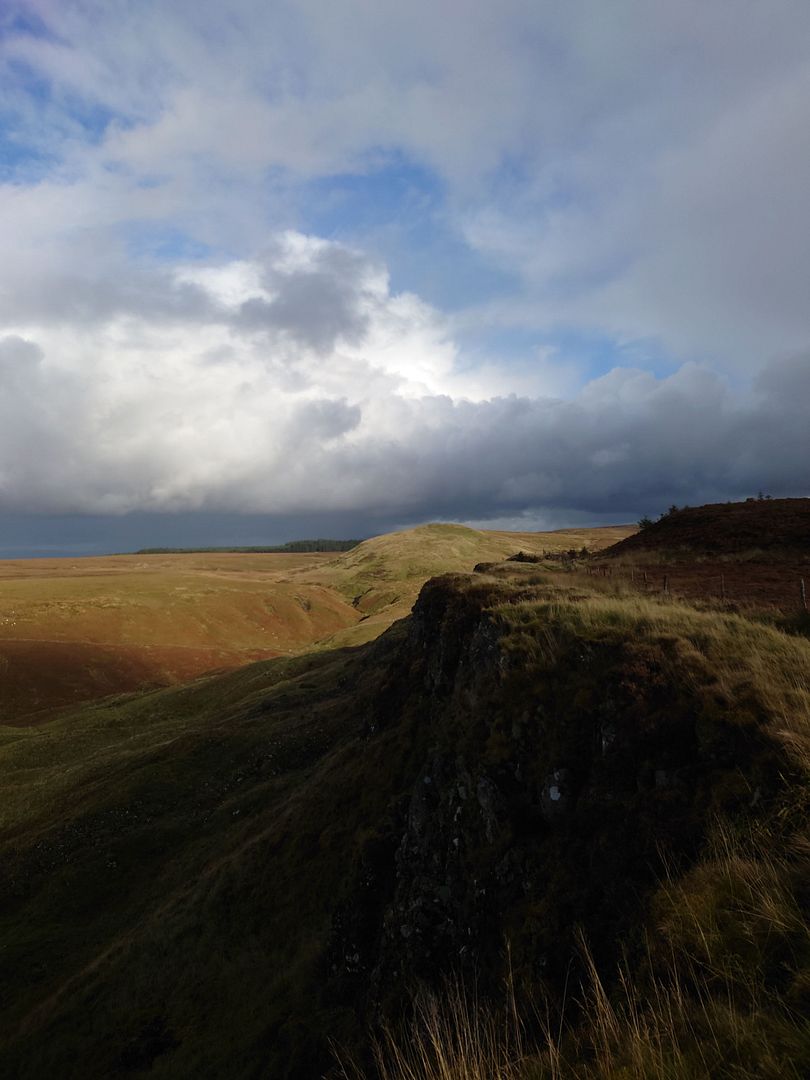 I'd messed with it but hadn't really taken any proper photies with it that I'd use on here. Three lenses, quick shooting or fully manual Sony Alpha modes and by Jimmy's Sacred Stillsons it's now the best camera I own.
I've just compared the phone and camera photies and I'm a melancholy mixture of impressed and sad. How do things evolve so fast?
It's going to be nice to have this in my pocket, it's going to be fun. These photies of my home from home are all from the phone.
I need a new camera now though. Aw, dammit.