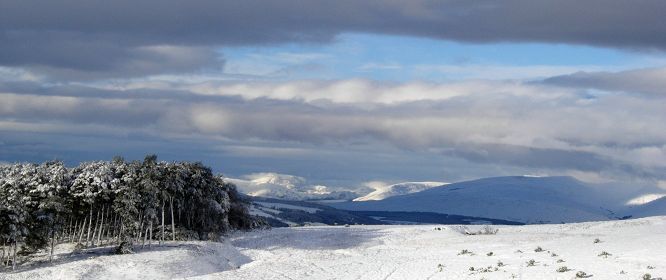 I am sitting in front of the laptop looking at numbers that make no sense, shuffling through paperwork with my name on it that doesn't look familiar.
The good part of that is that I have a desk of sorts again and the laptop is on it rather than in a bag all the time or on my er, lap.
However, I have a friend right now constantly sending me photies from the Lang Craigs and it looks exactly like it does above and below.
The top one is the first photie I ever posted on the blog. Aw.
Typing and counting like a bastard now, I will get there today.